Location
The VAULT
415 Jackson Street
San Francisco, CA 94111
Description
De·sign /dəˈzīn/…1. Do or plan (something) with a specific purpose or intention in mind.
What does an Architect, a Designer, and Data Geek have in common? The need for powerful Design to scale for growth!
Welcome to the second Secrets to Scaling event – "Design-Driven Growth". Learn how to leverage Design as a driver for growth. With unique views on Design from start-up to enterprise, our panelists will debate on how to define it and use it to your advantage.
Topics that will be covered:
Find Your Design – What is Design? What role do the most basic aspects and methodologies of Design play in promoting growth?
Scale Your Design – How can Design be used on a regular basis to attract qualified customers?
Influence With Design – Why is the methodology of Design so important for content enhancement and influencing consumer behavior?
Panelists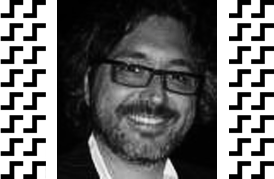 Matteo Baceda: Founder at Modernus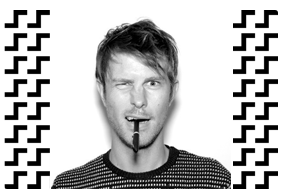 Dan Read: Design Strategist, IDEO
---