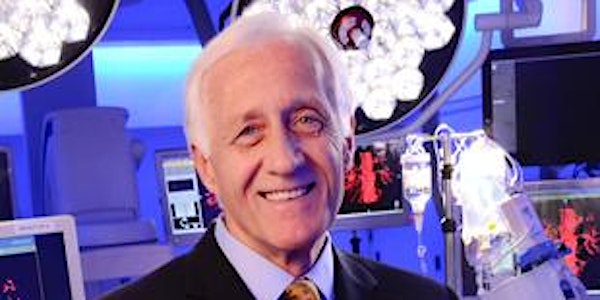 Second Heart Assist Innovation Showcase - Wireless Powered Circulatory Assi...
Location
WeWork
995 Market Street
San Francisco, CA 94103
Description
Second Heart Assist, Inc. provides updates on its innovations in circulatory assist support including...
1. Conforming strong wall fixation aortic stent for stability.
2. Wirelss powered chronic implant.
3. Harmonic vibrational resonance to prevent blood clot formations.
4. Two pumps in series in aorta, one in upper and one in lower aorta.
5. Pulsating stent graft wireless powered - low hemolysis, fully pulsatile.
See www.secondheartinc.com for more information.