Description
THE BEST OF SEATTLE'S SMALL BREWERS ARE COMING TOGETHER MAY 18 @ Within Sodo.
NANOFEST is a special curation of the best local nano breweries in the Puget Sound. What is a "nano" beer, you ask? It's that local favorite that can't be found in stores or outside of Seattle.
Exclusive at NANOFEST you'll have the chance to taste brews from over 20 local nano brewers all in one place! Let's support local brews and have a great time!
Your ticket includes:
Unlimited beer samples/tastings

Exclusive look at rare, hard to find beers

Access to sponsors from local business (imagine: ski resorts, crossfit gyms, yoga, Pilates, movie theaters, music festivals, auto dealers and more!)

Many other surprises!
Also, we are proud to announce we are partnering with a local organization, The prison scholar fund helps to keep the formerly incarcerated out of prison so they can succeed in their communities and in life.
BREWERIES!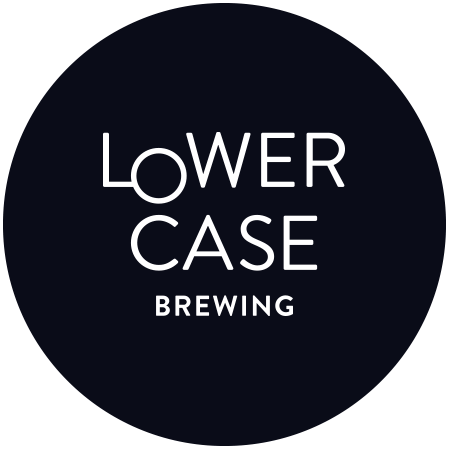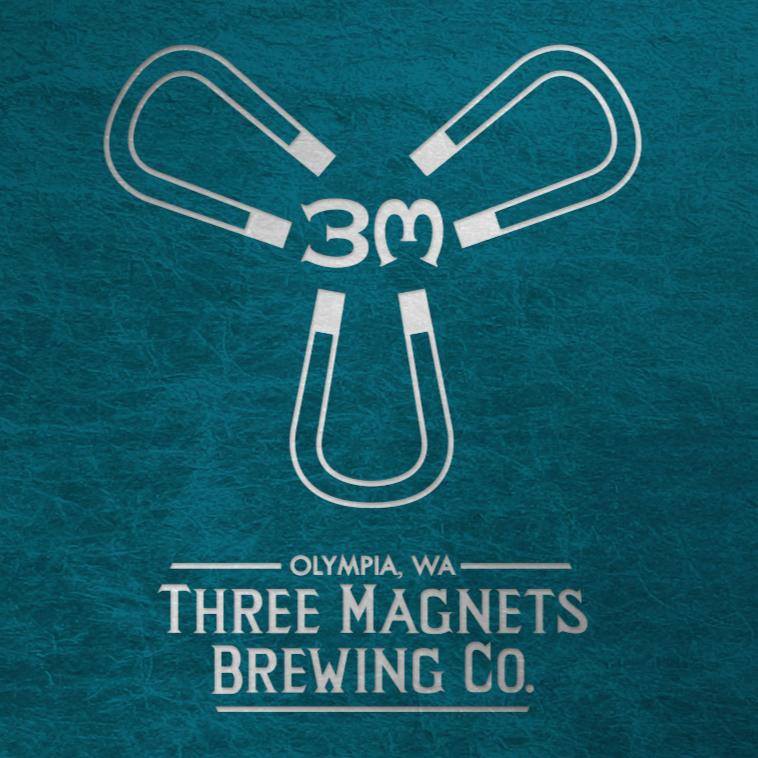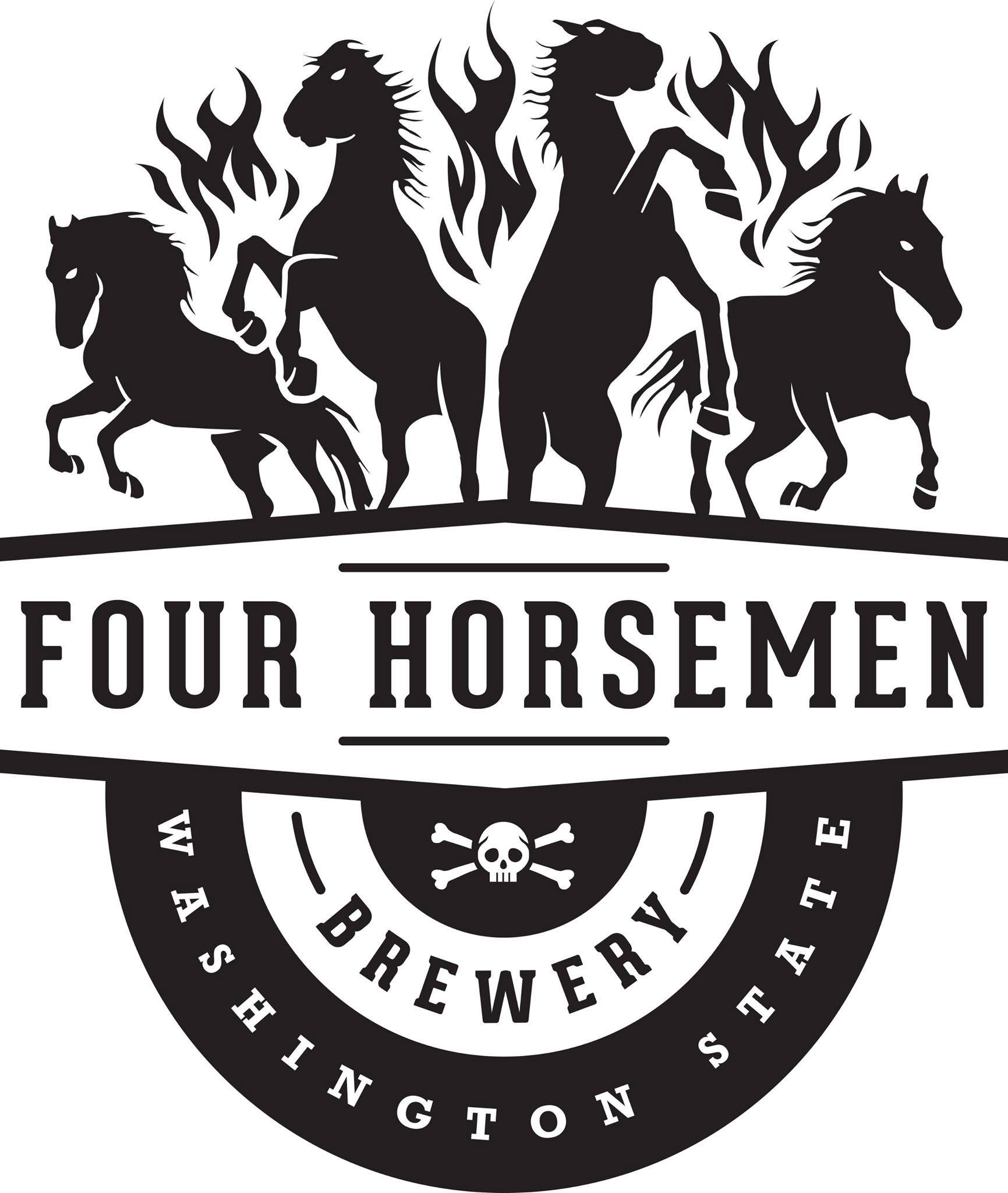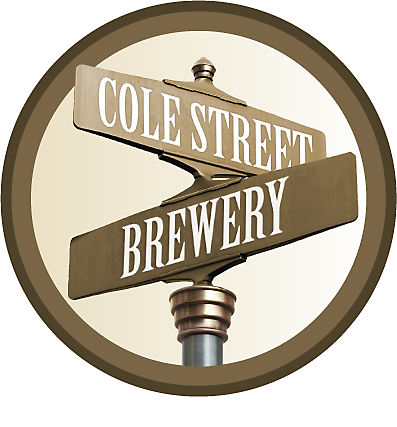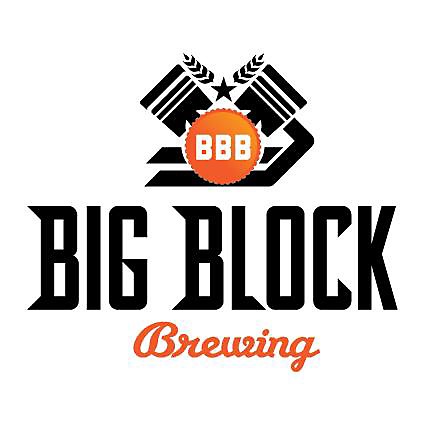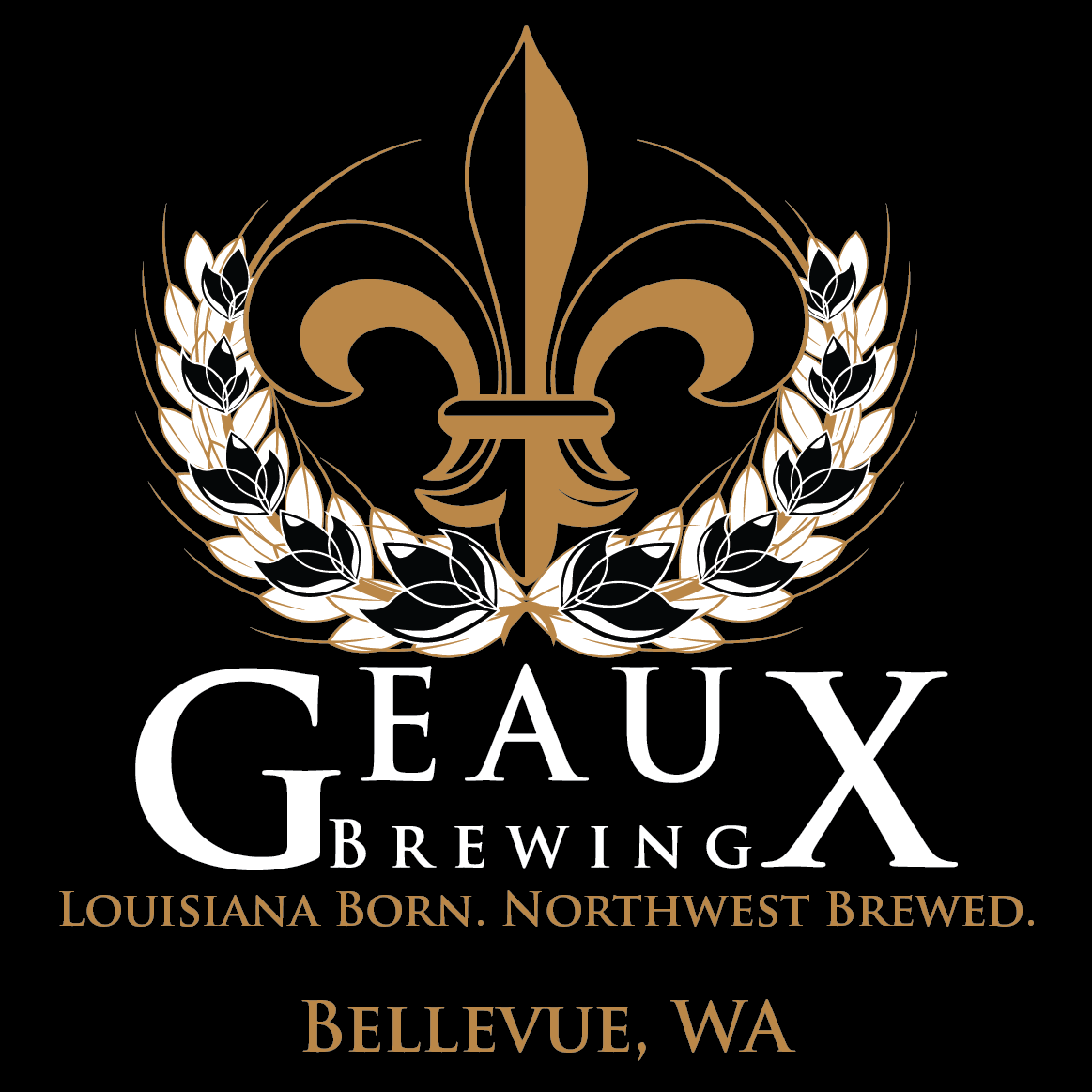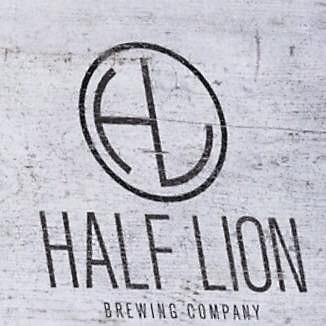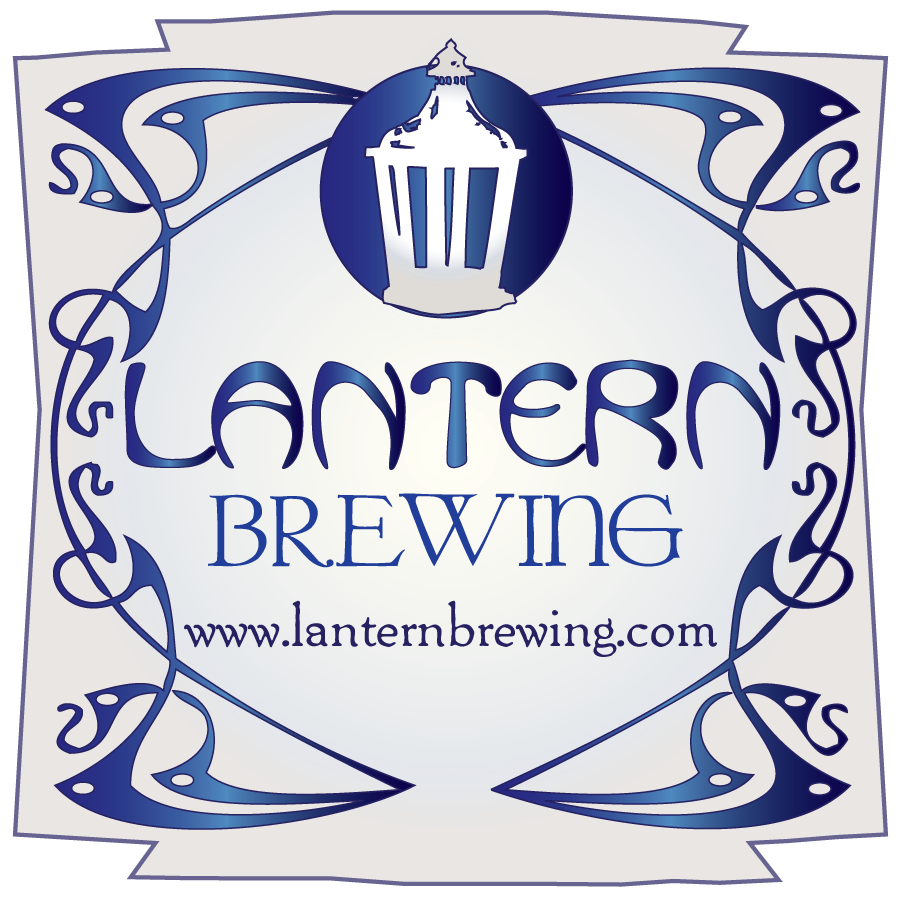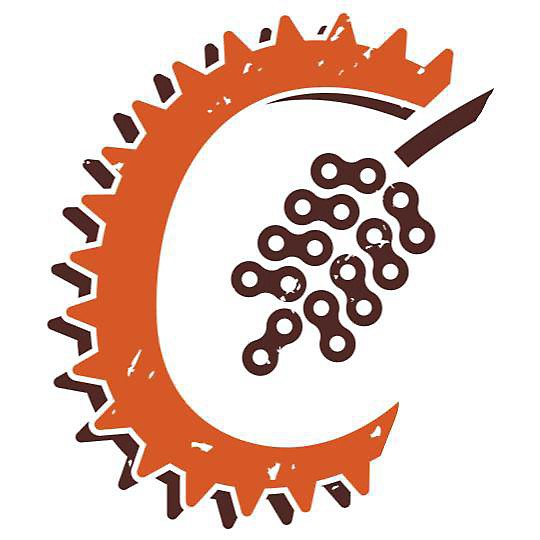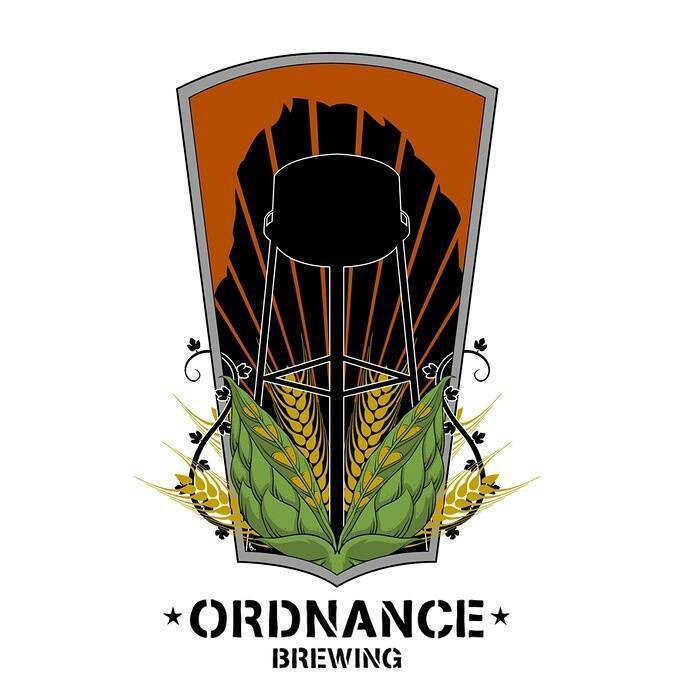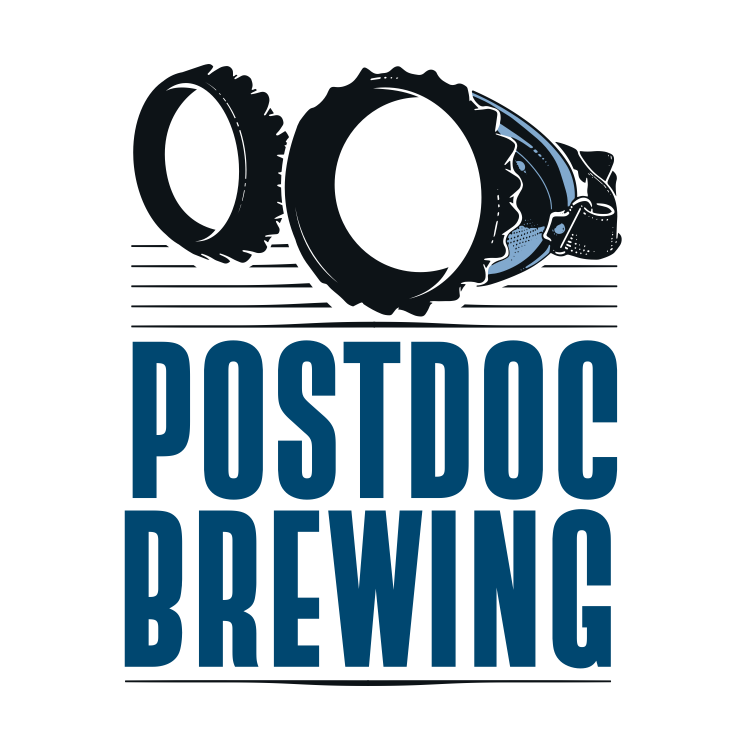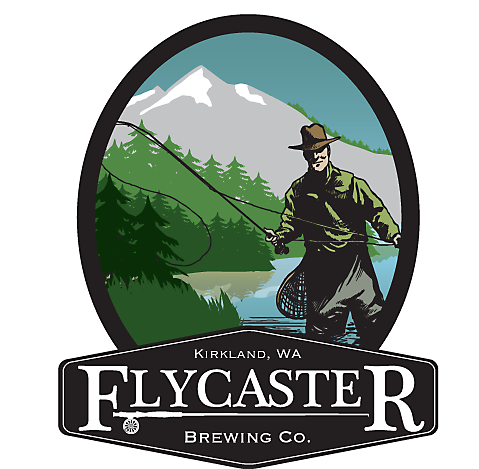 PRESENTING SPONSORS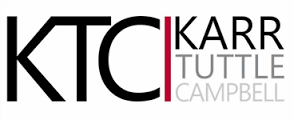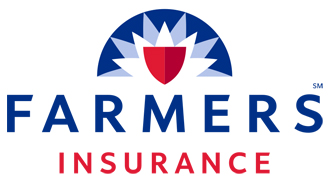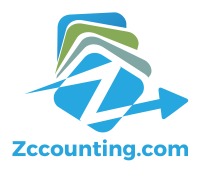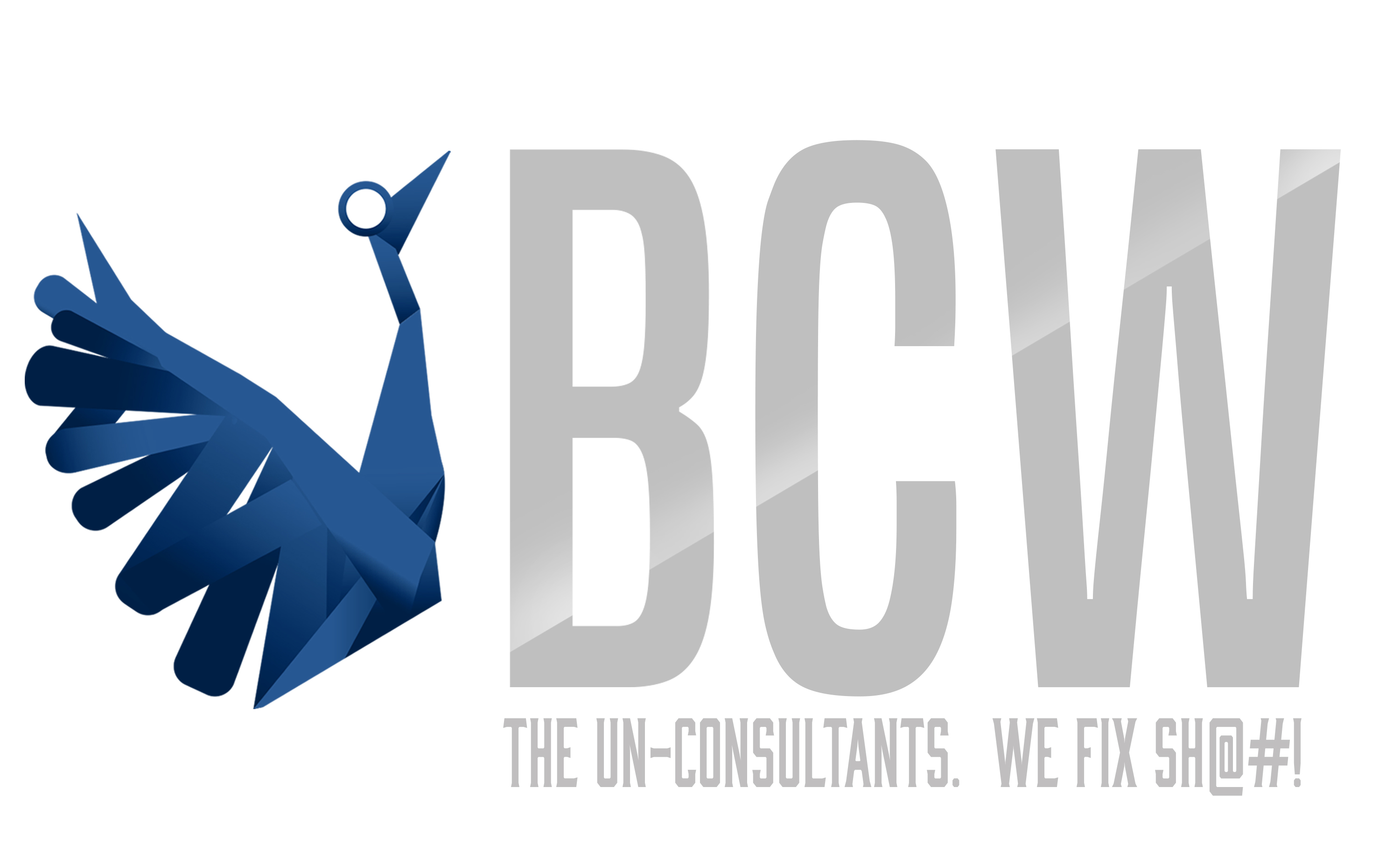 Have any questions? Want to be a sponsor? Email us here!
Bring your ID this is a 21+ event, see you there!