Description
Building a Blockchain Hub in the NW
We welcome you to the largest Blockchain conference & community in the Northwest - Seattle Devcon: Blockchain.
Home to Amazon, Microsoft, Bittrex and now over twenty blockchain startups, Seattle has fostered technological innovation and entrepreneurship for decades.
We are is organizing our annual event to be held in the tech capital of the Pacific Northwest, Seattle. This is an accessible & inclusive event for blockchain beginners to advanced level topics. We invite you to join us!
Event Overview:
400+ Attendees
2 Speaking Tracks (Technical & Non-Technical)
Hackathon hosted by UW Blockchain Society
Post-Even Mixer hosted by Bloq
Exhibition Room - Meet Blockchain companies
50+ Speakers
8+ Protocols - Multiple perspectives

We've invited top builders in the space to Seattle.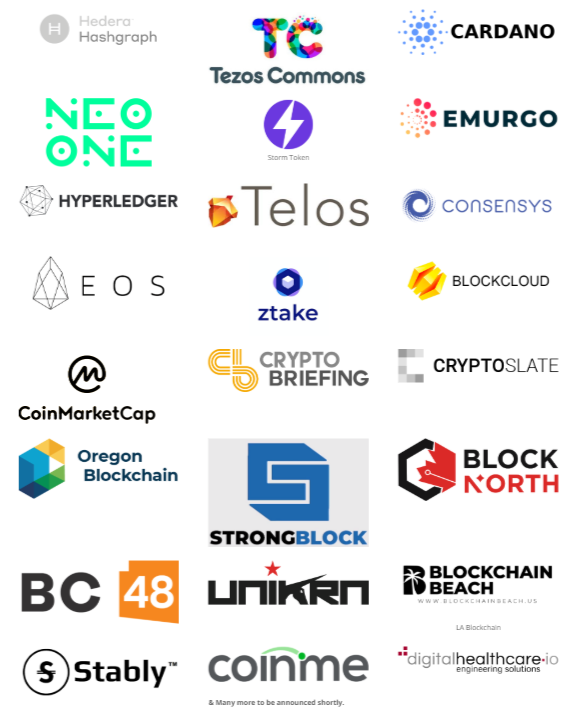 It is a blockchain agnostic event. We've invited several of the top protocols & projects such as Hashgraph, Tezos, Hyperledger, Cardano, ConsenSys, EOS/Telos, NEO and more.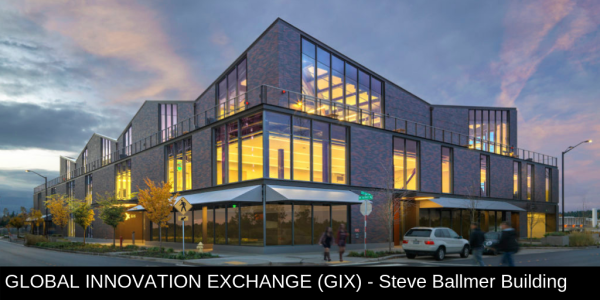 Hosted at the new Global Innovation Exchange Building @ Bellevue (Greater Seattle)
Buidl Stage
The 'Buidl' stage will focus on dev workshops and talks. Ideal for developers and technology decision makers. Our 2nd "Industry" stage is designed for Blockchain professionals & learners.
Digital Identity

Multichain dApps and the Internet of Blockchains

Resilient Wallets & Security

DeFi- Decentralized Finance & Trading
Proof of Stake / Staking
Smart Contract Security
Privacy / VPNs
Enterpise Blockchain: Obstacles, Implementations & Use Cases. Public vs Private



Industry Stage

The industry stage is designed for more discussions and talks around the Blockchain implementations across industries & use cases. This is designed for Blockchain professionals & those learning about Blockchain technology.




Blockchain 101 & Resources
Building & Deploying your first dApp
Blockchain in Healthcare

Accelerating Blockchain Adoption: Don't be afraid of enterprises and their scale

Entertainment & Music
Supply Chain & Social Impact
Blockchain Gaming, NFTs and Digital Assets

Marketing & Design Thinking for Mass Adoption
An inclusive & accessible event to grow the Blockchain industry forward.
We do not want to create financial barriers for those we are trying to include.
Ticket Pricing Starts at $20. This is a community supported & sponsored & backed event to help keep prices low and cover costs. Thank you for your support.

There are other extra tiers too that include a tshirt or hoodie. This helps us further fund the event and support. Appreciate it.



Talks & Topics designed from Blockchain 101 to Advanced levels
If you'd like to support or be involved in any way - please reach out.