Sean Wihera on "Distributed Sensor Networks for Next Generation Air Quality...
Description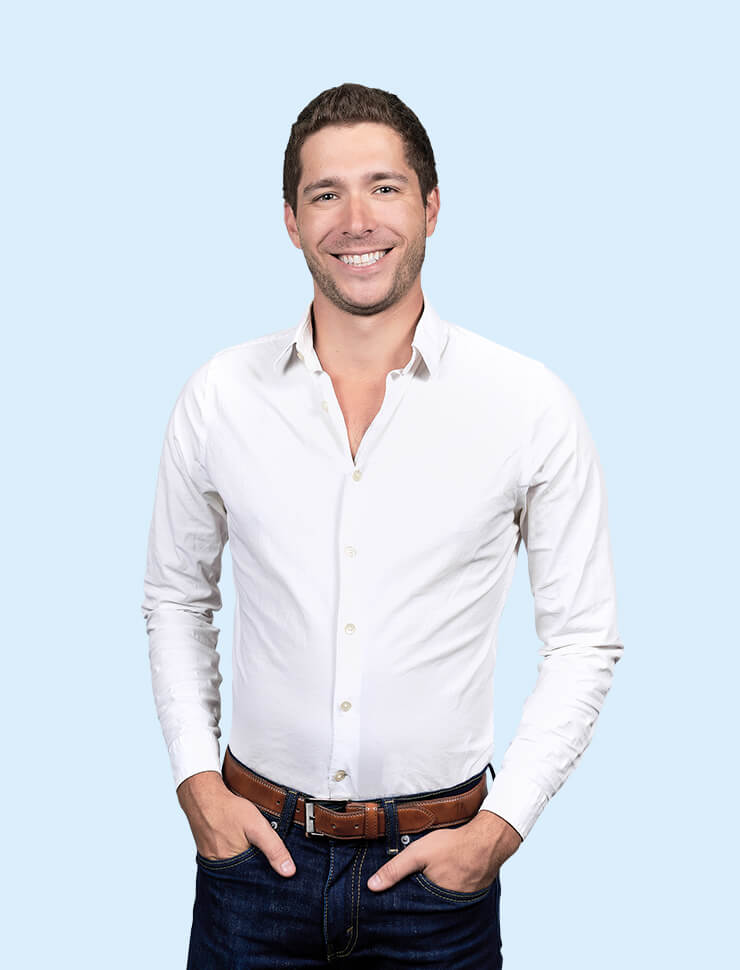 Distributed Sensor Networks * Air Quality * Smart Cities


"

Distributed Sensor Networks for Next Generation Air Quality Management"




Sean Wihera

Director of Business Development

Clarity Movement



About the Talk:
Developed by an interdisciplinary team from UC Berkeley, Clarity Movement is a startup with worldwide reach. Clarity leverages expertise in air sensing technology, IoT devices, and data analytics to create solutions that revolutionize the way we understand and respond to air pollution. Founded in 2014, the company is deploying the next generation of dense air quality monitoring networks around the world to build smarter cities through smarter data.
During the November 2018 wildfires, Clarity's web app and dataset were our go-to source for accurate information about campus air quality. Come hear about the technology and policy insights behind the Clarity movement for cleaner air.


About the speaker:
Sean Wihera is the Director of Business Development with Clarity Movement, a Berkeley-based startup providing next-generation air quality management solutions to cities around the world.
Prior to joining Clarity Movement, Sean was a Program Manager with the Energy Technologies Area of Lawrence Berkeley National Lab (LBNL) and the Founding Director of the US Department of Energy's Berkeley Cleantech University Prize (CUP) at UC Berkeley.
Sean has served as a mentor to dozens of cleantech startups through various programs, including the National Science Foundation (NSF) iCorps Program and CITRIS Foundry. Sean is an active member of the Berkeley Startup Cluster's Advisory Group.
About the Series:
Launched in 2008, the CITRIS Research Exchange delivers fresh perspectives on information technology and society from distinguished academic, industry, and civic leaders. Join us this spring to celebrate 10 years of innovative ideas and dialogue.
Learn more about CITRIS and the Banatao Institute at the University of California.
----
The CITRIS Research Exchange is free and open to the public. Each one-hour seminar starts at 12 pm Pacific time and is hosted live at Sutardja Dai Hall on the UC Berkeley campus unless otherwise noted. Register online by Monday prior for a complimentary lunch inside the auditorium.