APAC Edition of the Going Glocal Meetup Series Looks to Explore the Service Design practice in Asia. Join us on June 15, 2021!
About this event
Service Design Network (SDN) will host the first online glocal meetup in APAC on the 15th of June. SDN Taiwan, Shanghai, and Japan chapter will share service design practices from each chapter. How service design partitioners apply service design locally? What are their tips for doing service design in their country? Join the conversations on how to implement service design in APAC with us.
SDN members, design practitioners, researchers, and others who are interested in service design, can join casually. We are very excited to have you in this event. Please join us!
Event Details:
Topic: "Service Design practices in APAC region"
Date: June 15, 2021
Hosts: SDN Japan and SDN Taiwan
Time: 18:00-19:30 (CST/SGT) / 19:00-20:30 (JST)
Check your time zone and add it to the calendar!
Platform: Zoom
Speakers:
Cathy Huang (Shanghai)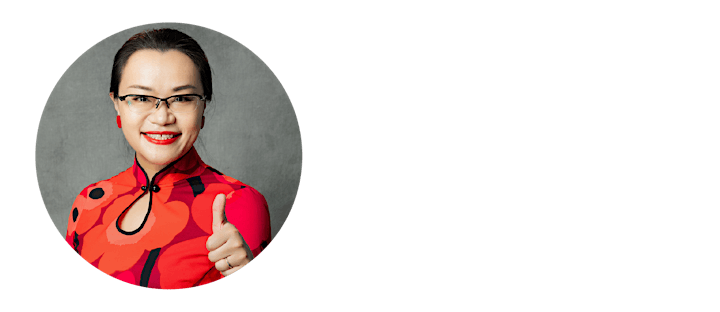 Chairperson, CBi China Bridge and Founder, SDN Shanghai Cathy founded CBi China Bridge in 2003, the first insight-based innovation consulting firm in China.
Most recently, she co-founded Successful Design, a social enterprise aiming to amplify the value of design. Having broad influence both socially and in the global design industry, Cathy is frequently invited to conferences in North America, Europe, and Asia-Pacific. She enjoys adventures - from crossing the Gobi desert in Dunhuang to bungee jumping in New Zealand. Her continued dedication to challenging the limits fuels her creativity for both business and design. Cathy has won many professional design awards, while also accruing honors for her leadership as an entrepreneur and a woman in business, such as the Innovation Category of the Women Leadership Awards presented by IPWS (International Professional Women's Society), "China's Women to Watch" award by Advertising Age, and "Female Hero Honor of Shanghai". She promotes the image of Chinese design and aims to leverage her role as a female mentor to inspire a new generation of start-ups in China.
Cathie Wu Chia Hsin(Taiwan)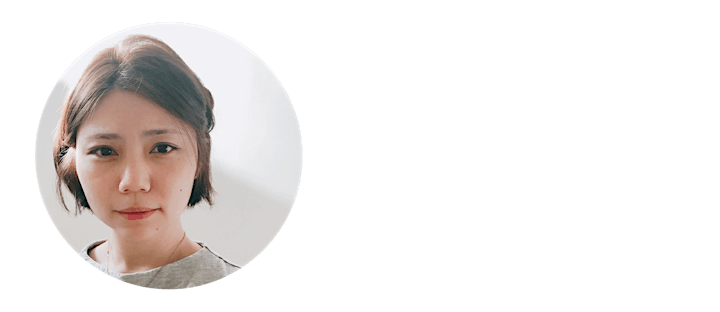 Cathie is a design practitioner, instructor with over 10 years of experience in service and UX design. She is currently the Founder and Lead Service Designer of Irori & Co., a social service consultancy focusing on design for private and non-profit organisations to create meaningful and relevant products and services. Prior to this, she has worked with large companies and public sectors in areas such as healthcare, public service innovations, ageing-in-place, and more. Cathie holds a master's degree in user experience design.
Before returning to Taiwan in 2014 after living in Singapore for over five years, Cathie worked with cross-disciplinary teams in the fields of user experience design and design innovation for tech companies and labs. She is also a translator for several noted books including "This is Service Design Doing", "Mapping Experiences", "Think Big, Start Small, Move Fast" and "UX Strategy".
Cathie believes the elegance in design originates from the good intentions and thoughtful ways to unveil and fulfill people's real needs. She likes to think that to design means to build relationships through careful listening and understanding, to solve problems, to discover values as well as to empower people.
Taro Akabane (Japan)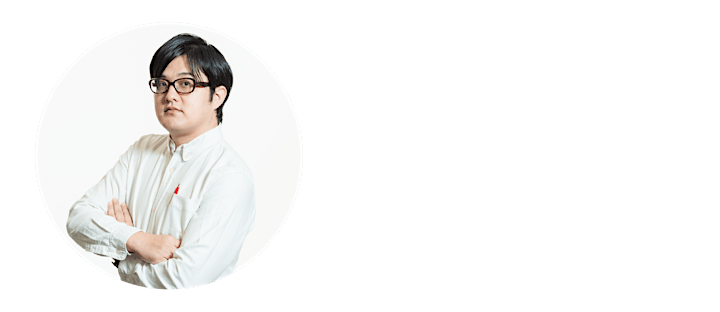 As a service designer, Taro has more than 10 years' experience. He has been concerning variety of projects, including the improvement of the service experience and service workflow, introducing and embedding service design thinking & mindset into both public and private organizations, and new service development support. Most recently he has joined project to improve passengers' experience of railway company, workers' experience in forestry industry, co-creative innovation in healthcare industry, and journey map management for bank and mobility company.
He also has worked for translations and publications of several service design books for Japanese service designers, including "This is Service Design Doing", "Service Design - From Insight to Implementation", "Designing for Service", and "Good Service".
He is co-representative of the Service Design Network Japan Chapter, and a member of the Global Chapter Team of SDN. He also has a class of service design at Senshu University, Bizzine(Major business media in Japan), and Designship Do(the biggest design event organizer in Japan).
Organizer of SDN Glocal Meetup -Service Design practices in APAC-