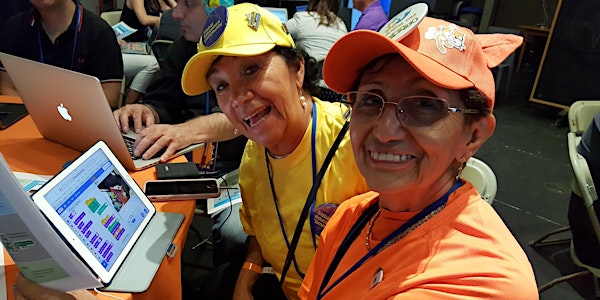 Scratch Around the World 2021 - An Online Conference for Educators
Scratch Around the World 2021 - Online Conference for Educators
About this event
Español | Italiano | Português
On July 22, 2021 we will host Scratch Around the World, an online conference for educators. The conference will start at 10am EDT .
Registration is now closed.
You can view the opening session from 10am-11:30am EDT on the
We will also be posting recordings of sessions on that site in the days following the event.
If you have any questions, please email us at conference@scratch.mit.edu
Thank you to EPAM, Best Buy, and MIT Open Learning for sponsoring this year's Scratch Conference.