Description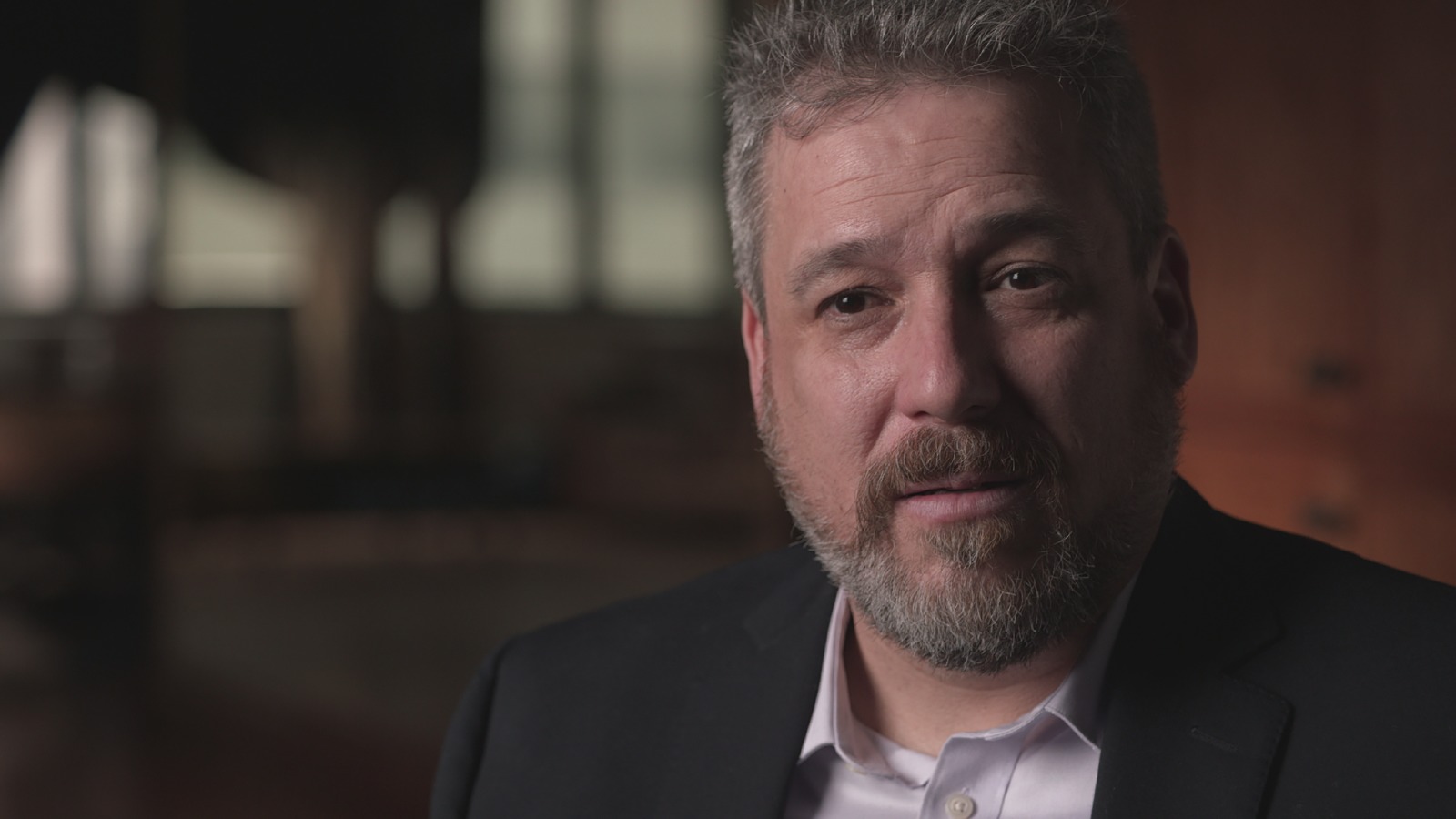 Barrett Honors Lecture with Tony Ortega
Journalist Tony Ortega has been covering the Church of Scientology for two decades. His new book "The Unbreakable Miss Lovely" documents Scientology's history of retaliation against its critics, especially author and journalist Paulette Cooper from 1969-1985. Ortega will discuss why Scientology can't change and the inevitable doom for the religion despite its ability to spend substantial amounts of money harassing its critics.
Timeline:
5:30 pm to 6:30 pm - Lecture
6:30 pm to 7:00 pm - Questions
7:00 pm to 7:30 pm - Book Signing
Ortega's book is available for purchase by contacting Nicole Greason at nicole.greason@asu.edu.
Ortega is executive editor of TheLipTV. He formerly was the editor of The Village Voice in New York City. Originally from Los Angeles, he worked as a reporter or editor for newspapers in Phoenix, LA, Kansas City, and Fort Lauderdale before working at the Voice from 2007 to 2012. He has written about Scientology since 1995 and covers it as a daily beat at his personal website, tonyortega.org. He appeared in "Going Clear," a 2015 HBO documentary about Scientology. He lives in New York, and "The Unbreakable Miss Lovely" is his first book.