Location
Bakar BioEnginuity Hub
2625 Durant Avenue
Berkeley, CA 94704
The Collider Cup is SCET's all-star showcase of the best student teams from this Spring 2022 semester.
About this event
The Collider Cup is SCET's all-star showcase of the best student teams from this Spring 2022 semester. We look forward to welcoming you to our showcase event live, and in-person. Come watch teams pitch to a panel of angel investors and industry experts as they vie to win the grand prize, the Collider Cup!
We are excited to once again partner with Erupture Angel Network, the Berkeley Angel Network (BAN), and The House Fund. More information on our partners below.
Agenda:
9:00 am Check-in/Registration + first 25 people will get a free SCET t-shirt!
9:30 am Welcome from Ikhlaq Sidhu, Chief Scientist & Faculty Director, SCET
Intros from our partners, Erupture Angel Network, Berkeley Angel Network (BAN), and The House Fund.
Intros from our panel of judges for the day: Kal Deutsch, BAN, Cathy Farmer, BAN, Jeff Wallace, BAN, Jay Onda, Head of Strategy at the Extreme Tech Challenge, Akash Malhotra, The House Fund, Yuvia Mendoza, Erupture, and Kai Chen, Erupture.
Review of the agenda for the day and the judging format with Melissa Glass, Manager of New Initiatives.
9:45 am Pitches from 6 of our student teams + panel Q&A + feedback. We will also have live voting for our audience to weigh-in on their favorite team for the People's Choice Award, so be ready to participate after each pitch!
10:25 am 5-minute bio-break/stretch.
10:30 am Pitches from the final 6 of our student teams + panel Q&A + feedback. Again, audience live voting will be in place after each pitch.
11:10 am While the judges convene to review scores and see who are our winners, we will have the following presentations:
Ken Singer, Chief Learning Officer & Managing Director, will announce the winners of our SCET Teaching Awards.
Info on our Certificate of Entrepreneurship & Technology and a preview of SCET's Fall classes will be presented by Michelle Lee, SCET Academic Programs Manager.
We will also announce the Innovation Fellows Program Winners (top 5 students)
Acknowledge the work and dedication of SCET's Founder, Ikhlaq Sidhu.
11:30 am The winners are announced followed by a group photo and lunch from La Burrita!
We look forward to welcoming you as we showcase the top projects from this semester and introduce you to all that SCET has to offer! Be sure to RSVP if you plan to join us.
See you soon for SCET's Collider Cup 2022!
---
More about our partners Erupture Angel Network, the Berkeley Angel Network, The House Fund, and Skydeck.

Erupture is a diverse community of passionate entrepreneurs, builders, and angel investors. The mission of Erupture is to match budding Entrepreneurs with the people and resources they need to successfully create their start-up. Erupture can help you access angel investors looking to fund start-ups, engineers, developers, or business majors looking to join a founding team and other vc or accelerators in Berkeley or the Bay Area.
Website: www.erupture.co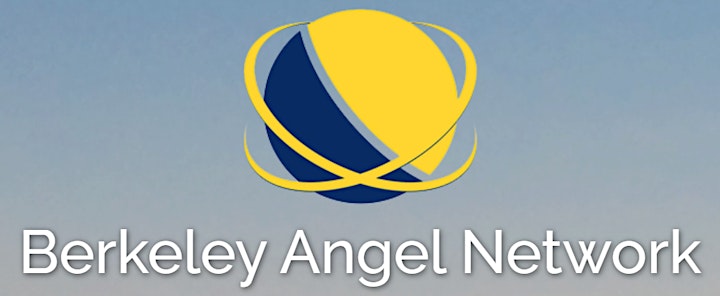 The Berkeley Angel Network is a group of angel investors who are alumni, faculty and former faculty of UC Berkeley. We are an affinity group of the Berkeley Haas Alumni Network. The mission of the Berkeley Angel Network is to build an angel investor community among the alumni and faculty of UC Berkeley, and to improve the collective skills and knowledge of this angel investor community through activities related to angel investing.
As many of us have experience in growing successful companies, investing in successful companies and/or both of the above, we strive to promote entrepreneurship and entrepreneurship education within UC Berkeley and the alumni community.
Website: www.berkeleyangelnetwork.com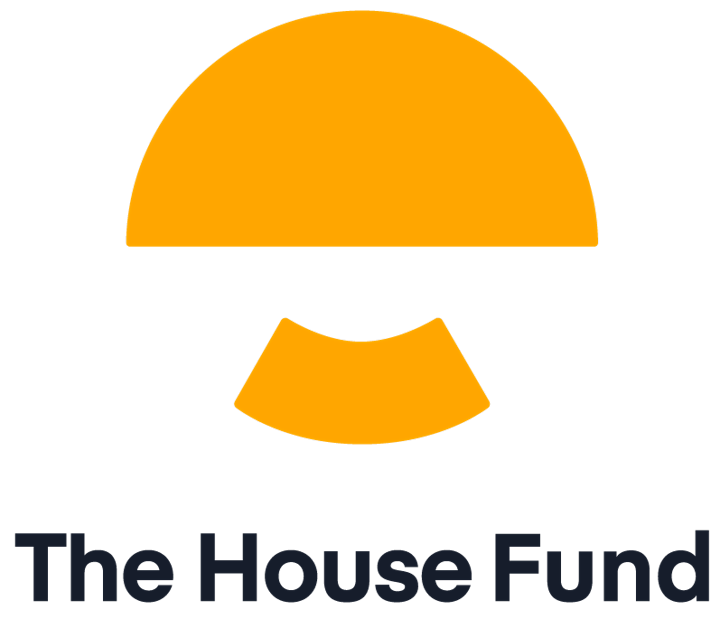 The House Fund is a pre-seed and early stage venture capital fund focused on the boldest Berkeley startups.
Cal has some of the most brilliant minds and daring businesses in the world. Tesla. Apple. Intel. But it has never had a place to unite its entrepreneurs, until now. Started in 2016, with 50+ investments, $2B in follow-on funding, and 10 exits later, The House Fund has become a thriving ecosystem for the boldest Berkeley startups to grow.
Website: www.thehouse.fund

UC Berkeley's official startup accelerator. We help Cal entrepreneurs and transformational startups. Bring us your moonshot!
Located on top of the tallest building in downtown Berkeley, we combine the consulting know-how of traditional accelerators with the vast resources of our research university. This robust partnership is coupled with SkyDeck's unique mentorship program to create a powerful environment for your startup.
Our mentors and our large network of investors connects you to the expertise and the capital you need to launch and grow your startup... to the moon.
Website: https://skydeck.berkeley.edu/
---
More about our judges: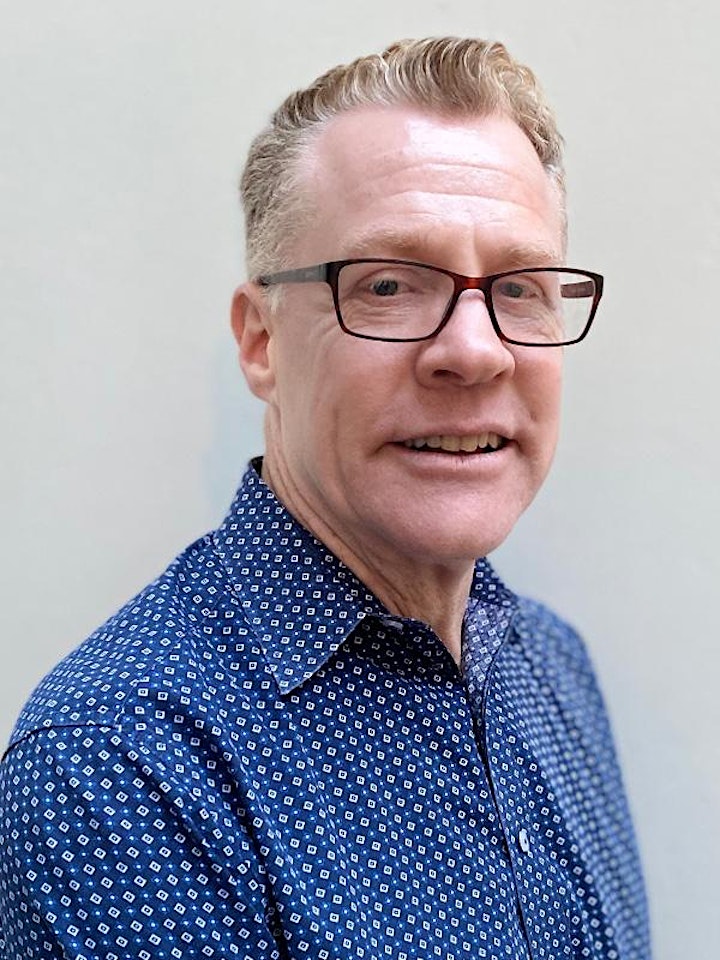 Kal Deutsch
Kal is a partner at two Bay Area startup accelerators - Silicon Valley in Your Pocket, a global, virtual program, and Batchery, a Berkeley-based startup accelerator. He served as Batchery CEO and Managing Partner during the launch and scaling of the company. Kal is an international keynote speaker and startup coach, and has worked with entrepreneurs at global incubators and accelerators across Europe, Asia and Latin America. He has also served on the screening, diligence and pitch event committees for the Berkeley Angel Network, an angel investment group for UC Berkeley alumni. With a background in finance, strategy and product management, Kal has held a number of executive positions at companies ranging from Fortune 100 companies to early stage startup companies, including Visa, Wells Fargo, and Price Waterhouse. Kal holds an MBA from UC Berkeley's Haas School of Business and a bachelor's degree in Management Science from UC San Diego.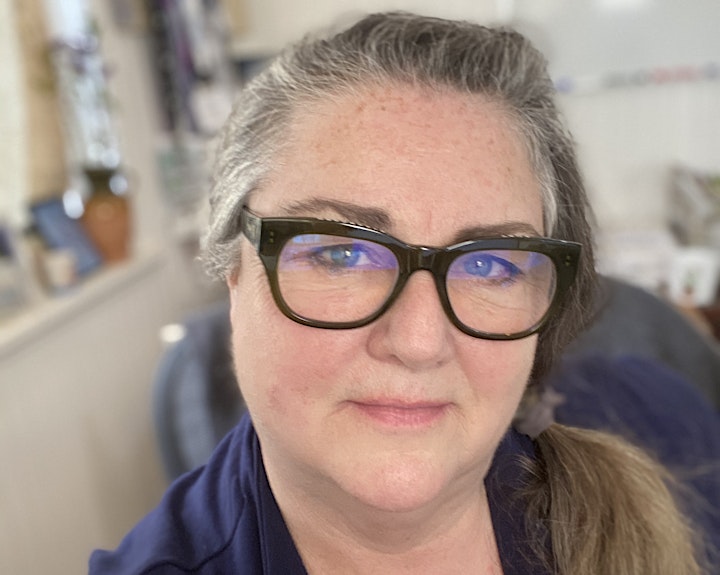 Cathy Schwallie Farmer
Cathy Schwallie Farmer has been in Healthcare & Science technology since 1988. Cathy has had 2 startups of her own and has been an angel investor for over 12 years mostly focusing on systems that help people and the environment. Cathy is an active member of the Berkeley Angels Network. She is the co-founder of the Autism Angels Group, an investment group (autismangelsgroup.com).
Cathy has held many positions from Software Developer to Director of Software Development and Strategy and Planning. Cathy led some large software development initiatives and key programs. These included: Kaiser Permanente's Clinical & Advice Call Center and website (kp.org), portfolio management oversight ($250m annual budget) and Canopy Health/Bay Health Development's Mobile app/Portal work.
Cathy is an active Venture Advisor at University of California, Berkeley. Most notably at Cal's Skydeck and Haas's LAUNCH accelerators. Additionally, Cathy is a mentor at the National Science Foundation's Innovation Corps (NSF i-Corps) and a Healthcare Advisor and Board Member and Lecturer/Judge with many other startup programs.
Cathy is a board member of several nonprofits: The Organization for Autism Research (OAR) and the Autism Center of Northern California. Finally, Cathy holds a nominated position as a Consumer Research Reviewer for the CDMRP (US Congressional Directive Medical Research Program- Autism).
Jeff Wallace
Jeff is a long-time Bay Area resident who works with global startup ecosystems, including governments, corporations & startup accelerators/entrepreneurs, to help catalyze startup environments & create a bridge to Silicon Valley. He is an Adjunct Instructor at UC Berkeley and is co-founder of Silicon Valley in Your Pocket, a global virtual startup accelerator, serving 100s of companies across 23+ countries. He is co-founder & former President of Batchery, an incubator for seed stage startups. He is an active angel investor with equity positions in 150+ companies and an active advisor & investor at Berkeley SkyDeck. He is an Executive Board Member for the Rutgers Business School Road to Silicon Valley Program (RSVP). Previously, he worked at Cognizant & Brillio as founder & Global Head for Mobility & UX practices. He is a frequent keynote speaker at global tech & startup events. He holds a BA in Economics/Finance from Rutgers College & an MBA from UC Berkeley.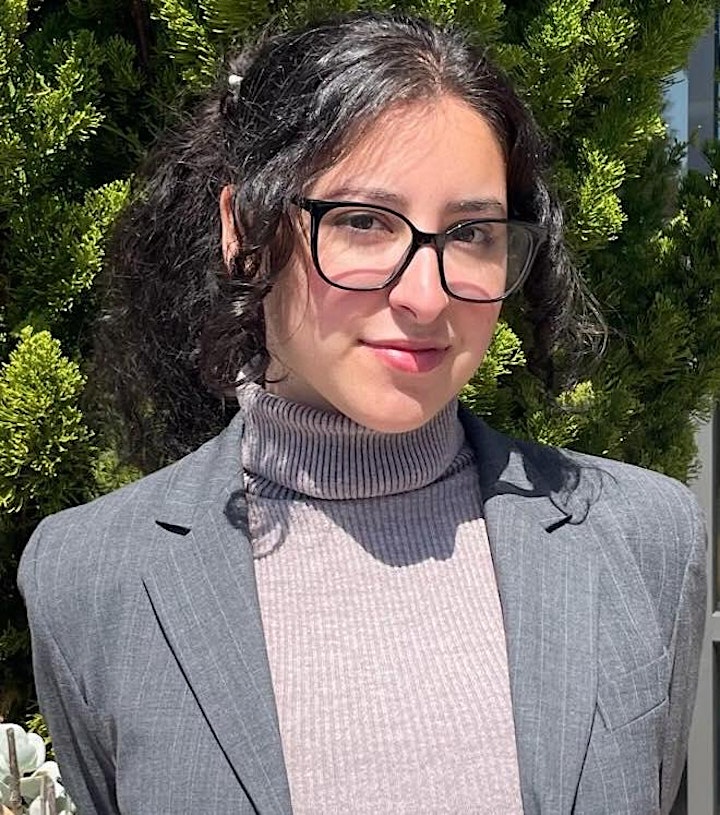 Yuvia Mendoza
Yuvia Mendoza is a current graduating UC Berkeley Senior studying Business Administration. She is also the Managing Partner of Erupture Angel Network where she helps create a community between founders and investors.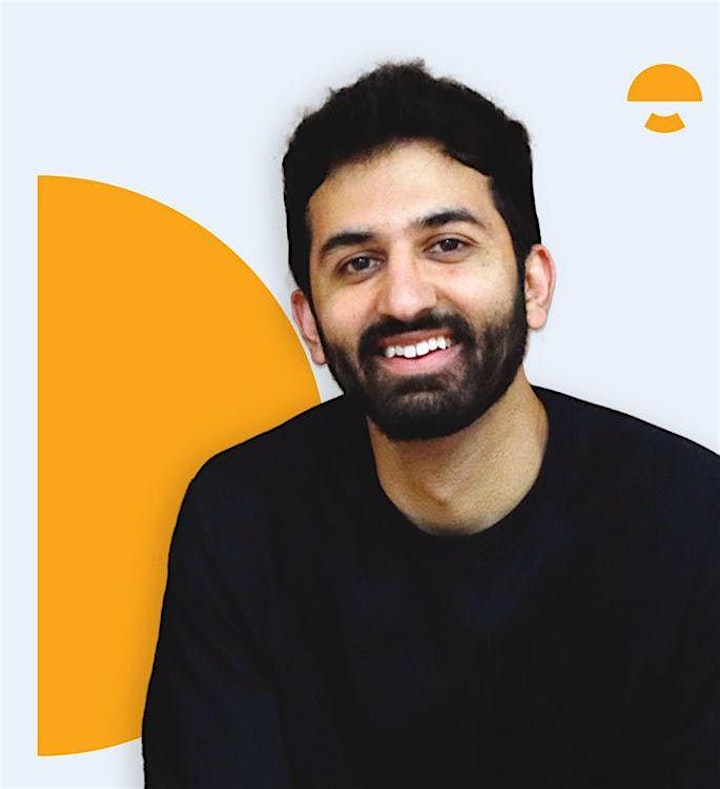 Akash Malhotra
As an undergraduate student at UC Berkeley, Akash co-founded Eventable and ultimately grew the business to profitability with over 30 million end-users. Akash led the company to a successful acquisition by Rockerbox, where he helped launch and grow a SaaS product for leading DTC brands. He was recognized on the Forbes 30 Under 30 2020 list and has been featured in The Wall Street Journal, TechCrunch, and CNBC.
Along the way, Akash has invested in startups and advised founders on go-to-market, product, and fundraising. He has worked with a broad range of entrepreneurs from Olympians to underrepresented students.
Akash is most in his element when working alongside founders — helping craft their story and supporting them as they bring it to fruition.
Jay Onda
Jay Onda is the Head of Strategic Initiatives at the Extreme Tech Challenge. He brings over 11 years of corporate innovation and venture experience combined with 15 years of startup experience focusing on UI/UX and products in Silicon Valley. He is a co-founder of the Sundial Foundation, a venture philanthropy group that invests in change-makers tackling the challenges of Equity, Education, Employment, and Environmental Stewardship. He is also an active mentor and supporter of various startup programs and is an Advisory Board Member of the National Venture Capital Associations' CVC learning resource committee.
---
More about the venue: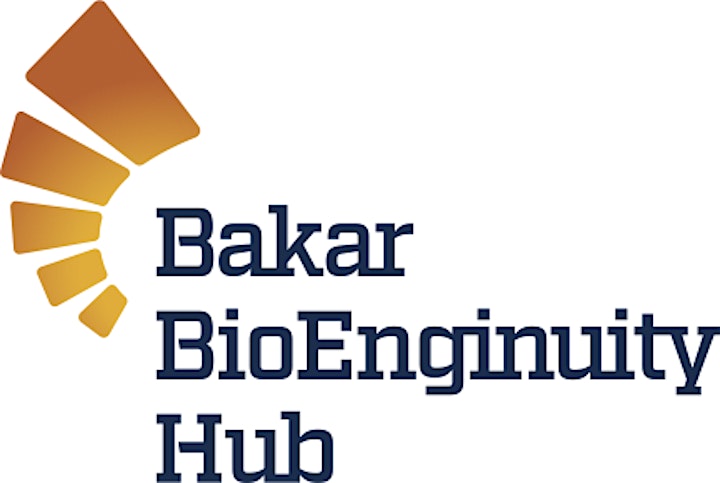 The Bakar BioEnginuity Hub empowers fearless founders – and founders in the making – to realize bold solutions to our world's most pressing problems. Focused on people working at the convergence of the life sciences with the physical, engineering, and data sciences, the Bakar BioEnginuity Hub provides the intellectual, entrepreneurial, and community resources for entrepreneurs to learn about and launch their own ventures. The Bakar BioEnginuity Hub is located on the UC Berkeley campus in Woo Hon Fai Hall.
Website: www.bioenginuityhub.berkeley.edu