Come and learn from a top technical manager about the fundamentals of building a scalable software operation and key growth hacks!
About this event
Starting with the right foot is key for building a successful software product. As founders, is imperative for us to learn the main areas of development that require our full attention in order to avoid common pitfalls.
During this event, our special guest speaker will share her years of experience on scalability and transforming outstanding operations for tech companies by driving efficiencies, reducing costs, building highly effective teams and developing the leadership skills to deliver an exceptional customer and employee experience.
Some key points that will be discussed:
- What is the difference between Growth & Scale.
- Where should we focus to have a successful launch and assure growth and scalability.
- Tips for key metrics and measure results.
- Building a foundation for culture in your team.
- As an experience manager in this area, what are the biggest challenges and how do you confront them?

Kristine Esparza - CEO at iAlign Solutions.
Kristine brings over 20 years of expertise and successful experience in helping build teams, develop operational efficiencies and grow revenue at large and mid-sized companies.
As the founder of iAlign Solutions, Kristine helps high growth startups build the operational foundation for scaling revenue, creating market differentiation, attracting high-value customers and employees.
Kristine is also the host of the Scaling SaaS Operations podcast where she interviews SaaS startup founders and other industry experts about SaaS operations and transformation.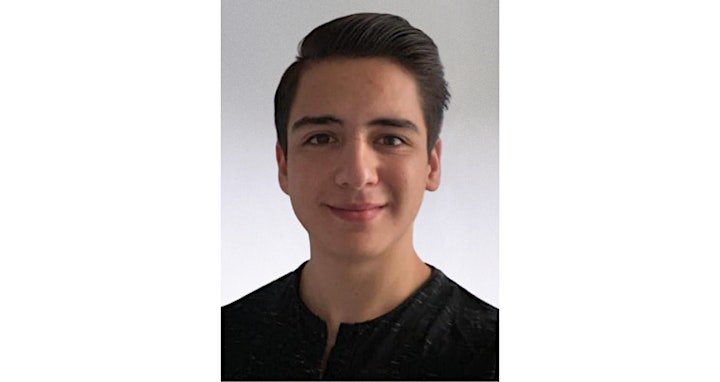 Miguel Vettorazzi - Moderator.
Miguel is the Business Development Manager at Simbiosis, a marketplace for hiring engineers from vetted dev shops across Latin America.
Organizer of Scaling SaaS Operations
Simbiosis.app
We are the nearshore marketplace platform where you can immediately find and hire a dedicated software engineer or agile team to boost your project on a monthly basis.
Our events
Here you can find all related to Remote Teams Optimization, Decentralizing teams and Technology.
Follow us to keep updated.