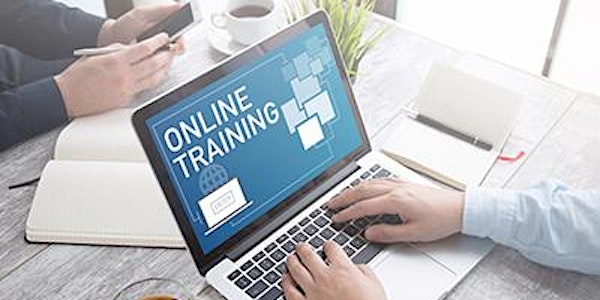 SCA Functional Consultant Training for Dynamics 365 Sales Bootcamp
SCA Functional Consultant Training for Dynamics 365 Sales Bootcamp
About this event
Adding Dynamics 365 for Sales to your professional services organization will open revenue streams for your company. Our Dynamics Bootcamp is a 3 day, 3 hours per day, virtual live training offered by the Stratos Cloud Alliance Team to will help you build your Dynamics 365 CRM capabilities.
Day 1: Thursday, April 9th at 12 PM - 3 PM EDT
We'll cover the distinct value of the Dynamics of the Sales, Marketing, Customer Service, Field Service, and Project Service Automation modules. Additionally, we'll review the Power Platform, Business Sales Process, Core Structure, Sales Functionality, and Administration.
Day 2: Tuesday, April 14th at 12 PM - 3 PM EDT
We'll dig into Data Configuration, Dashboards, Fields, Views, Forms, Relationships and Entities.
Day 3: Friday, April 17th at 12 PM - 3 PM EDT
We'll wrap up with Integration Configurations for multiple Microsoft solutions including, but not limited to: SharePoint, OneDrive, OneNote, Teams, and Outlook/Exchange.
We look forward to enabling your business to grow by expanding your professional services and licensing capabilities.