Multiple Dates
SB County Creative Communities Project | Visioning Session | Lompoc
Description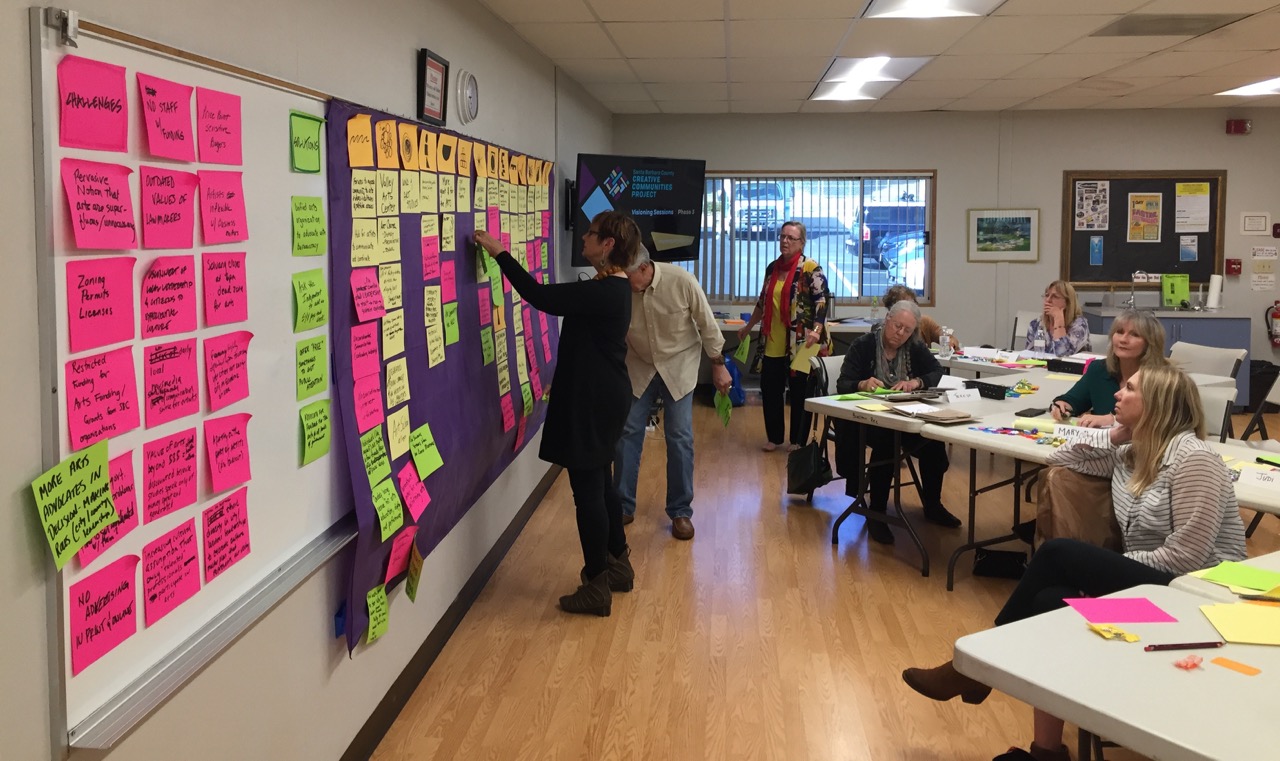 ARTS & CULTURE MASTER PLAN | VISIONING SESSION
LOMPOC
Get involved by participating in a collaborative visioning session that will help develop an inclusive and sustainable cultural arts master plan for the entire county of Santa Barbara.
A cultural practitioner is a person, group of people or an organization that contributes to, nurtures, advances, and engages with the arts and cultural vitality of Santa Barbara County.
IF THIS IS YOU - IT IS CRITICAL YOU GET INVOLVED NOW!
Sign up HERE for a visioning session today!
Your ideas matter.
Additional information: https://www.ccpsb.org/
FAQs
Do I have to attend ALL these Visioning Sessions?
Each participant is encouraged to participate in ONE (1), three-hour visioning session. That's it! These facilitated sessions are amazing, exciting, dynamic, and collaborative opportunities to include your ideas for the future Santa Barbara County Cultural Arts Master Plan.
Aren't public brainstorming sessions a waste of time?

They are. A random popcorning of ideas, one or two people dominating the conversation and hidden agendas all undermine a collective impact approach to actually accomplishing something you can be proud of. Empathy, thoughtfulness, respect, and an environment of trust "where every voice is captured and valued" is immediate and consistent through the entire visioning session. This is different. You'll leave the session jubilant and ready for the next steps.

What are my transportation/parking options for getting to and from the event?
There is parking at the Lompoc Museum. We will be meeting in Stone Pine Hall.

What can I bring into the event?
Your amazing ideas. In addition, a mobile phone, beverage, and a snack to aid your brainpower and creative thinking.
How can I contact the organizer with any questions?
Contact:
Momentum ProjectLab | Event Facilitator | 310-383-6647 |info@momentumprojectlab.com
Casey Caldwell | Project Coordinator | 805-679-1268 | creativecommunities@ccpsb.org