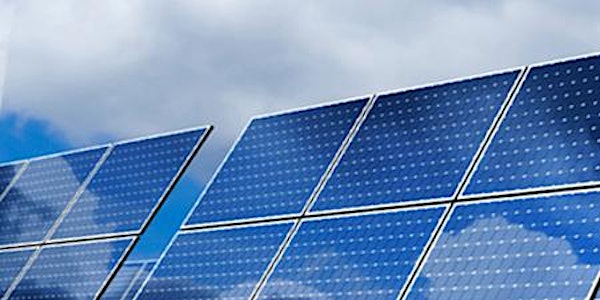 SB 350: A Look Back on 2016 and Predictions for the Year Ahead
Event Information
Location
Deloitte
555 Mission St
San Francisco, CA 94105
Description
SB 350: A Look Back on 2016 and Predictions for the Year Ahead
With 2016 almost in the books, it's time to take stock of the year's lessons learned and trends in energy procurement, storage and generation technologies, and energy efficiency. These issues are all affected by one of the most important pieces of energy legislation in California, the Clean Energy and Pollution Reduction Act of 2015 (Senate Bill 350).
SB 350 established aggressive targets for decarbonizing California's economy. The legislation:
directed greenhouse gas emissions reductions of 40 percent by 2030.
set a goal of at least 50 percent renewable energy procurement by 2030
required reforms to utilities' Integrated Resource Planning processes
doubled the energy efficiency goals set out in the Global Warming Solutions Act of 2006 (Assembly Bill 32)
promoted transportation electrification.
A year later, what progress has California's energy industry made toward achieving the enumerated goals? It's also a good time to look into our respective crystal balls at what the future holds. Will the California Public Utilities Commission's proposed Integrated Resource Plan framework be effective? Will California Energy Commission's recently released Existing Buildings Energy Efficiency Action Plan activate market forces and transform the state's existing building stock into high-performing and energy efficient buildings?
Join experts in the field as they discuss how far California has come in implementing SB 350 and what we can expect for the year ahead. There will also be time for networking before and after the event.
Panelists:
Brian Prusnek, Sempra Utilities
Monica Testa, NextEra
Todd Edmister, Morrison & Foerster
Moderator:

Date: November 30, 2016
Time: 6:00 - 8:00 PM
Location: Deloitte, 555 Mission Street, San Francisco, CA 94105
Light appetizers and drinks provided by Deloitte.
*Refunds not available at this time. If you are unable to attend, you may transfer the ticket to another name.*
Attendees consent to the use and distribution of the attendee's image in future Young Professionals in Energy promotional emails and materials.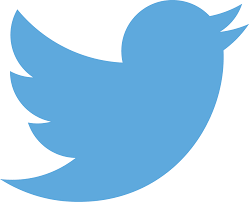 Follow us on twitter @YPE_BayArea
Not on the YPE mailing list? Sign up for free today!
Date and time
Location
Deloitte
555 Mission St
San Francisco, CA 94105