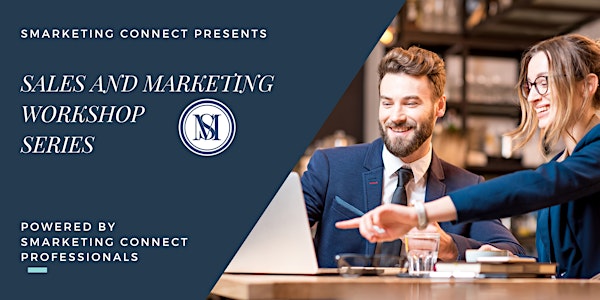 Save Time/Make more $$$$$ with business automation on LinkedIn & more !
Spend less time Prospecting and more time meeting with prospects. given by Smarketing CONNECT professional Omar Abdelrehim
About this event
In today's changing business environment, businesses will have to pivot and explore new ways to find new prospects.
The benefit to attending is workshop is that you will learn
How to cost effectively gain more time in a day with business process automation.
Proven strategies that on utilizing automation for prospecting
No coding and no development skills required. If you can use gmail you can do this!
This workshop will be held in an online meeting format to encourage discussion.
What we will cover:
How to engage with hard to reach people
What is Business Automation?
How can it help me?
Why would I use it?
How can I use it?
How much will this cost me?
Some use cases!
Omar got started on LinkedIn like most companies - He had a profile and accepted connection requests and sent connection requests, but not really comprehending the power of LinkedIn, or what it can do for our business.
After several iterations, testing and actual successful results, he has devised a process and methodology to maximize LinkedIn for lead generation by utilizing effective tools and processes based on results and success.
Omar helps companies feel the power of LinkedIn and generate leads for them with our unique offering to ONLY qualified people/companies