Description
The Impossible...Possible: Drako, Modarri, Marc Randolph, Joby Aviation, Onewheel, Mayor Martine Watkins
What do you need to build a business from dream to reality? Grit? Timing? Talent? Cosmic vibes? All of the above?
Hear the stories of local entrepreneurs who started with an impossible dream, and made it possible. Get the scoop during a Fireside Chat with Marc Randolph, co-founder of Netflix and board member of Looker, and his new book "That Will Never Work": the untold story behind Netflix. Drew Meyer / Amazon will host the Fireside Chat.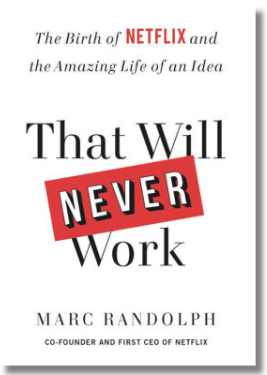 Shiv Sikand will talk about his new $1.25M supercar: the Drako GTE, a 1,200-HP, Hyper-Handling EV Supercar. And yes, it will be on display at this event for all to see from 5-9pm. No ticket needed.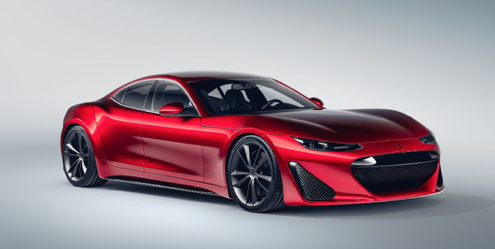 And talk about the impossible made possible! Learn the journey of Joby Aviation to build a 4-person all electric vertical takeoff aircraft service that can get you from Santa Cruz to SF in 15 minutes for less than an Uber fare.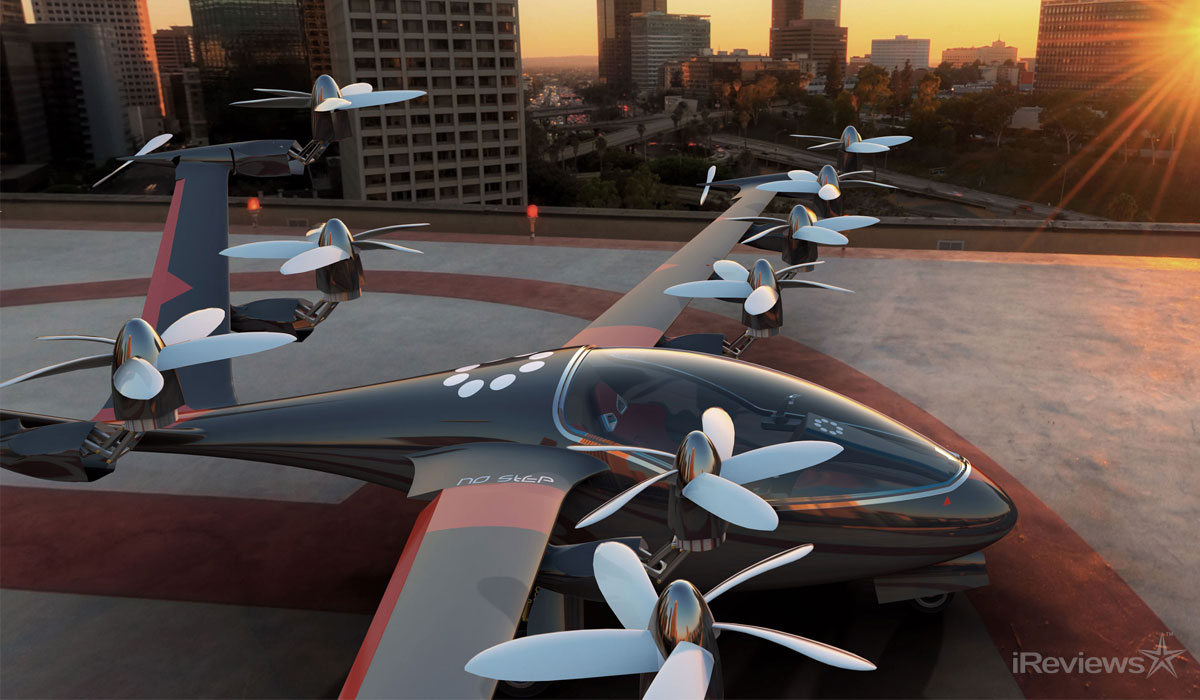 What would people think if you told them you were going to build a 1-wheel skateboard? Learn how Onewheel became one of the most successful startups in Santa Cruz.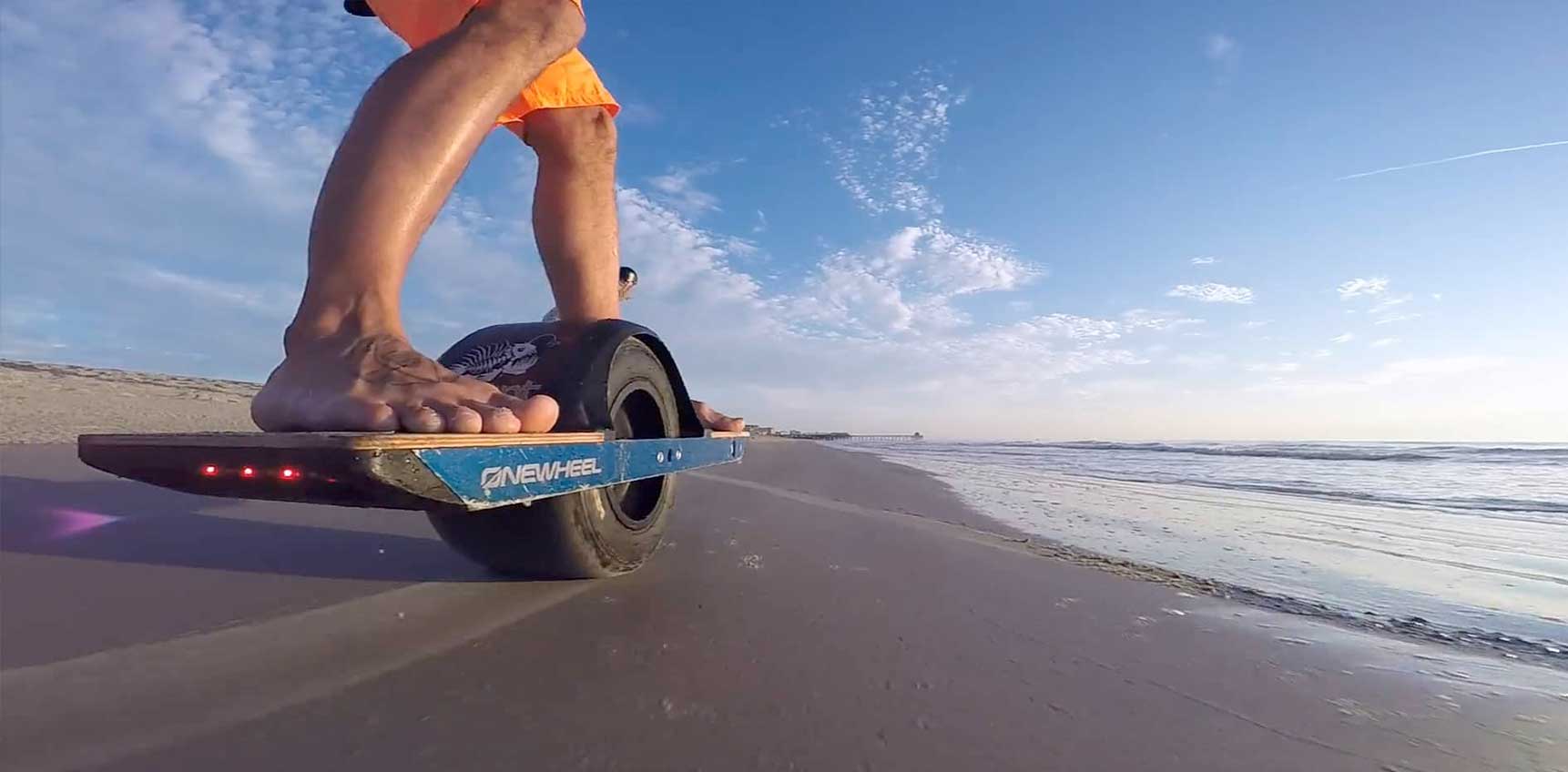 Hear Santa Cruz Mayor Martine Watkins perspective on the biggest issues facing the City of Santa Cruz, why the City Council is struggling to address these issues and how you can help ensure these important issues are addressed in the future.
You all know the oBall because over 100 million units were sold around the world. But do you know the inventor? And would you like to see what he is up to next?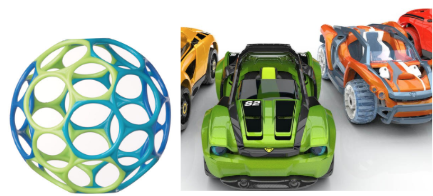 Speakers include
Mayor Martine Watkins: overview of the key issues in Santa Cruz. She will also announce & present the 2019 Hometown Hero Award.
Mark Randolph: his book "That Will Never Work" the story behind Netflix
Drako Motors / Shiv Sikand: the $1.2M supercar is the evolution of automobiles
Joby Aviation: the sky is not the limit. Speaker to be announced soon.
Onewheel: a skateboard with only one wheel? Possible!
Thoughtfull Toys by Modarri / David Silverglate: a car for $1.2M out of your price range? Modarri has the car for you.
5 more companies to be added by mid-September!!
Schedule
5:30: Drako car on display
6:00: Networking, food, live music by Cruz Control
7:00: Welcome & Announcements; award to the 2019 Hometown Hero
7:10: Community Presentation: Mayor Martine Watkins
7:25: Fireside Chat with Mark Randolph "That Will Never Work"
7:45: Shiv Sikand / Drako Motors
7:50: Joby Aviation
7:55: David Silverglate / Thoughtfull Toys
8:00: Onewheel
Food, live music, and great vibes included!
Would you like to participate?
To get your product and services in front of our members at this event: Become a Sponsor
Team Santa Cruz Works