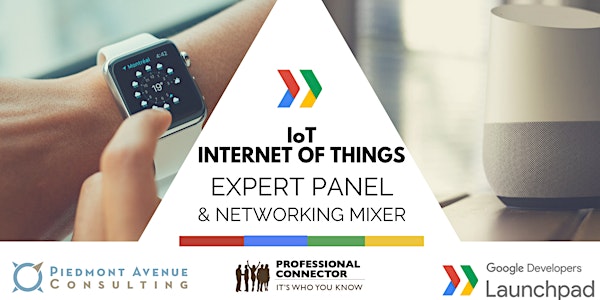 San Francisco Internet of Things (IoT) Expert Panel & Networking Mixer - Go...
Event Information
Location
Google Developers Launchpad Space
301 Howard Street
4th Floor
San Fransisco, CA 94107
Description
Join us for an Internet of Things (IoT) Expert Panel and Networking Mixer on Tuesday, November 7th, 2017 from 6:00pm-8:00pm at Google Developers Launchpad Space, 301 Howard St, San Francisco, CA 94105 (4th Floor).
Are you looking to network with professionals who are particularly interested in technology, IoT, automation, learning machine, innovation and the technology future? Come and meet other professionals in this growing industries. This is also the perfect event for anyone from other industries and backgrounds who wants to network and learn more in general. We encourage everyone to come and enjoy this panel and networking event at Google's Developer Launchpad space.

During the event, enjoy complimentary drinks and light snacks from our lead sponsor Google Developers Launchpad.
RSVP Now at https://san-francisco-iot.eventbrite.com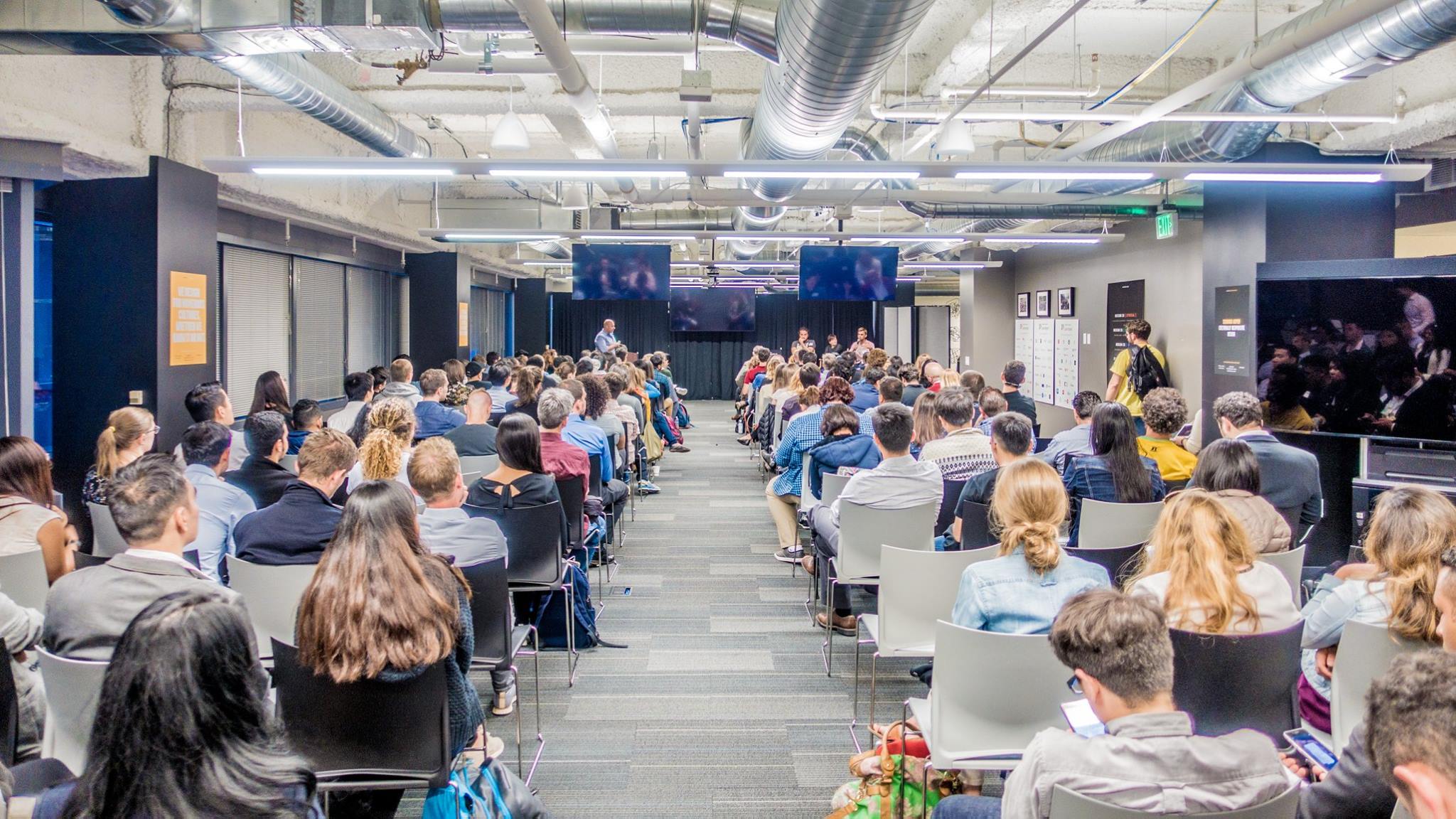 ---
Event Agenda and Info:
6:00pm to 7:00pm: Networking
7:00pm to 7:15pm: Google Launchpad Introduction
7:15pm to 7:45pm: Expert Panel
7:45pm to 8:00pm: More Networking
The expert panel will be examining the future and the current position of IoT. The continuing rise of IoT industry is obvious and we'll discuss where it's heading over the next few years, with particular attention to its impact on our everyday life.
RSVP Now at https://san-francisco-iot.eventbrite.com
Early Bird tickets available for $10 or pay $20 at the door (Cash only at the door).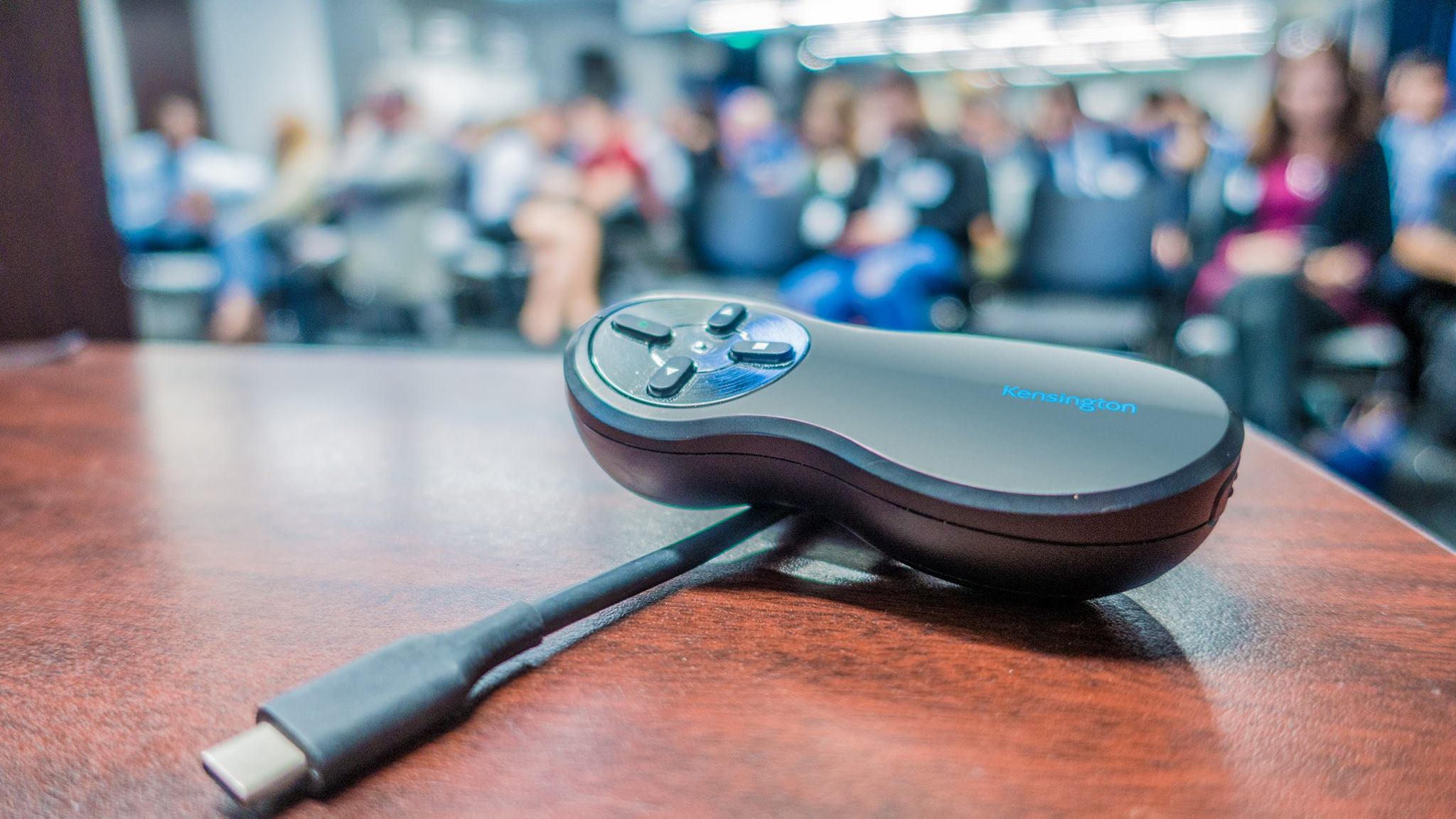 ---


Expert Panel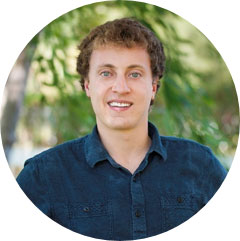 Daniel Price is the CEO of Breadware
Breadware is a company whose mission is to reduce the time, cost, and risk of bringing IoT hardware to production. Daniel is an author on eight patents and has experience at all stages of the electronics development cycle. Prior to founding Bread Inc, Daniel was the Director of Electrical Engineering for MotoCrane, a robotics company specializing in providing state-of- the-art filming tools to the cinematography industry. Daniel is a Rhodes scholar and holds an MBA and MSc in Biomedical Engineering from Oxford University as well as BS degrees in Electrical Engineering/Computer Science and Bioengineering from UC Berkeley.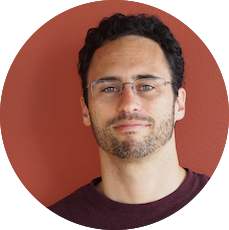 Mike Vladimer is the Co-Founder of the IoT Studio at Orange Silicon Valley, the innovation strategy office for Orange, one of Europe's biggest telecommunications operators. Previously, he was Director of Business Development at Neura, an internet-of-things (IoT) startup. Mike holds an MBA from UC Berkeley and an MS Electrical Engineering from Carnegie Mellon. Follow him on Twitter @MikeVladimer.

Sponsors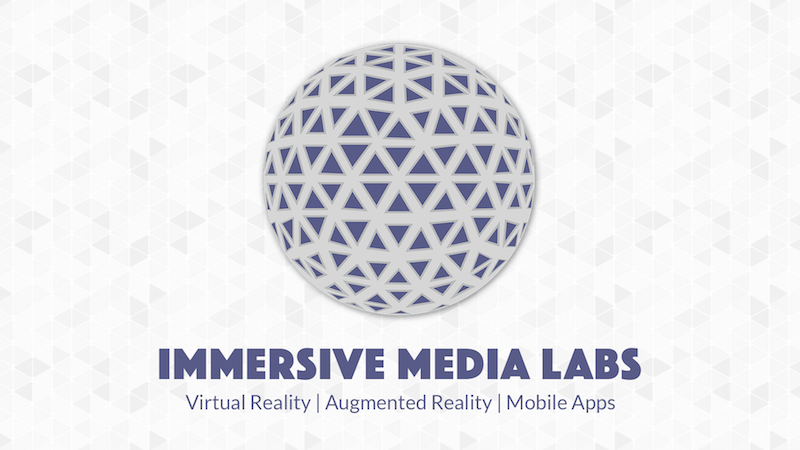 Immersive Media Labs is a creative agency and digital production studio specializing in virtual reality and the production of unique immersive experiences. Check out their website at www.immersivemedialabs.com


Broadly Attracts New Customers! Broadly platform helps businesses get positive feedback while also protecting their reputation. If your customer has feedback for you, they can tell you directly through Broadly. That way, you can address the negative feedback directly and hopefully avoid negative feedback on a public listing, that could hurt your reputation!

Broadly Gets You Found Online! Their goal is to move your business to the top of local search results. Their service is designed to help you get there. Broadly helps your business get new reviews, generate content on your website, and update your online business information.

Broadly Gets You Great Reviews, and Keeps Customers Coming Back! Broadly asks your customers to write reviews for your business on Google, Yelp, Facebook and your website. Positive reviews help your business stand out from your competition and get new business. Positive reviews & a higher ranking online means more business for you! Reviews from your happy customers help potential customers choose your business over your competition. Broadly maximizes the benefits of your customer feedback to help grow your business.
Learn more about how to manage your online reputation at broadly.com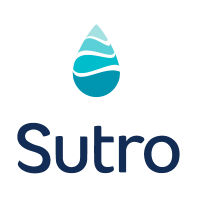 Sutro is developing AI for agriculture. They have a sensor that can measure nutrient levels through the measurement of water. Decreasing the input costs of over-fertilization as well as run-off issues. They are looking to speak with agronomists and 'friendly growers' to better understand how their sensor could be deployed. mysutro.com
---
RSVP Now at RSVP Now at https://san-francisco-iot.eventbrite.com
Early bird tickets available for $10 then pay $20 at the door (at the door cash only)
IoT Expert Panel & Networking Mixer
at Google Developers Launchpad
on 301 Howard Street, San Francisco
11/07/17 - SF
6:00 PM to 8:00 PM (PDT)
---
Launchpad Space is an event-based community space in San Francisco. Developers and startups can attend to receive free technical training, one-on-one mentoring and more education aimed at driving their success.
Learn more here.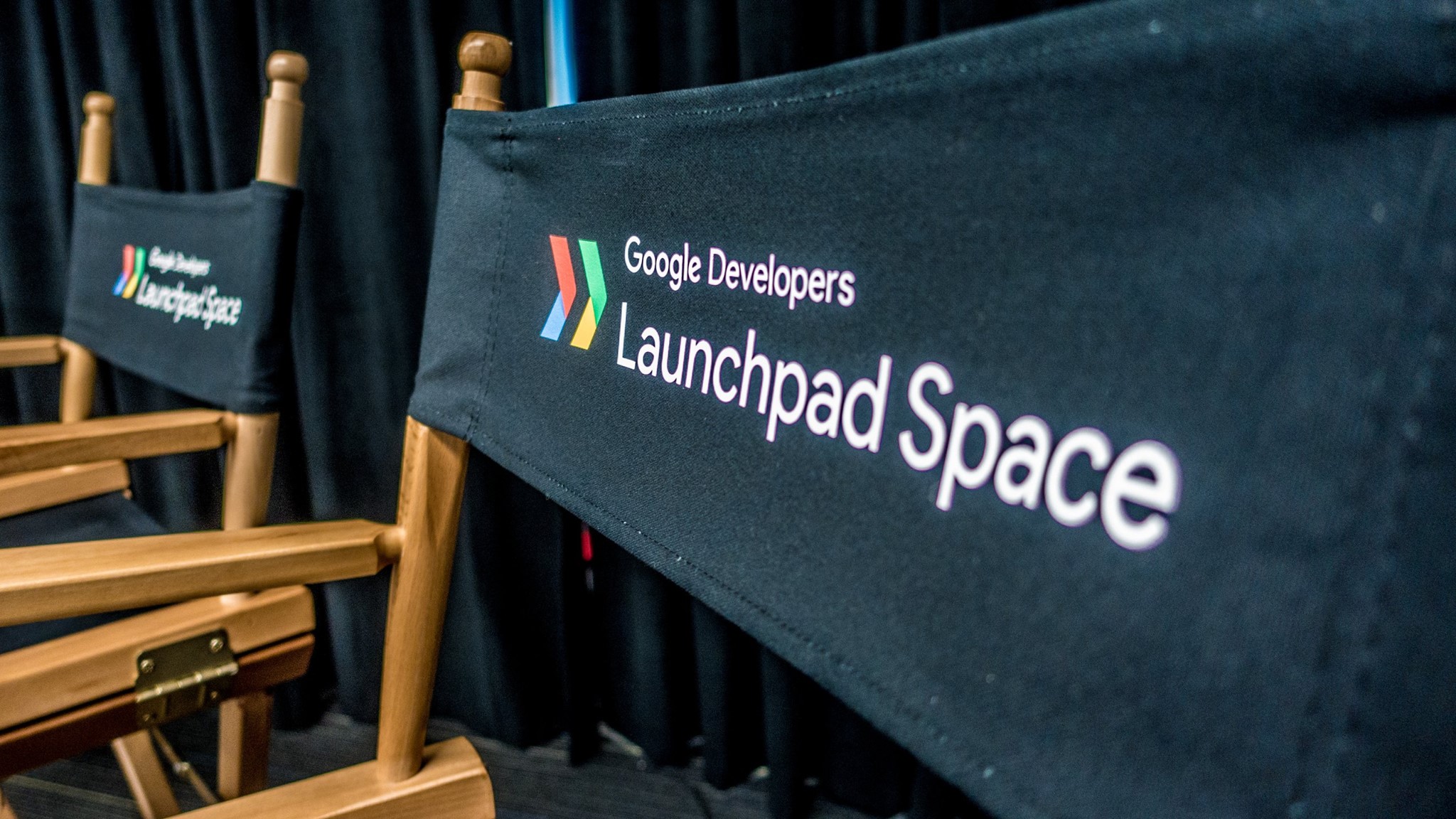 ---
Our Event Host - David Mitroff, Ph.D.
David is a sought-after speaker on a wide range of topics from social media to peak performance. Through his consulting, lectures, training and keynotes David Mitroff, Ph.D. (www.DavidMitroff.com) has educated more than 35,000 business owners. He is an Instructor for the University of California at Berkeley's Internal Diploma Business program and a Google Mentor for the Google Developers Launchpad program. He has been featured media expert for NBC, ABC, San Francisco Business Times, Hospitality Technology, California Lawyer, and more.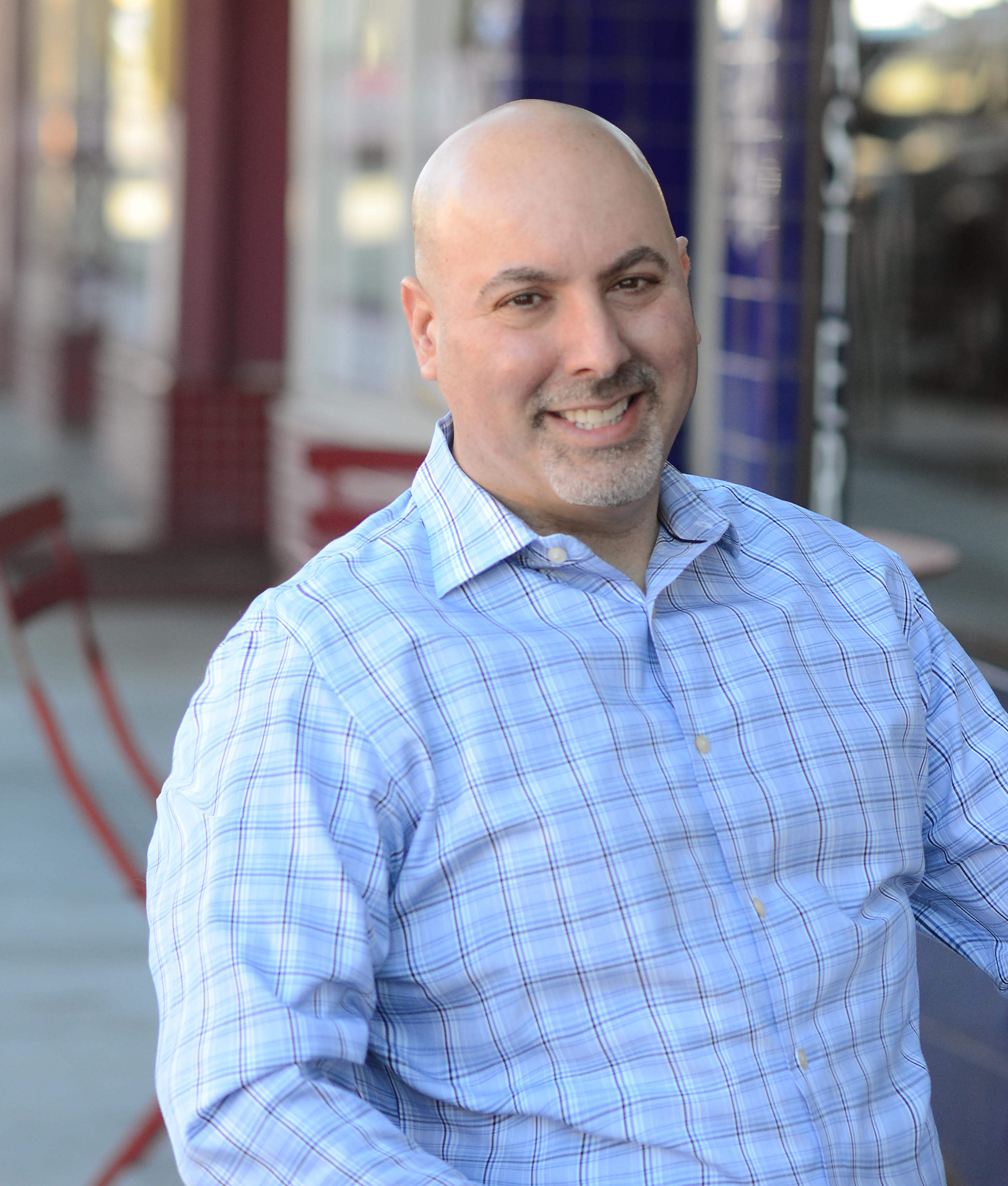 ---

Professional Connector: a vision of Piedmont Avenue Consulting, Inc.
@ProfConnector @DavidMitroff

Professional Connector. A vision of Piedmont Avenue Consulting, Inc.
We organize and promote hundreds of Bay Area business networking and social mixers to specifically target Business Strategies and Small Medium Business Enterprises and provide industry professionals with a chance to make new business and personal connections, build their network, find new clients, and expand their business. We bring the SF Bay Area working community together and strive to promote positive business relationships.
---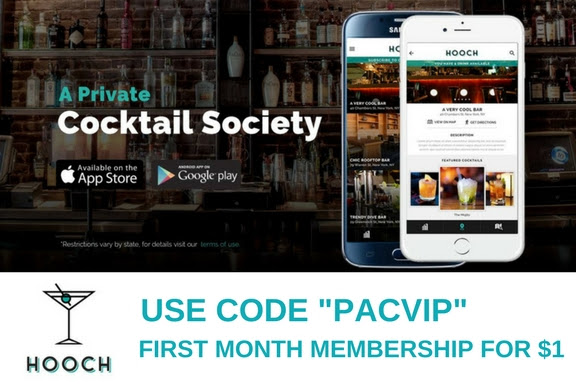 HOOCH is the first-ever subscription drink app where members receive One FREE Drink Every Day, at top bars and restaurants around San Francisco. Use code "PACVIP" and get your First Month membership for $1! It is your chance to discover top venues, premium cocktail and drink options, and invite-only events and experiences. https://hooch.co/
---
FREQUENTLY ASKED QUESTIONS
Why & Who should attend this event?
Professionals who want to socialize, entrepreneurs, business owners, attorneys, bankers, real estate developers, physicians, technology gurus, sales and marketing experts, and others will greatly benefit from attending and networking with each other at this event.

How many people show up?
Our events usually see anywhere from 45 to 400 people depending on the venue. We make sure people are open and approachable, regardless of how many people show up. You will be able to meet and talk to anyone; our greeters will be there to make introductions and keep things moving.

What to Bring:
Bring your business cards. Bring at least one card for the event organizer, so we can enter you in a raffle.

How to Dress:
This is after work networking, so even if you did not work...pretend and dress like you did! We all look good when we dress professionally. We always take pictures at our events, so you want to look your best!
Photography:
Our events are photographed for our Websites and Social Media sites. By attending our event, you give us permission to take photographs and use the images. All participants at our events are beautiful people and are subject to be photographed and used to promote future events.
RSVP Now at https://san-francisco-iot.eventbrite.com
---
WP Engine is a Hosted service provider, specifically tailored to WordPress websites and apps. (bit.ly/PACwpengine)
FreshBooks is a cloud-based accounting software service designed for owners of the types of small client-service businesses that send invoices to clients and get paid for their time and expertise. (Freshbooks.com)
A online job distribution and job board service. The web-based platform aggregates applications from job boards and provides tools for applicants tacking and screening. ( bit.ly/pac-ziprecruiter)
Gusto offers fully integrated online HR services: payroll, benefits and everything else. Try 1 month for Free (http://shrsl.com/jgvy)
Date and time
Location
Google Developers Launchpad Space
301 Howard Street
4th Floor
San Fransisco, CA 94107