Join us as curator Christopher Jobson leads us through "Salvage" and interviews the exhibition's artists.
About this event
Join us for our digital opening reception and live artist and curator Q&A with Christopher Jobson for Salvage. During this event, we will also be sharing a link to the collection as it is released live on our website and a link to a digital twin of the gallery, allowing attendees to "walk through" the gallery and explore during the tour and discussion.
Salvage: Curated by Colossal Founder, Christopher Jobson
A group exhibition featuring new work by Yurim Gough, Debra Broz, André Schulze, and the Recycled Artist in Residency (RAIR) curated by Colossal founder Christopher Jobson.
In a culture awash in disposable objects and materiality, it is seemingly impossible to determine what has finally outlived its usefulness or nostalgic pull only to be relegated to storage, the thrift store, or finally, the landfill. This faded sentiment is just the beginning of the journey for this group of four artists who use their abilities to miraculously salvage fragments of tradition and culture that were destined to be lost, relegated to the periphery, or buried forever.
With a keen sense of wit and humor, German artist André Schulze adds a whimsical flourish to antique paintings and photographs, extending a story that began with another artist nearly a century ago. He scours thrift stores and private ads for antique German paintings in order to first restore and then paint directly on the canvas. A nondescript roadside hut is transformed into a Starbucks, or a stogy old man flipping through an old book in his cavernous library finds himself submerged in a rising tide of fish.
From her studio in L.A., artist Debra Broz morphs the dusty porcelain animals from an antique curio into wholly new hybrid creatures. At once hilarious and jarring, she deftly shatters and reassembles each figure to introduce duplicate limbs, heads, or tails. As if tampering with the DNA of an industrial porcelain workshop itself, the cross-species organisms appear wholly intentional and disturbingly cute.
U.K.-based ceramic artist Yurim Gough plumbs the powerful narrative depths of gender fluidity in this new series of nine vessels. The stoneware bowls depict a series of men in ornate clothes and audacious costumes with elements influenced by queer culture, showing that aspects of tradition and history can be celebrated while acknowledging that gender stereotypes have outlived their usefulness. Gough frequently grapples with identity and expression, be it through self-portraiture or examining Asian culture as depicted with ceramic pencil, transfers, gold, thread, and other materials.
RAIR (Recycled Artist in Residency Program) exists inside a construction and demolition waste recycling company in northeast Philadelphia. Amidst a torrential flow of trash and recyclables, artists are provided studio space and given the freedom to siphon off needed materials and artifacts to help realize their work. For this exhibition, RAIR has contributed a selection of work from their "Trash Boutique" which is a term used to describe the variety of objects, both made and found, at the recycling center that are recontextualized and presented as artwork for sale to aid in the organization's fundraising efforts.
Salvage will be on display from January 22, 2021 through February 20, 2021. If you are interested in seeing the full catalog of artwork for the exhibition when it is available, please email info@paradigm-gallery.com
A link to the live event will be emailed to all ticket holders prior to the opening on Friday, January 22nd.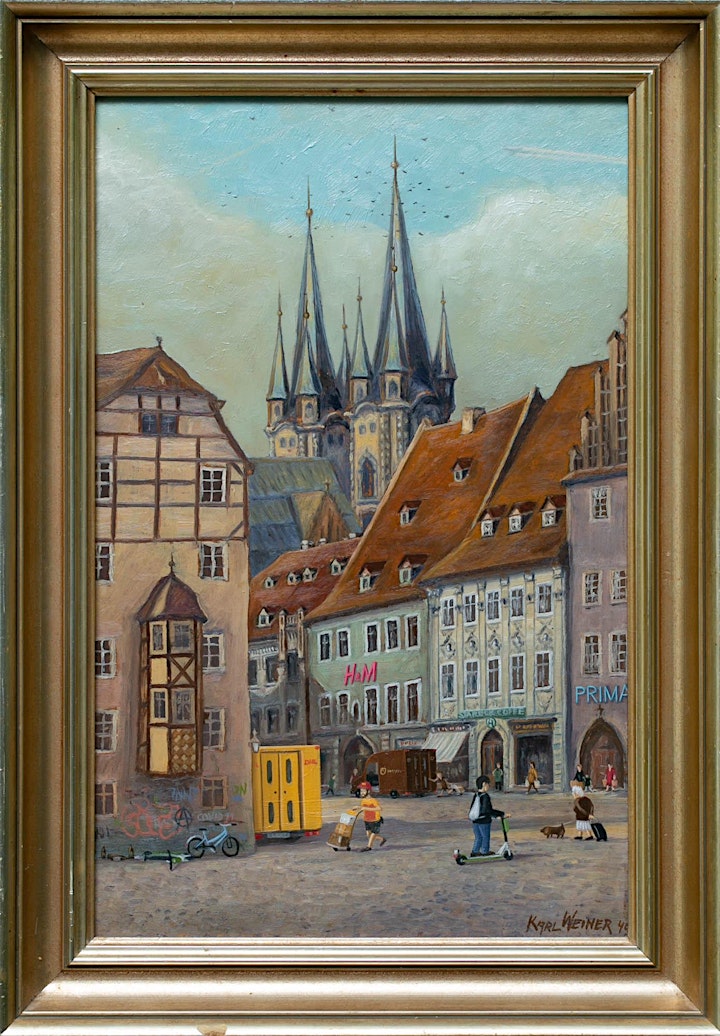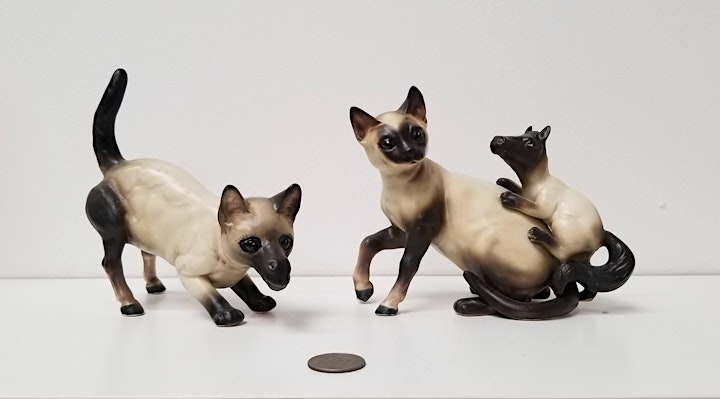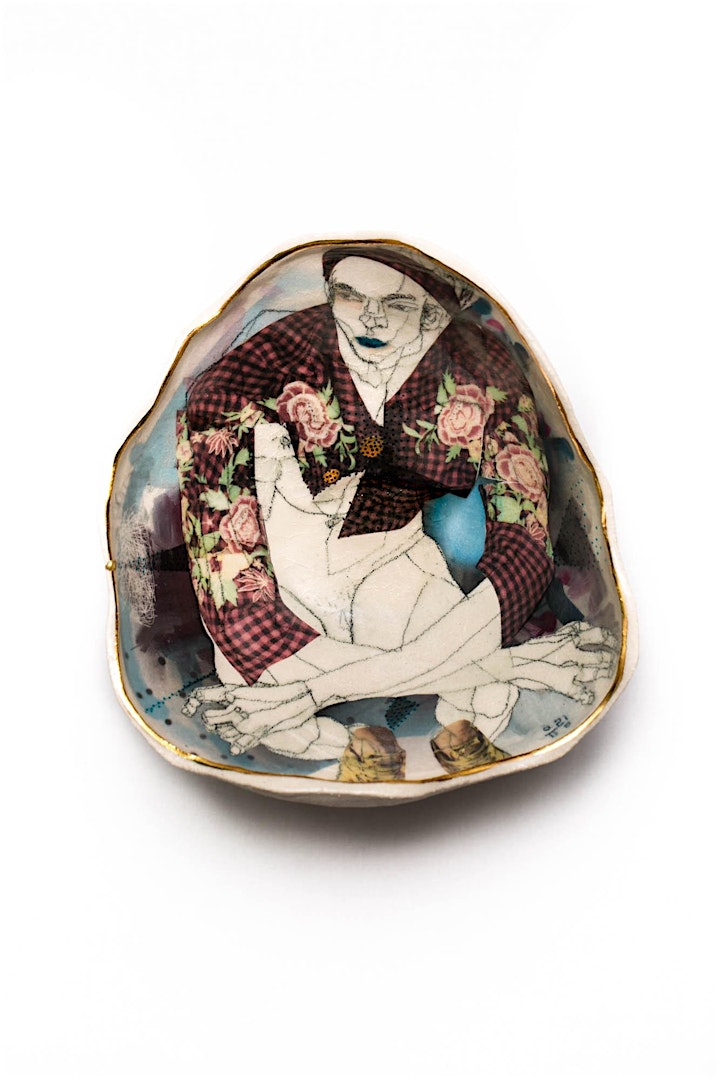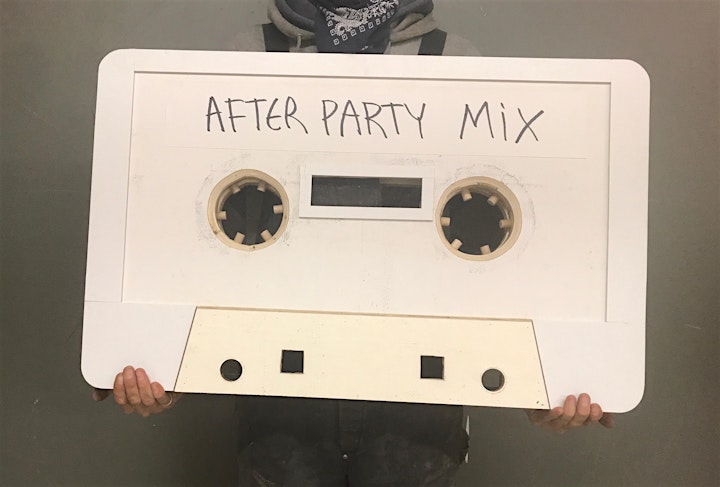 Organizer of Salvage: Opening and Live Q&A with the Curator and Artists