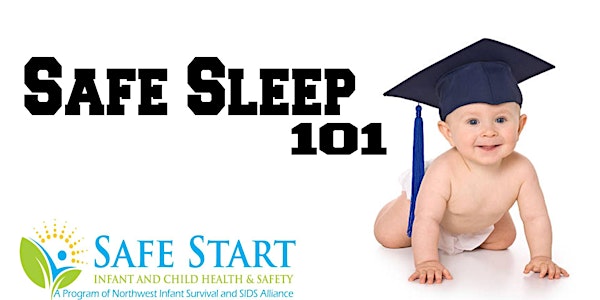 Safe Sleep 101 with Safe Start
Life-saving class covering the American Academy of Pediatrics Safe Infant Sleep Recommendations for Safe Infant Sleep. Free, live via Zoom
About this event
Join us to learn all about how to keep your baby safe during sleep! This is the perfect class for anyone caring for an infant of any age! Grandparents, aunts, uncles all need to take this life-saving class. We will review the American Academy of Pediatric Safe Infant Sleep recommendations and answer ALL of your questions concerning sleep safety. We will also review unsafe sleep products. Those with infants will receive a sleep sack in the mail.
*This class fulfills the City of Coeur d'Alene's requirement for licensed childcare providers.
*This class fulfills the requirement to receive a portable crib. Cribs only available to those living in Idaho and Washington and are available as funding is available.