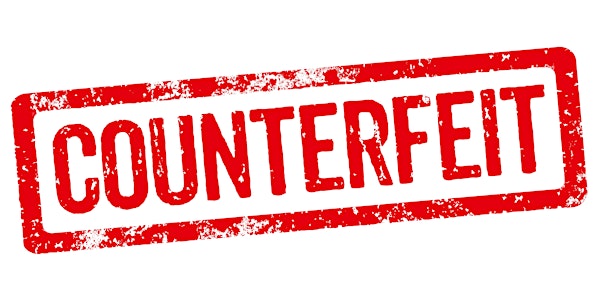 SAE Counterfeit Standards Webinar
Join the Ohio Aerospace Institute and SAE International for a free webinar on detecting and preventing counterfeit parts.
About this event
This webinar will provide an overview of the SAE Standards Committees focused on counterfeit mitigation within the aerospace supply chain. This focus includes electronic parts, materials and counterfeit detection.
Tentative Agenda
9:30-9:30 a.m./Welcome & introduction/ Kim Holizna, OAI & Becky Lemon, SAE
9:30-9:50 a.m./Overview of SAE International's Aerospace Standards Program/David Alexander, Director Aerospace Standards, SAE International
9:50-10 a.m./ Overview of SAE's Counterfeit Activities/Judith Ritchie, Director, Government & Industry Affairs, Aerospace, SAE International
10-10:50 a.m./ SAE G-19 Counterfeit Electronic Parts Committee & SAE G-21 Counterfeit Material Committee/ Jim Creiman. Quality & Mission Excellence Operations Compliance, Northrup Grumman Corporation
10:50 -11:20 a.m./G-19 A test laboratory standards for counterfeit detection/Michael Azarian, Ph.D., Center for Advanced Lifecycle Engineering, University of Maryland
11:20-11:30 a.m. /Q&A/Becky Lemon, Industry Program Manager, SAE International
11:30-11:40 a.m. /Break
11:40-11:50 a.m./SAE Mobilus and OnQue Digital Standards System/ Tim Davison, Corporate Sales, SAE International
11:50 a.m. - Noon/How to get involved with SAE Aerospace Standards Development/ Lemon
Noon-12:15/ Q&A
12:15-12:20 p.m./ Wrap-up