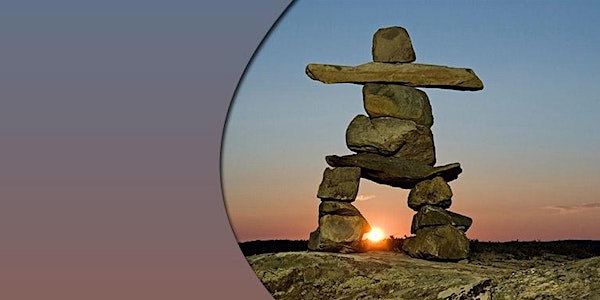 SACROILIAC JOINT AND ITS RELATION TO LOW BACK PAIN - A LAB COURSE DESIGNED...
Location
The Ballantyne Hotel & Lodge
10000 Ballantyne Commons Pkwy
Charlotte, NC 28277
Description
THIS TWO DAY COURSE IS A STUDY OF THE PELVIC GIRDLE COMPLEX AS IT RELATES TO LUMBAR DYSFUNCTION AND PAIN. DURING THE PRESENTATION OF THE COURSE, REVIEW OF RELEVANT ANATOMY AND BIOMECHANICS WILL ASSIST IN TREATMENT TECHNIQUES FOR VARIOUS TYPES OF PELVIC GIRDLE AND MECHANICAL LUMBAR DYSFUNCTIONS.
THIS HANDS-ON, LAB-BASED COURSE WILL EMPHASIZE CLINICAL EVALUATION AND TREATMENT SKILLS FOR THE SIJ AND LUMBAR SPINE THAT WILL GUIDE THE PRACTITIONER TOWARDS APPROPRIATE MANUAL THERAPY TECHNIQUES THAT CAN BE APPLIED IMMEDIATELY. A FUNCTIONALLY BASED SEQUENCE OF INTERVENTION IS PRESENTED. JANDA'S THEORY ON MUSCLE IMBALANCE AND GREENMAN'S THEORY ON MANUAL MEDICINE IS ALSO PRESENTED. SELF-CORRECTING AND FAMILY ASSISTED CORRECTION TECHNIQUES ARE PRESENTED ALONG WITH A MUSCLE STRETCHING AND STRENGTHENING PROTOCOL.
A BLOCK OF ROOMS AT THE BALLANTYNE HOTEL & LODGE HAVE BEEN RESERVED FOR A SI COURSE DISCOUNTED RATE OF $199 PER ROOM PER NIGHT. MAKE YOUR RESERVATION BY CALLING (704)248-4000
Student will be offered a 50%! Use promo code "Student" at checkout.