Join expert soul guide and therapist, Myree Morsi, for a live Q&A about mastering your purpose in the Sacred & Safe Leadership™ Mastermind.
About this event
You are here to raise the consciousness of our planet. Myree Morsi is here to help you accelerate it.
Your purposeful path does not have to be a struggle. Sacred & Safe Leadership™ is the ultimate finishing school for:
Teachers
Coaches
Healers
Health practitioners
Business managers, consultants & executives
Service-based entrepreneurs
Therapists & counselors
Sacred space holders
Change makers
Growth & personal evolution seekers
In this free, live Q&A, Myree will share:
Her mission, passion, and intention behind creating and teaching this deeply transformative program
Why Sacred & Safe Leadership™ is pivotal for anyone who holds safe space for others to effectively evolve
How the skills taught will transform the way you show up, move forward, and make a lasting difference
A step-by-step breakdown of the 8 deep-dive course modules (content rarely, if ever, taught anywhere else!)
Myree's unique teaching style that honors all learning types with wisdom, humour, and 20+ years of experience
The program's future certification and what it means for upcoming graduates
A sneak peek at the list of internationally renowned guest speakers (masters in their art)
+ Time to answer your questions
90-minute masterclass start times around the world:
USA PST: 1:00 p.m., Friday, June 25
USA EST: 4:00 p.m., Friday, June 25
UK: 9:00 p.m., Friday, June 25
EU: 10:00 p.m., Friday, June 25
AUS EST: 8:00 a.m., Saturday, June 26
Join this free, live Q&A and learn how you can master the keys to becoming a profound and purposeful leader in Sacred & Safe Leadership™ - Trauma-Informed Mastermind.
**A class recording will be emailed to you 48 hours afterward if you cannot make the event live.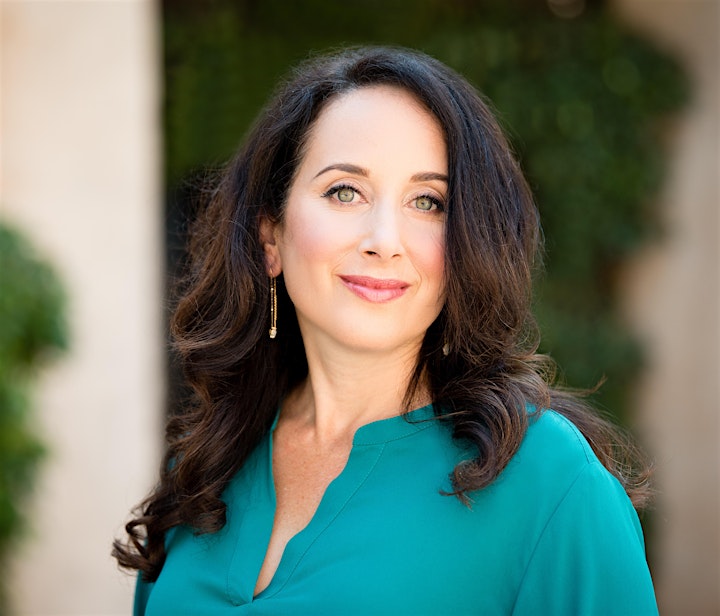 Myree Morsi, Soul Guide and Transformational Therapist
A trauma-focused licensed therapist and initiated spiritual guide for 20+ years, Myree is the stabilising, empowering force in her global client network of people alchemizing trauma and awakening into clarified purpose. She teaches with warm empathy, clairvoyant gifts, accessible guidance and practical strategies for soul-led authenticity in the modern world.