Russell Hill Rogers String Master Class Audition for Local Cello Students

Saturday, March 24, 2018 from 10:00 AM to 12:30 PM (CDT)
Event Details
Russell Hill Rogers String Residency Master Class
Deadline to apply: Tues., Mar. 6, 2018 by 11:59 pm
Audition date:  Sat., Mar. 24, 2018, between 10:00 am and 12:30 pm
Master Class date:  Thurs., Apr. 12, 2018, 6:00 pm - 8:00 pm
The San Antonio Symphony is pleased to announce the 2018 Russell Hill Rogers String Residency Master Class featuring renowned cellist and San Antonio Symphony guest artist, Johannes Moser. The class will give aspiring local cellists firsthand interaction with this master musician. In addition to presenting the master class, Mr. Moser will be performing the Elgar Cello Concerto with the Symphony at the Classics Series concerts on Apr. 13 & 14, 2018. 
Only student applicants interested in performing in the master class for Mr. Moser (or a parent, if under 18) should fill out this registration form.  Students of any age are welcome to apply. As space is limited, candidates for consideration should be advanced with regard to their age.  Applicants must be Bexar County residents, attending a school, college or university in Bexar County or attending a school or college outside the county as long as the student is a resident of Bexar County and can show proof of the same. Applicants must be taking private lessons and will need to enter contact information for a private teacher on the following page.  Applicants should expect that private lesson teachers WILL be contacted for a recommendation prior to the audition.  A short biography for the student will be required on the following page.  Audition times will be assigned between 10:00 am and 12:30 pm on Sat., Mar. 24, 2018.  Auditions will take place (without piano accompaniment) in the H-E-B Performance Hall at the Tobin Center for the Performing Arts. Repertoire for the audition will be the same as the applicant's First Preference repertoire (see registration page) for performance in the class. Auditionees as applicable should be prepared to play the entire movement of their First Preference repertoire, including any cadenzas. Up to four auditionees will be choosen to perform in the master class on Apr. 12, 2018 in the H-E-B Performance Hall.  Students chosen to perform in the class will be responsible for contracting a collaborative pianist as needed.
A lot can be learned through observation. While only a limited number of cellists will be chosen to perform in the class, students of all ages are invited to attend and observe the class. Bring your family and friends! The master class will be FREE and open to the public.
The Russell Hill Rogers String Master Class is made possible by a generous grant from the Russell Hill Rogers String Residency Endowment of the San Antonio Area Foundation
Johannes Moser photo by Uwe Arens
Organizer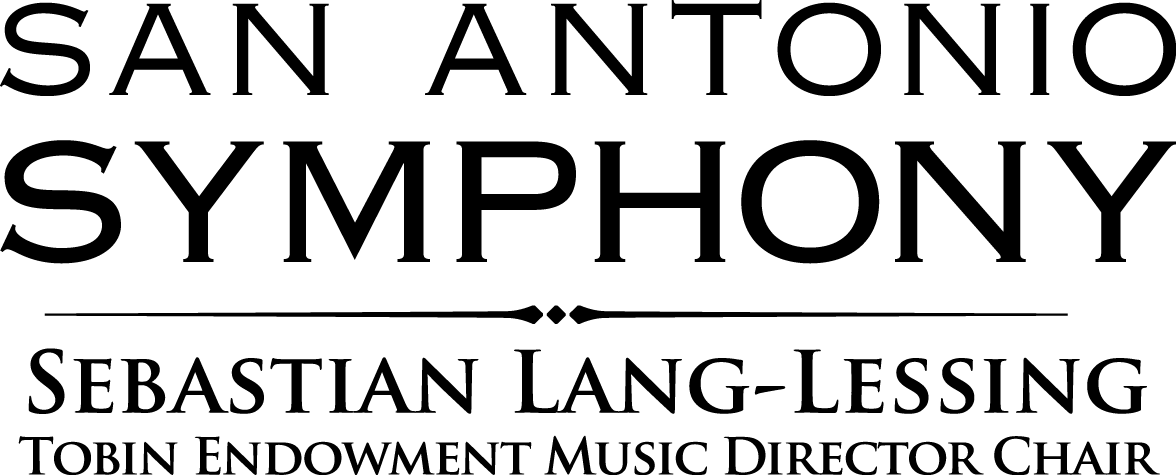 The mission of the San Antonio Symphony is to inspire and enrich the community by vigorously influencing the artistic fabric of San Antonio through excellent symphonic performance, education and service.

The San Antonio Symphony's education programs strive to establish lifelong learning for all ages and segments of our diverse community by promoting the enjoyment, understanding and appreciation of symphonic music.