Sales Have Ended
Ticket sales have ended
All Purchases are NON REFUNDABLE regardless of attendance and or weather cancellation (if applicable) IF/WHEN NEEDED, YOU MAY NOW EDIT YOUR INFORMATION AFTER REGISTRATION IS COMPLETE (EXCEPT FOR REFUNDS)
Event Information
Location
Various
Qtown, Crossfit 350, Crossfit Bloomington, Crossfit Four D, Crossfit Influence, Crossfit Pally, Crossfit Invalesco, Sharp Iron Athletics/Crossfit Mattoon, EAD l CFAH
Crossfit Natus Vincere, Crossfit Thunderbolt, Crossfit Turbine, Crossfit Voyage, Defined, El Dorado Hills Crossfit, Flatlander Fitness, Goose Island Crossfit, Jones Chiropractic/Rail Splitter Crossfit, Unyoked Crossfit, RC-FIT, Wells Street Crossfit
Sales Have Ended
Ticket sales have ended
All Purchases are NON REFUNDABLE regardless of attendance and or weather cancellation (if applicable) IF/WHEN NEEDED, YOU MAY NOW EDIT YOUR INFORMATION AFTER REGISTRATION IS COMPLETE (EXCEPT FOR REFUNDS)
Description
SPONSORED BY: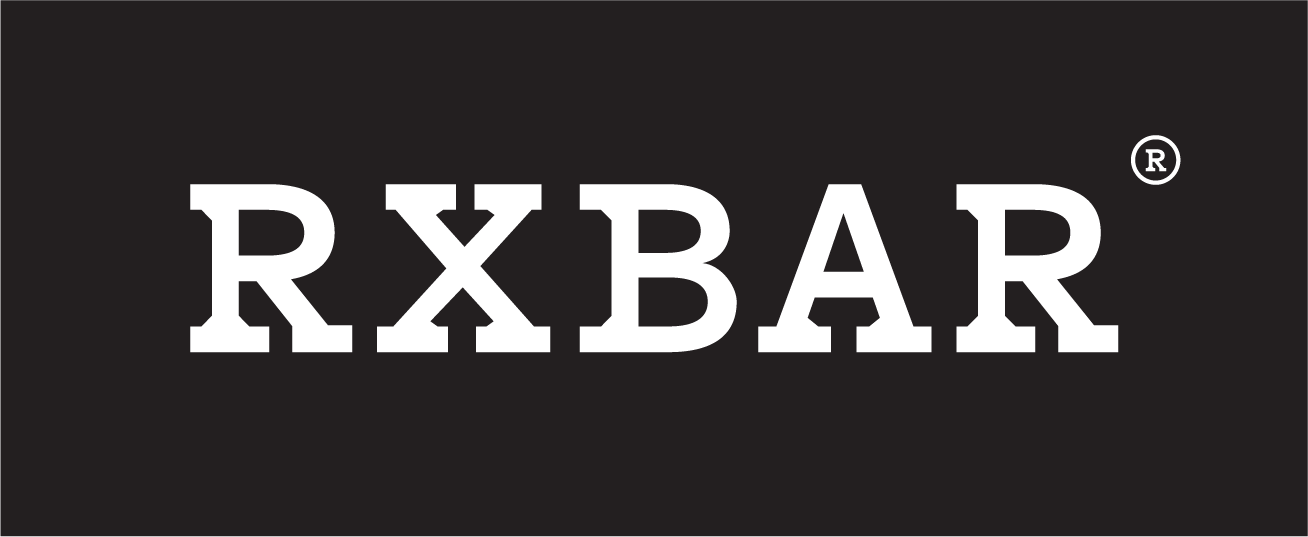 REGISTER BY JUNE 1, 2018 to be guarenteed a tshirt or tank at your event. Registrations AFTER this date will have tshirts/tanks aviaiable at THEIR row location after events at a later date.

History
Since partnering with Special Olympics Illinois, QTown CrossFit has become a model of inclusion. On September 6, 2014 Sam Dancer and his staff opened their hearts to helping to raise monies for a few "special" athletes. The Row Raiser movement started with a workout called "Athletes for Athletes WOD". The inaugural event had more than 50 members of QTown CrossFit coming together to complete a workout of in 7 minutes. The 3 movements – 19 deadlifts, 20 wallballs, and 68 "doubles unders" was designed to commemorate the first Special Olympic which took place on July 19-20, 1968. The event raised over $1000.00.
Upon seeing the success of the event and the impact Special Olympic athletes had on the QTown CrossFit community, the desire to impact more Special Olympic Athletes grew. That is how the first ever Row Raiser was created. Sams vision was to move from a specific CrossFit style workout to a team 26.2-mile row, the impact and reach also grew. This team row style of event was created to increase participation, raise more funds and awareness, as well as include those outside of the CrossFit community to join.
The second event was held on July 11, 2015 in Quincy, Illinois. Participation increased to approximately 160 people on 16 rowers, raising over $10,000.00. The winning team, "Stop, Drop, and Row" from the Quincy Fire Department complete the task in just around the 3-hour mark.
In 2017, Sam is using his passion to raise funds and awareness for the more than 22,000 athletes of Illinois by taking the "Row Raiser" statewide. Crossfit locations across the state as well as various sponsors came together to make the Row Raiser more than an event, but a state-wide movement. The momentum caught on and ended 2017 with over 8 states hosting events nation wide.
Now in the fourth year, Sam hopes to make the biggest impact yet! With awareness and participation growing, it is the vision for this movement to be a staple in the CrossFit community for years to come.
The concept is simple: Participants, teams of 10 ($50 per athlete), compete together by completing a 26.2 mile row. But the Row Raiser is so much more than that: it's the kind of fun that defines the CrossFit Community, a team atmosphere that is raising awareness and funds while expressing team fitness through competition. Join us this year and experience an emotional event that has to be experienced to understand.
The Official Site is hosted in Sam's hometown of Quincy, Illinois. In addition, there will be multiple locations across the state and various locations across the nation.
Date and Time
Location
Various
Qtown, Crossfit 350, Crossfit Bloomington, Crossfit Four D, Crossfit Influence, Crossfit Pally, Crossfit Invalesco, Sharp Iron Athletics/Crossfit Mattoon, EAD l CFAH
Crossfit Natus Vincere, Crossfit Thunderbolt, Crossfit Turbine, Crossfit Voyage, Defined, El Dorado Hills Crossfit, Flatlander Fitness, Goose Island Crossfit, Jones Chiropractic/Rail Splitter Crossfit, Unyoked Crossfit, RC-FIT, Wells Street Crossfit
Refund Policy