The Rotary Club of New Holland presents Rotary Rocks 2021, a benefit concert in support of Lighthouse Vocational Services.
About this event
You Are Invited to the 5th Annual Rotary Rocks
Join us for an evening of dinner and live music in support of Lighthouse Vocational Services. Enjoy a buffet dinner and be entertained by the classic rock and alternative rock sounds of Shaky Covers, and the rock/funk/blues mix of The Reed Brothers Band.
Tickets are $25 per person and includes the buffet dinner. Cash bar also available.
Event Supports Lighthouse Vocational Services
Lighthouse Vocational Services provides vocational services for persons with developmental disabilities to promote personal growth, opportunity and hope for their future. Your support of Rotary Rocks 2021 will help provide materials and supplies for Lighthouse's Strengthening Pathways program, which improves the lives of its participants by strengthening daily living skills, exercise and nutrition, music and art education, and more.
Thank you for your support!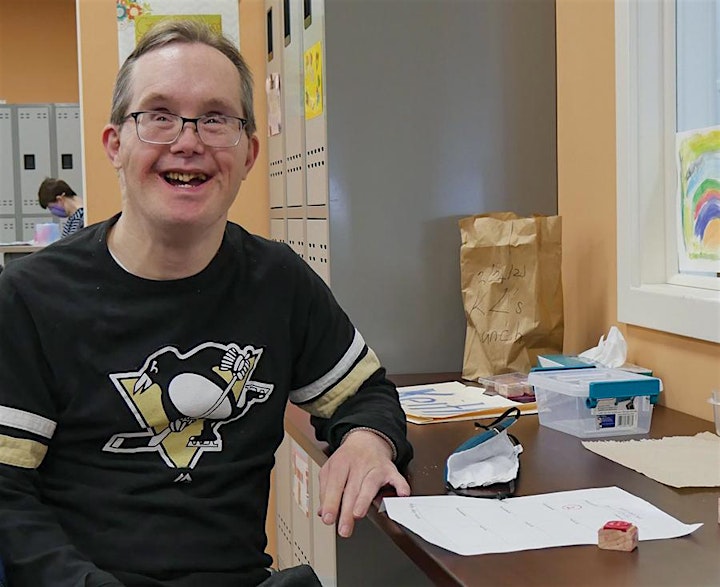 Thank You to our Sponsors!
M. H. EBY
Ephrata National Bank
Adam Sold My House
Mid Penn Bank
DavCo Advertising
Groff-High-Eckenroth Funeral Home