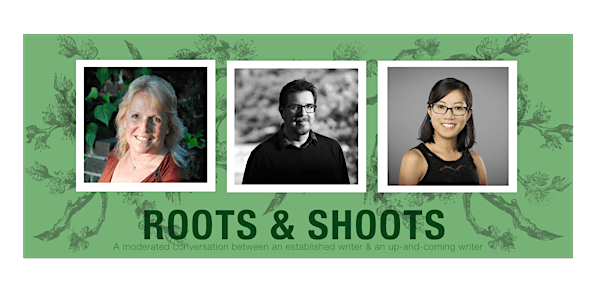 Roots & Shoots: A Nevada Writers Hall of Fame Event
Let's Talk About Writing!
About this event
PLEASE NOTE: Due to the new mask mandate, this event has been canceled and will be rescheduled at a future date. Thank you for your understanding.
Please join us as the University Libraries and the Nevada Writers Hall of Fame present Roots & Shoots on Friday, July 30th at 7PM. We're bringing together an established writer and an up-and-coming writer to share their work and insights about writing. This session of Roots & Shoots will feature New York Times bestselling novelist Ellen Hopkins as our Root and Daughter Tongue author and poet Joanne Mallari as our Shoot. The event will feature readings by the authors and a discussion moderated by author and educator Chris Coake. Join us for this free and virtual event!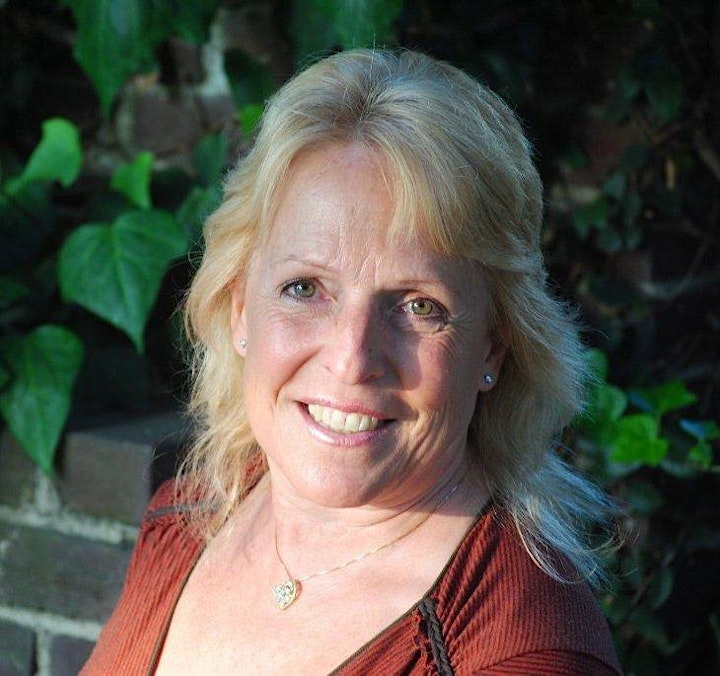 Ellen Hopkins is a former journalist, current poet, and the award-winning author of 20 nonfiction books for children, 14 NY Times bestselling young adult novels, four novels for adult readers, and a middle grade novel. Her second middle grade novel publishes in September. She lives in Washoe Valley, Nevada, with her extended family, two brilliant German shepherds, and two ponds (not pounds) of koi. Ellen serves on the board of advisers for the Society of Children's Book Writers and Illustrators, and mentors other writers through the organization's many programs.
http://www.ellenhopkinsbooks.com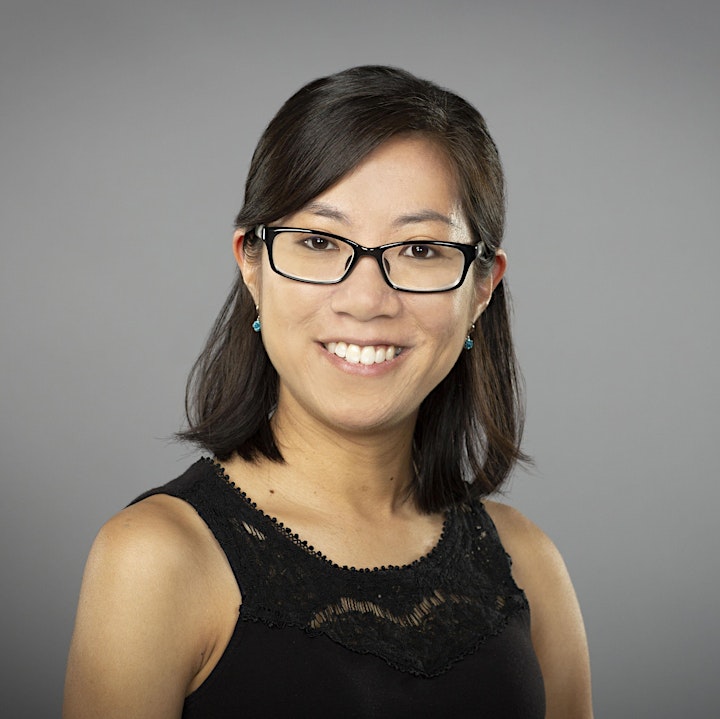 Joanne Mallari is a teaching assistant professor at the University of Nevada, Reno. She is the author of Daughter Tongue, a poetry chapbook, and she served as the 2019 Nevada Humanities Poet in Residence.
https://www.sundancebookstore.com/book/9781952326356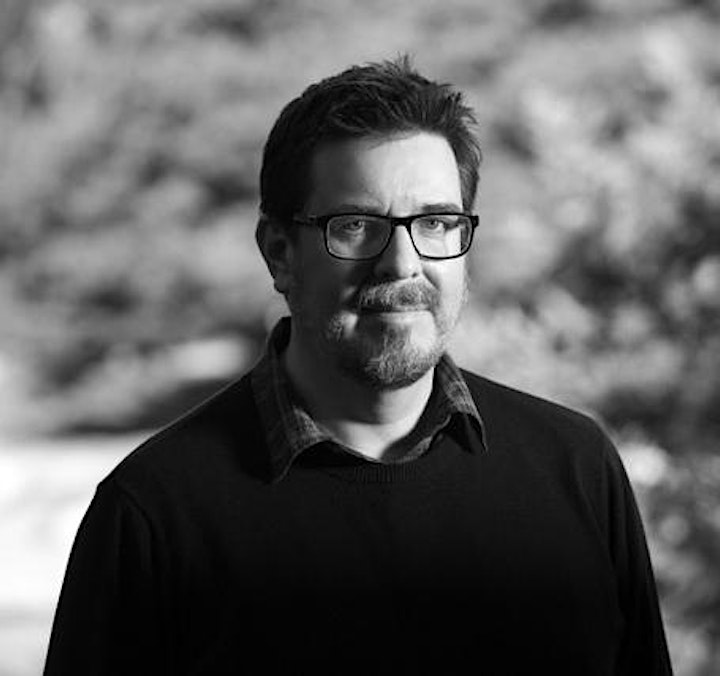 Christopher Coake is the author of the novel You Came Back (Grand Central Publishing, 2012) and the story collection We're in Trouble (Harcourt, 2005), which won the PEN/Robert Bingham Fellowship for a first work of fiction. His new collection, You Would Have Told Me Not To, was published in 2020 by Delphinium Books. In 2007 he was named one of Granta's Best Young American Novelists. In 2020 You Came Back was adapted into an Italian-language feature film, Lasciami Andare.
His short fiction has been anthologized in collections such as Best American Mystery Stories 2004; The Best American Noir of the Century; and Gutted: Beautiful Horror Stories; and has been published in numerous literary journals. A native of Indiana, Coake received his MFA in fiction from the Ohio State University and his MA in fiction from Miami University of Ohio. He is an Associate Professor of English at the University of Nevada, Reno, where he directs the MFA program in creative writing. He lives in Reno with his wife, Stephanie Lauer, and their two dogs.
https://www.christophercoake.info