Description
This August 2018 Cincinnati, OH – Rooftop Yoga with Trini Tribe - Residence Inn Rooftop Bar!
Come practice yoga and connect while experiencing the most beautiful views this city has to offer! We are excited to bring you a special edition of this year's Rooftop Yoga with our teachers: Mija Speakman and Hadley Corpus, co-founders of Trini Tribe!
Experience a nourishing and grounding yoga class that helps connect you to your mind, body, spirit and prepares you to release what is no longer working for you. This is the perfect way to wind down from the weekend or any stressors you may have, and reconnect to yourself and community.
-NOTE THERE ARE 3 DIFFERENT CLASSES- PLEASE CHOOSE ONE AT CHECKOUT
(TICKET SALES START ON THURSDAY JULY 12th 2018)
Class Info: 3 Classes:
Rooftop Class 1 - 5:00-6:00PM
Rooftop Class 2 - 6:30-7:30PM
Rooftop Class 3- 8:00-9:00PM
Instructors: Mija Speakman + Hadley Corpus (learn more about these two and what they are up to with Trini Tribe at their site: www.trinitribe.com
What to Bring: Yourself, Yoga Mat, Sunglasses, Towel and Water Bottle.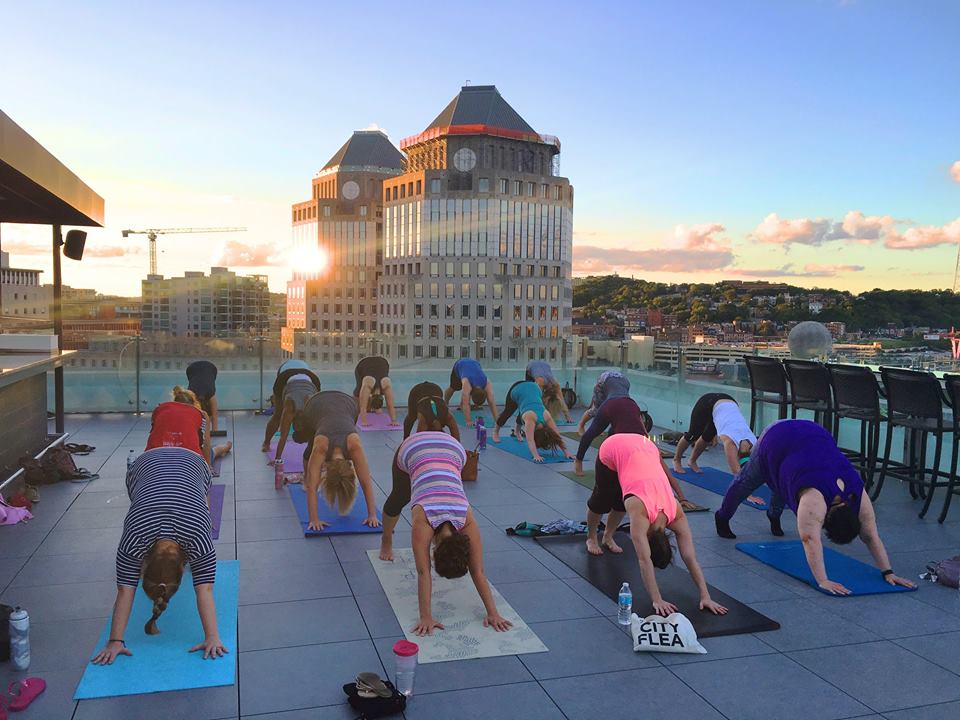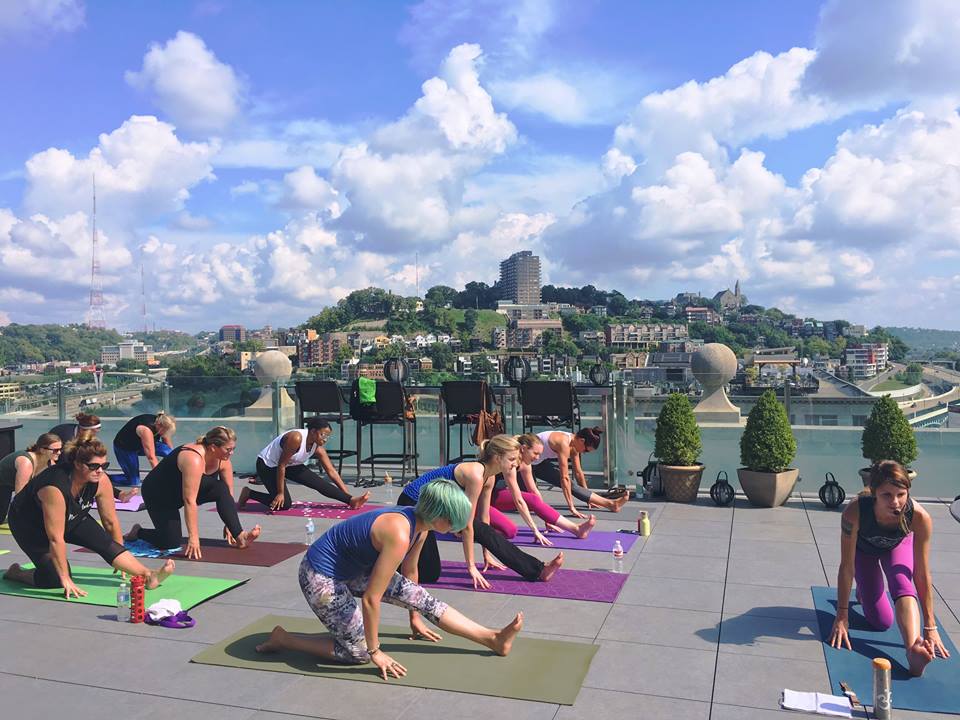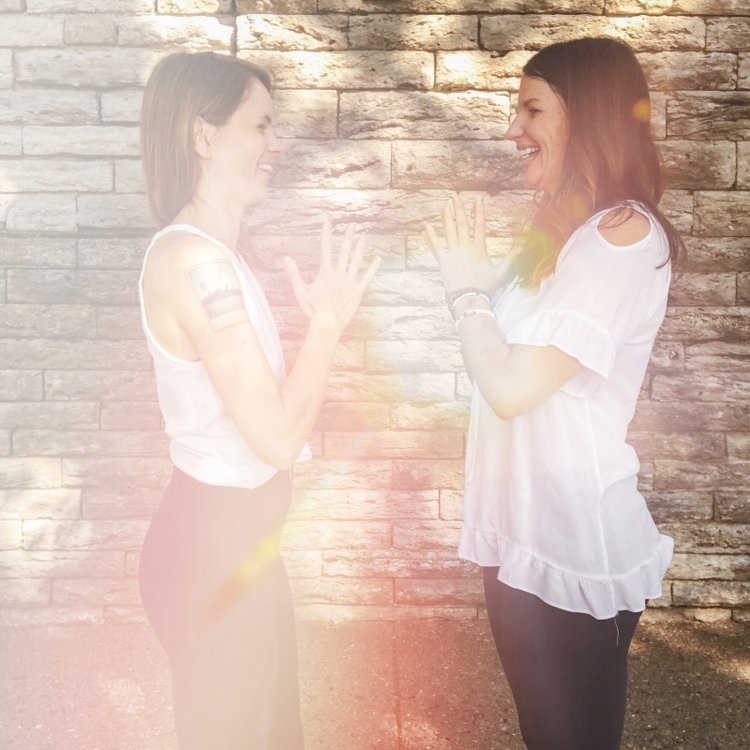 Join us on your mat this AUGUST!! We can wait to share this heartfelt exerpience with you!
Fine Details: TICKET SALES START ON THURSDAY JULY 12th 2018 at 12:00PM!
PARKING: Meters on 4th Street
*Class will be held rain or shine*
Tickets will be refundable prior to two weeks before the event date.***
Please purchase tickets below and receive your itenary for this special day! Verify which class time you would like to attend, as there are three to choose from.
Please email: hello@mijaspeakman.com if you have any questions!