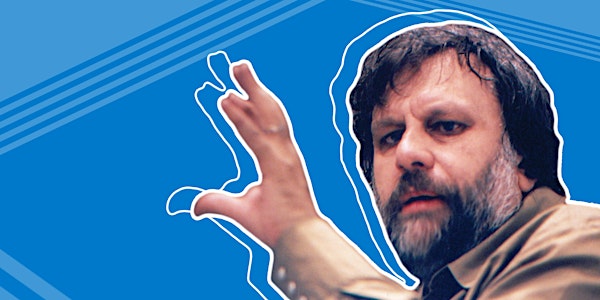 Roger B. Henkle Memorial Lecture - More Alienation, Please! A lecture by Slavoj Žižek
When and where
Location
Salomon Center for Teaching, De Ciccio Family Auditorium 79 Waterman Street Providence, RI 02912
Description
International Director of the Birkbeck Institute of Humanities, University of London;
Senior Researcher, Institute for Sociology and Philosophy, University of Ljubljana; and Global Distinguished Professor, German,New York University.
More Alienation, Please!
For almost a century, the struggle for emancipation was understood as a humanist struggle against alienation (against representation, for direct democracy and self-organization of the people, etc.). Perhaps, the time has come to focus on the liberating aspects of alienation in all its versions: the positive role of state against direct democracy, the use of cliches in language, the necessity of discipline against spontaneity... Some taboos have to fall.
Žižek's
work focuses on philosophy, psychoanalysis, Marxist theory, film, culture, and politics.
His major works include,
The Sublime Object of Ideology; Less Than Nothing: Hegel and the Shadow of Dialectical Materialism
;
and
Trouble in Paradise: From the End of History to the End of Capitalism.