About this Event
Join us to launch a regional biotech/lifesciences career awareness campaign with educators, employers, and community partners aimed at increasing industry-aligned life science career opportunities for students and expanding access to an exceptional workforce for employers.
5:30pm – Registration
6:00pm – Reception with Networking + Behind-the-Scenes Tour of University Lab Partners, the first wet lab incubator in Orange County opening December 20th
6:45pm – Program Begins
Opening remarks:
Elliot Botvinick, PhD, Scientific Affairs, Koa Accel
Guest Speaker Panel:
Moderator: Doreen Pippen, VP of Business Development at Science and Medicine Group
Josh Britton, CEO, Debut Biotechnology
Ganesh Raman, Ph.D., Associate Vice Chancellor for Research, California State University System
Joe Levine, CEO, Better Earth
Ethan Fisher, Zoo Director, Santa Ana Zoo
Call to Action:
Ken Beall - Founder and President, University Lab Partners, a project of The Beall Family Foundation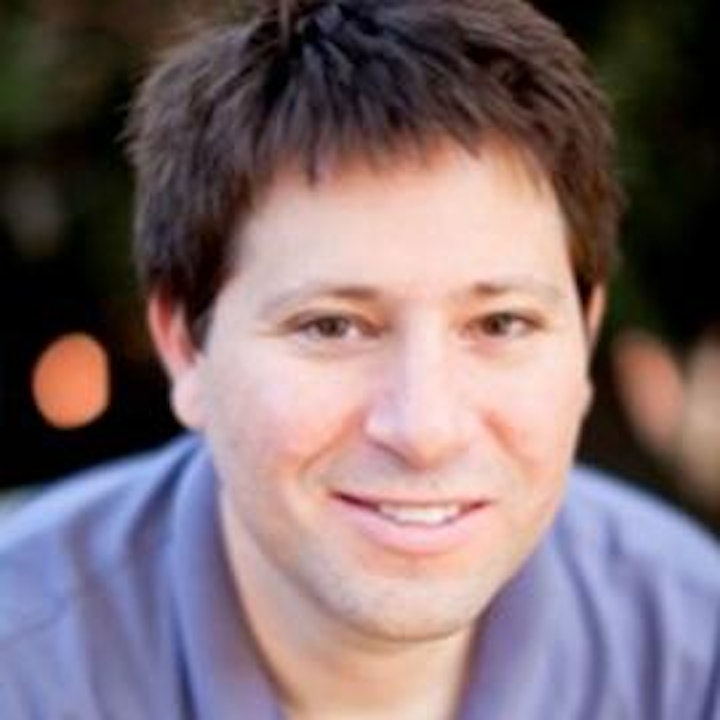 Elliot is a Professor of Biomedical Engineering and Surgery at UC Irvine. He has been an academic research scientist for nearly 15 years.
Elliot's areas of expertise include biophotonics, medical device development and tissue engineering. He is a core faculty member of the Beckman Laser Institute and Medical Clinic, and Associate Director of the Edwards Lifesciences Center for Advanced Cardiovascular Technology. Elliot has been an important contributor to medical device innovation in the areas of pediatrics and Type 1 diabetes mellitus. In 2010, he co-founded Metronom Health, and his group currently is developing multi-analyte sensors, insulin infusion devices, and a point-and-shoot device to facilitate the diagnosis of middle ear infection. His monitoring and diagnostic technologies currently are under clinical investigation and provide the foundational technologies for two additional medical device companies, Fieldionics and Cactus Medical.Elliot received his BS, MS and PhD degrees in Bioengineering from UC San Diego.
Presented in Partnership: