Description


About the Speakers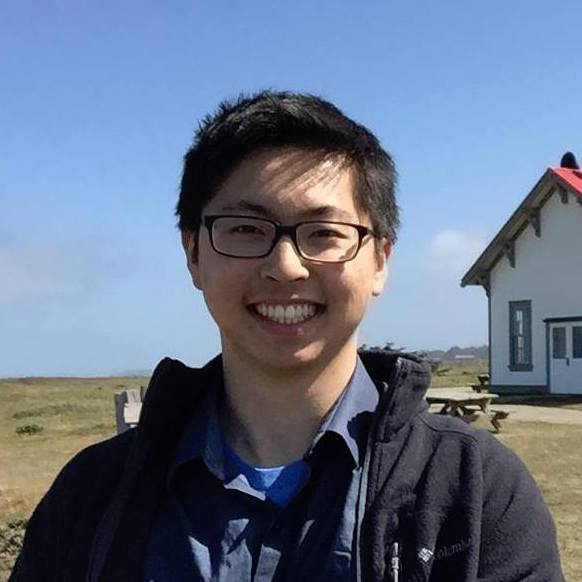 Ted Xiao, Founder and President at ML@B(Machine Learning at Berkeley)

Ted's main focus is in machine learning and artificial intelligence. Most recently, he founded Machine Learning at Berkeley, a student-run organization building a machine learning community at UC Berkeley. They have grown to more than 150 members, with selective teams working on real-world problems and research projects.Currently, he studies under the Berkeley Artificial Intelligence Research Group in the Hybrid Systems Laboratory.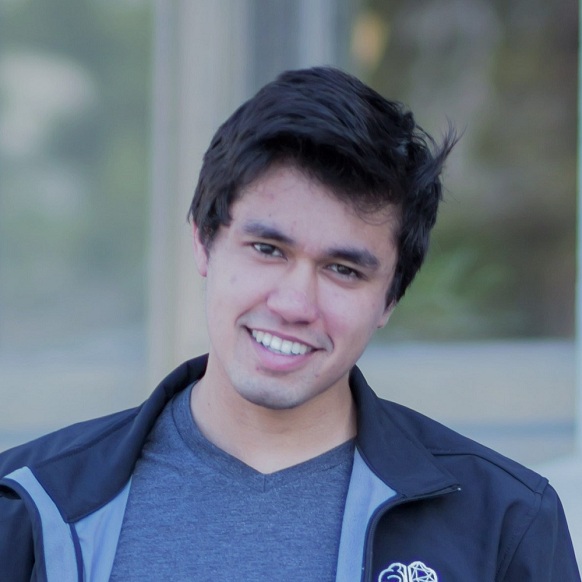 Raul Puri, Deep Learning Researcher, Educator at ML@B(Machine Learning at Berkeley)
Raul Puri is a graduating undergraduate researcher at UC Berkeley CO 2017. Raul has contributed to research projects in several fields including but not limited to: Robotics and Automation, Computer Vision, Medical Imaging, BioMems devices, etc. However, the bulk of his research work is focused on Machine Learning and Machine Learning Systems with applications to security, anomaly detection, NLP, and computer vision and robotics. Raul is also passionate about giving back to the community by teaching applied ML concepts and is a teaching assistant or instructor in several Berkeley ML class offerings.
---
Join our new RobotX Meetup Workshop to explore deep learning/Security/NLP by ML@B(Machine Learning at Berkeley) . Be ready to learn, exchange views, connect with a cross section of powerful thought leaders and industry peers.
Deep Learning + Security
Deep Learning's great success in the last few years can be attributed to its capability to leverage large amounts of data to learn extremely complex relationships in the data. This obviously makes data a valuable commodity in the current Deep Learning industry. It's expensive. It is as valuable, if not more valuable, than the network architecture you trained. However, given sufficient knowledge about your system, a third party can effectively reverse engineer a near equivalent, or in certain cases an equivalent, model to your Deep Learning model. We will discuss the different degrees of attacks, how they're created, and strategies to defend against them.

NLP Workshop
This will be an all encompassing workshop for natural language processing. We will briefly go over the concept of a language/grammar, and traditional natural language processing as has been performed up until the Deep Learning explosion in recent years. We will then cover the advances deep learning has to offer, goals that we
believe will be reached in the next few years, and problems in the field/where to go from here.
---
Agenda
6:00-6:30 PM Registration, Food & Drinks
6:30-7:10 PM Keynote: Deep Learning + Security, Raul Puri
7:10-7:30 PM Q&A
7:30-8:10 PM Keynote: NLP Workshop, Ted Xiao
8:10-8:30 PM Q&A
8:30-9:00 PM After Event Networking
---


Interested in RobotX Annual Membership ? Get Your Annual Tickets & Join Our Vibrant Community
Member Benefits
Complimentary access to our full event schedule. We meet once every two weeks to network & discuss innovations .(Totally 26 times per year)
Happy Hour, Foods & Drink

Featuring robotics, artificial intelligence, 3D printing, wearables, IoT, smart devices, and more.


Unite geeks, startups, investors, and executives to explore cross-border opportunities.
Local Industry's leading companies for keynotes, collaborations and business services
Upcoming Event Schedule
04.27 Topic: Scalable Bidirectional Communication Over the Web, Wenbo Zhu, Tech Leader/Mgr (Infrastructure Networking), Google
05.02 Topic: Intelligent Driving of FF, David Wang, Sr.R&D Manager of System Architecture at Faraday Future
05.16 Topic: Build Your Cognitive Business with IBM Watson, Michael Ludden, Program Director & Senior Product Manager, IBM Watson
06.13 Topic: Tensorflow: Machine Learning for Everyone, Xiaobing Liu, Senior Software Engineer at Google Brain
07.11 Topic: Cloudsight's Visual Cognition:High Quality Understanding of Images Within Seconds, Brad Folkens, CTO & Co-Founder, Cloudsight

07.25Topic: Netflix, on the airChad Kapadia, Chief Technology Officer at Swissclear Global, Former Engineering manager at Netflix

08.08Topic: The secret code of da Vinci Robotic Surgery, Wanxi, Systems Analyst at Intuitive Surgical

08.29Topic: NewGen, Cross-border VC Fund between U.S and AsiaLu Zhang, Forbes 30 Under 30, Founding Partner, NewGen Capital

09.05Topic: ABB Ventures + RoboticsGrant, Allen, Partner at ABB Venture

09.19Topic: Qihoo360 Lab,the best smart hardware ecosystem, Shu Cao, Chief engineer at Qihoo 360

Keep Updating and More...
---
Our Past Speakers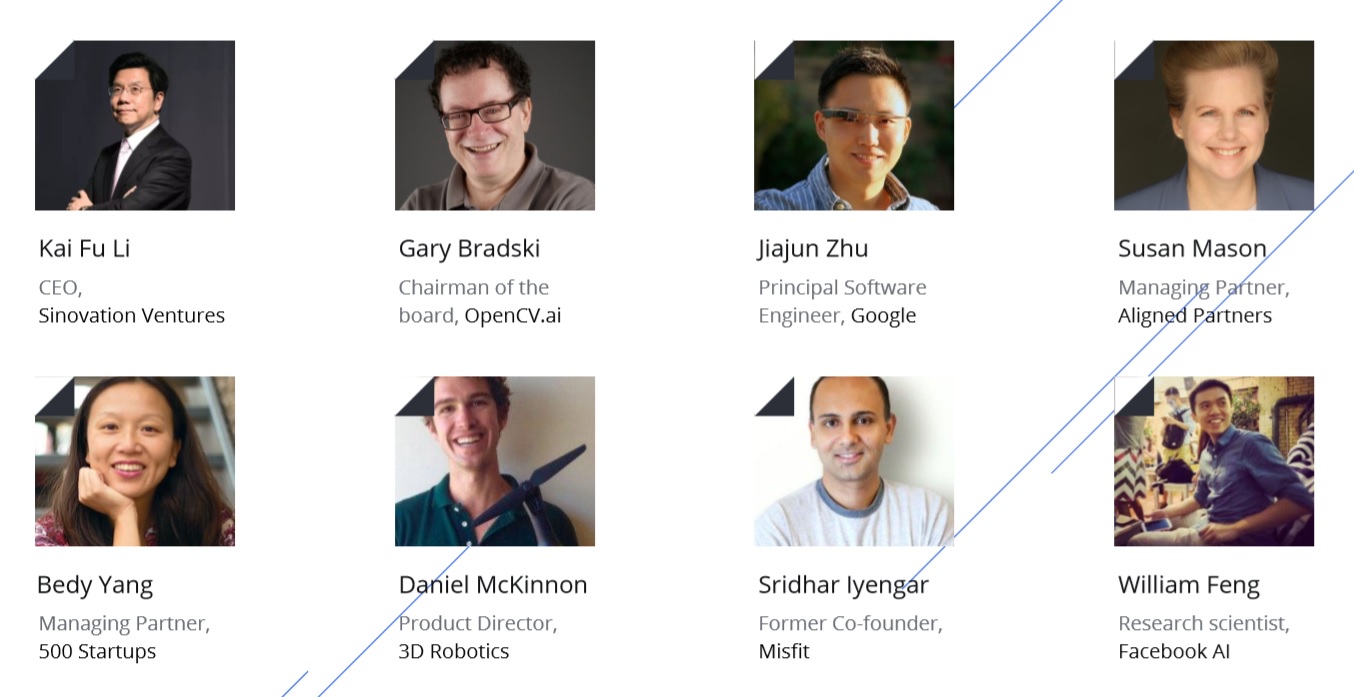 Partners

Media Partners