Jumpstart the Robot Block Party with a Developer Workshop! Haddington Dynamics, Make Spot Dance, InOrbit.ai, and Misty Robotics!
About this event
Keep the ROS Con energy going and Jumpstart the Robot Block Party with Robot Developer Day! Workshops from Foxglove Robotics, Picknik AI, Haddington Dynamics, Misty Robotics, InOrbit, Merklebot and Spot from Boston Dynamics.
SCHEDULE: (still being finalized)
Possible morning workshop still TBC
11am - Misty Robotics with Justin Woo
12pm - InOrbit with CTO Julian Cerruti and Florencia Grosso
1pm - Spot from Boston Dynamics with Vitaly Bulatov
3pm - Dexter from Haddington Dynamics with Jason Hampton-Taylor
Would you like to sponsor this event or another Silicon Valley Robotics event? Here's the current SPONSORSHIP PROSPECTUS and we've added tickets to this Eventbrite lining up with the Robot Developer Day Workshops Sponsorship options.
Sponsor the whole Robot Developer Day for $1000 and we'll tell the world about it :)
Sponsor Food & Drink for some (or all of us) and get your name and logo printed on Food and/or Drink tickets. It's approx $15 per person per day.
We sent out calendar links for each workshop today (Wednesday) and will resend on Thursday, or if you have just signed up. Remote attendance is possible for some workshops.
11am - Misty Robotics Workshop - 45mins
with Justin Woo, Developer Advocate Seagate Technology
Work with Misty Robotics developer evangelist Justin Woo on programming greetings for Misty. Bring a laptop and a Misty if you have one!
Also, if you have a Misty, there is a virtual version of this workshop at the same time.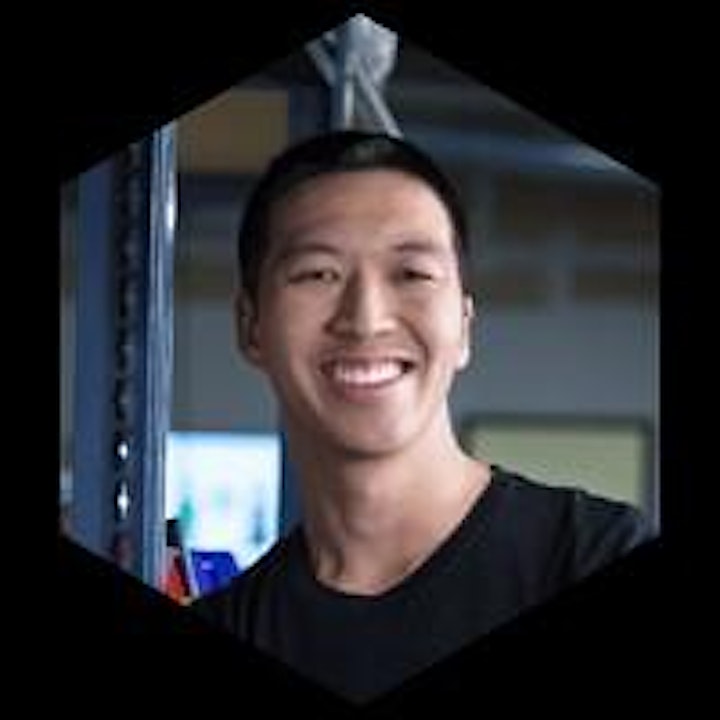 12pm - InOrbit Workshop - 45 mins
FREE Developer Platform for RobOps: From zero to hero
In this 45 minute workshop, you will be able to get started using the developer tools to enable remote monitoring, basic operation and incident management using InOrbit Free Edition. It is free forever, for unlimited robots, and is meant to cover all the basic infrastructure needs, including access to SDKs, APIs, and embeddable components. Bring Laptops.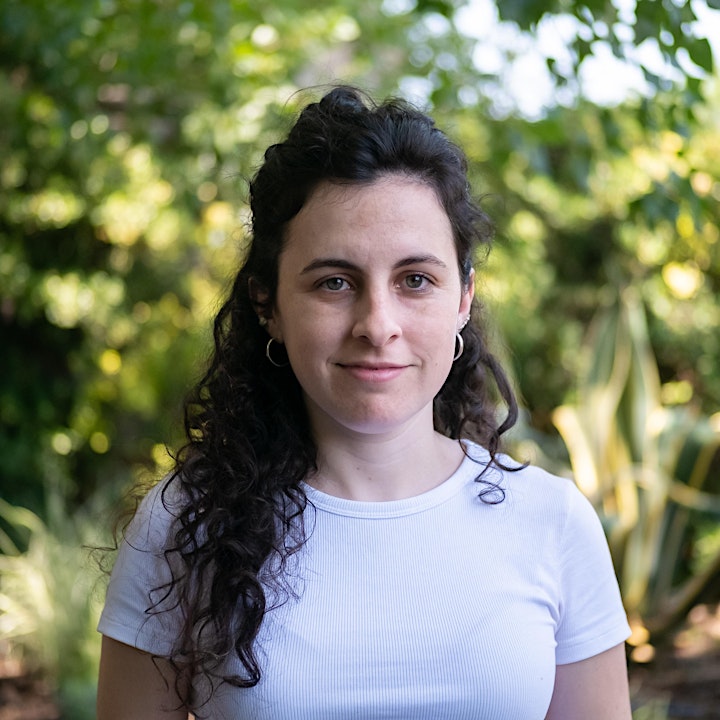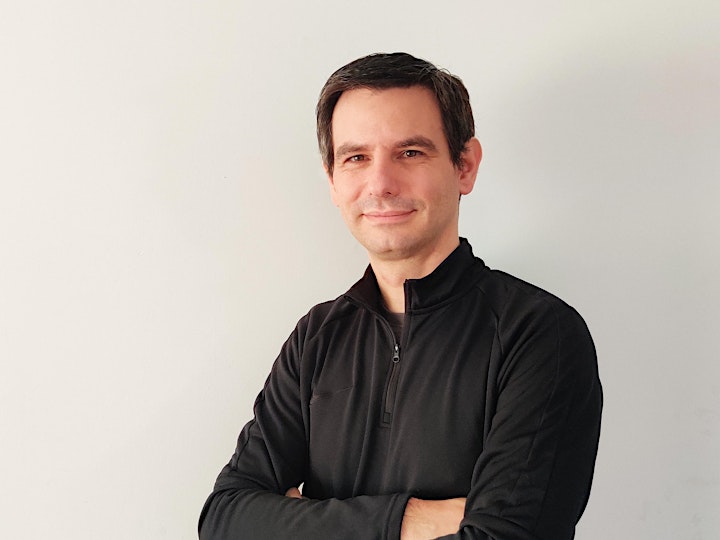 1pm - Spot Workshop - 90 mins
In this 90 minute workshop, you will learn your way around the developer environment for Spot and make Spot dance!
Bring your laptop. There will also be a virtual version of this workshop where you can do the programming, just not run it on the robot.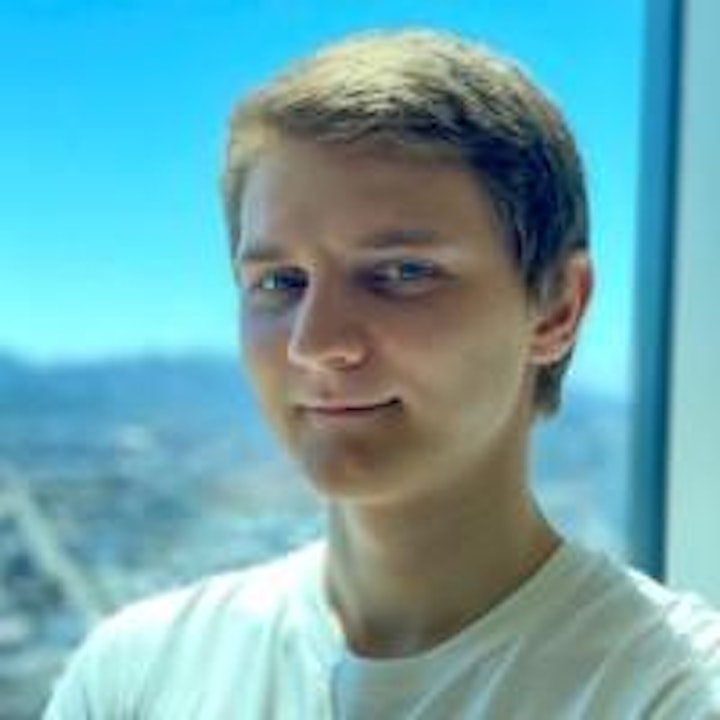 3pm - Dexter from Haddington Dynamics - 90 mins
In this 90 minute workshop, you will learn your way around applications for Dexter, the MicroFactory and the developer environment for Dexter and see the latest iteration from Haddington Dynamics.
Bring your laptop.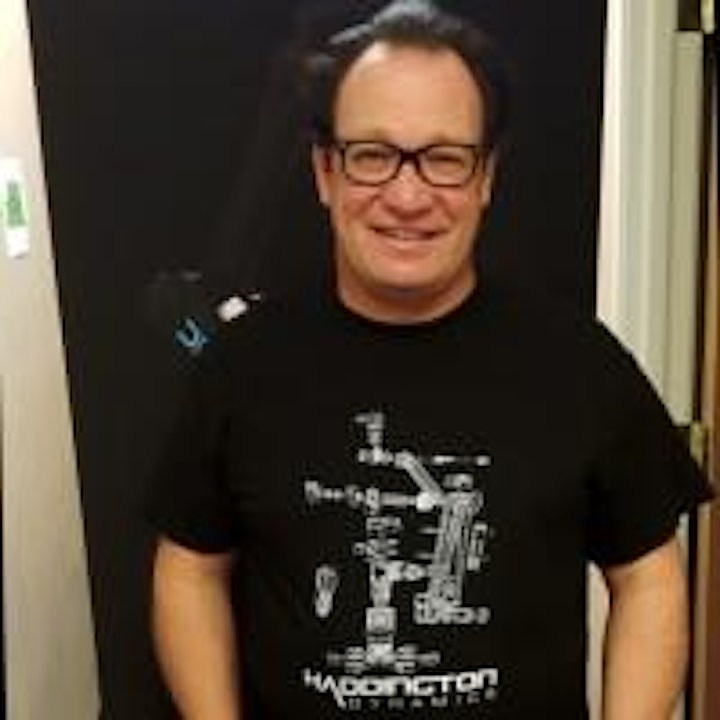 Did we mention ROS World? Yes, We're having a ROSCon '21 Viewing Party at Circuit Launch on Wednesday Oct 20 and Thursday Oct 21. Hear from all the folks who are doing leading edge robot development ahead of Robot Developer Day Workshops.
You can register for the ROSCon '21 Viewing Party at: https://roscon21-viewing-party.eventbrite.com
Also, the Silicon Valley Robotics Robot Block Party is BACK! Join us at Circuit Launch in Oakland for a Saturday October 23 with full of robot demos, mini developer workshops, speakers, job fair, show'n'tell and most of all lots and lots of fun!
See https://robot-block-party.eventbrite.com for more information!
Organizer of Robot Developer Workshops
Cloud Robotics, Deep Learning, Human-Centric Automation, and Bio-Inspired Robotics are among the primary research themes of the UC CITRIS People and Robots Initiative that focuses on new theory, benchmarks, software, and approaches that address challenges in the interest of society.
Silicon Valley Robotics is a non-profit industry association supporting innovation and commercialization of robotics technologies. With more than 50 robotics research labs, and over 500 robotics startups, the Silicon Valley/SF Bay Area region is the most active robotics cluster in the world.