Location
The Flight Deck
1540 Broadway
Oakland, CA 94612
Description
ALERT 6/14: Due to the logistics and road barricades for the 6/15 Warriors Victory Parade (closures start at 6pm tonight) we are forced to postpone this event. After long discussions with the venue and Oakland PD, we regretfully arrived on this conclusion.
We will devise the postponement date ASAP. Registered attendees will receive an email alert, automatic admission to the new date, and a little something extra. We will issue full refunds to anyone who can not attend on the new date.
More to come soon.

---
For the VR/AR Association's next SF Chapter event, we'll dive into lightfields.
We'll examine the future outlook, as well as work being done today for volumetric photo capture in interior spaces like real estate.
Join us for an evening of networking, demos, food and illuminating discussion. Special Guests: Exit Reality, Kunze Productions, Fifer Garbesi, Linda Jacobson, and Siciliana Trevino.
---


Speakers

Alex Song, Director of Engineering, VR, Lytro
Colvin Pitts, Senior Architect, Lytro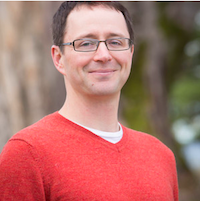 Ryan Damm, Lightfield Thought Leader, Co-Founder, Visby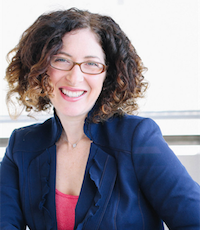 Emily Olman, SF Chapter Co-President, VRARA; Founder, Hopscotch Interactive

Mike Boland, SF Chapter Co-President, VRARA; Chief Analyst, ARtillry
---


What's a lightfield, you ask?
Several technologies are required for VR's holy grail: the fabled holodeck. We already have graphical VR experiences that let us move throughout volumentric spaces, such as video games. And we have photorealistic media that lets us look around a 360 plane from a fixed position (a.k.a. head tracking).
But what about the best of both worlds?
We're talking volumetric spaces in which you can move around, but are also photorealistic. In addition to things like positional tracking and lots of processing horsepower, the heart of this vision is lightfields. They define how photons hit our eyes and render what we see.
Because it's a challenge to capture photorealistic imagery from every possible angle in a given space -- as our eyes do in real reality -- the art of lightfields in VR involves extrapolating many vantage points, once a fixed point is captured. And that requires clever algorithms, processing, and whole lot of data.
Join us on June 14th to dive deeper, and read more about our events and past coverage here.
---
Evening Agenda
6:00 - Welcome Reception, Networking & Demos (all welcome)
8:00 - Program Begins (VIP), Networking & Demos continue (GA)
9:00 - Closing Reception, Networking & Demos (all welcome)
10:00 - Event Ends
---


Update 6/05: Event partner Kunze Productions will give away 100 Google Cardboards at the event.
Event Hosts and Partners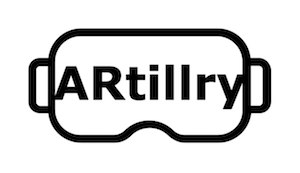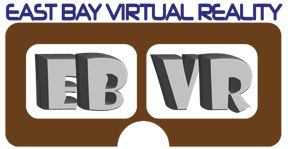 ---
Transportation & Arrival:
We strongly suggest taking public transportation such as BART:
Exit at 12th Street City Center or 19th Street Stations
Meters are free after 6:00 pm, however the nearest parking lot is located at:
Douglas Parking 1721 Webster Street