Location
Venice Community Center
326 Nokomis Ave S
## 100
Venice, FL 34285
Refund policy
Contact the organizer to request a refund.
Eventbrite's fee is nonrefundable.
General Admission Tickets will be sold at the door. Sidney Powell and Bob McEwen
About this event
The Road to 2020 Speaker Series welcomes two outstanding and enlightening intellects of our time. We are waging a war for the heart and soul of this country. These two patriots are on the forefront of this battle fighting for freedom and the rule of law.
This event, as with all our events, is open to both men and women.
Sidney Powell is the youngest Assistant United States Attorney to be appointed in America. She has served as a lead counsel for more than 500 appeals and has been deemed one of the best lawyers in the country for years.
Now a New York Times best selling author, Powell writes columns for the New York Observer, Fox News, Drudge, NewsMax TV, the CATO INSTITUTE (broadcast on C-Span, Breitbart and Investors Business Daily.
She served as an Assistant United States Attorney in three judicial districts under 9 United States Attorneys from both political parties. She represented the United States in 350 criminal appeals, and represented private parties in another 150, all resulting in more than 180 published decisions. She is an elected member of the American Law Institute, and the past president of the Bar Association for the Fifth Federal Circuit and the American Academy of Appellate Lawyers. She currently represents General Michael Flynn. She made headlines after the publication of her book Licensed to Lie: Exposing Corruption in the Department of Justice in 2014, which gives us an in-depth look at the "the strong-arm, illegal, and unethical tactics used by headline-grabbing federal prosecutors in their narcissistic pursuit of power to the highest halls of our government."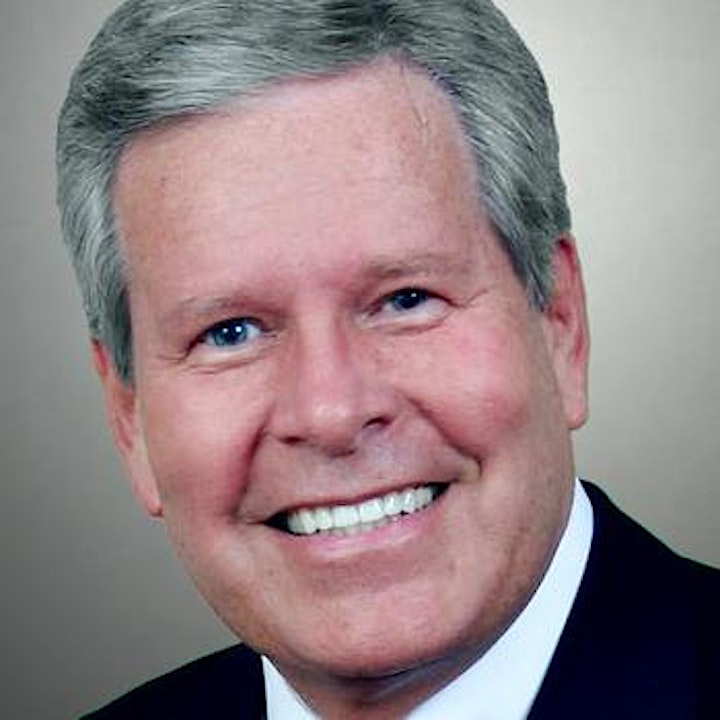 "His clear and humorous speaking style will leave you with answers to questions you have always had but didn't know who to ask" is a quote often heard about Bob McEwen. The former Ohio Congressman in conferences around the world uncovers the part that God and Free Enterprise have played in making America the envy of the world. "If we lose our appreciation for those two pillars of Right and Work we will see the disintegration of the great American culture."
Bob was chosen by his colleagues to be a member of the coveted Intelligence Committee and also the Rules Committee which oversees all legislation in the U.S. House of Representatives. He also was a member of the U.S. delegation to the European Parliament for 10 years.
Currently he serves at the Executive Director of the Washington based Council for National Policy.
Bob and his wife, Liz, have four children and eight grandchildren - and make their homes in Cincinnati, Ohio and Fairfax Station, Virginia.