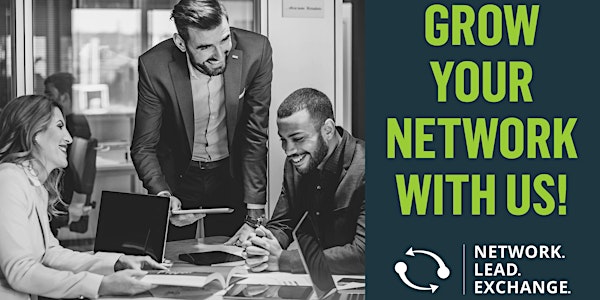 Rising Tide Entrepreneurs Networking Luncheon with Network.Lead.Exchange
Location
Marietta Perks
800 Whitlock Ave NW
Suite 116
Marietta, GA 30064
Network Smarter, Not Harder! We're changing the face of networking, so you can be more profitable and efficient in a fun, committed chapter.
About this event
Welcome to the "Rising Tide Entrepreneurs" chapter with Network.Lead.Exchange!
We're looking for entrepreneurs in the Marietta and surrounding area like YOU to join our private, Cultivated Community of business professionals who are looking to:
1. Increase awareness and community reach for your business
2. Develop strong networking connections that add value to your business and to your clients
3. Provide additional opportunities to increase your business's revenue
Let us show you how that can be done!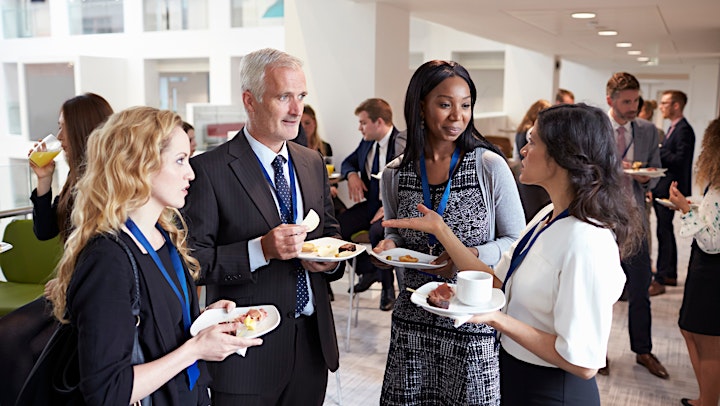 Rising Tide Entrepreneurs with Network.Lead.Exchange. has recently moved a new Chapter to the Marietta area!
This is a profession-exclusive, membership-based, private networking chapter. Guests are allowed to visit up to 2 times before deciding on joining.
We welcome you to visit our Chapter and see if we resonate with how you're looking to increase awareness of your business.
DETAILS:
We meet on the 1st & 3rd Thursdays of each month at the following locations:
1st Thursday of the month at Marietta Perks in the Victoria Room (800 Whitlock Ave NW Suite 116, Marietta, GA 30064) ** Please register for an accurate count
3rd Thursday of the month, location TBD in the Marietta area
Doors open at 11:30 am for open networking, Chapter meeting from 12:00-1:00 pm
You are required to order food/drink
*******************************************************************
NOTE: Because this is a CLOSED chapter, we only allow one seat per profession. Our Chapter currently has members in the following professions. If you are in categorized in one of the following professions, please do not register as we are not accepting visitors currently in these industries:
Residential Realtor (Commercial Realtor is still available)
Financial Professional
Home & Auto Insurance
Residential Mortgage Broker (Commercial Lender is still available)
Painter