About this Event

This event is being co-hosted in Ann Arbor, MI by the University of Michigan's Department of Civil & Environmental Engineering.
For more information on the schedule of the conference, logistical information on travel and lodging, and more, visit the Rich Earth Summit landing page.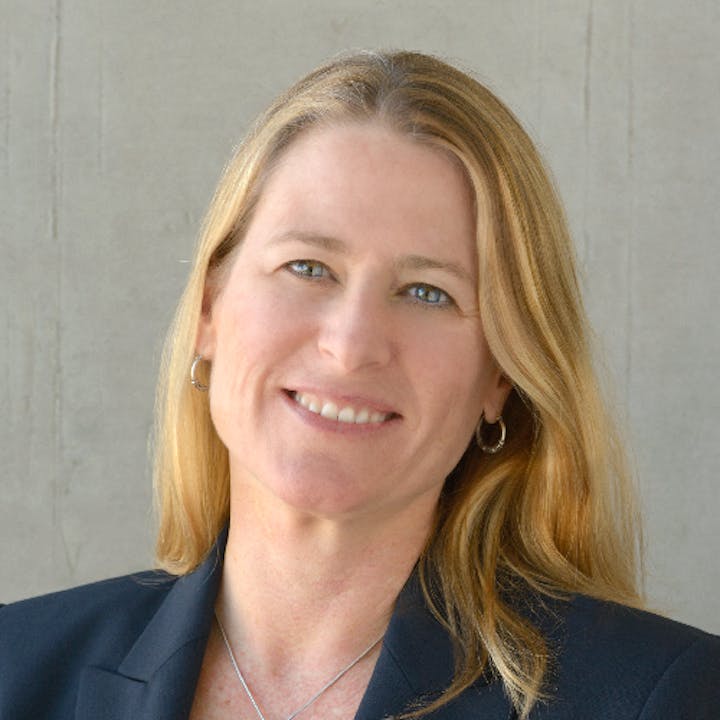 Keynote: Paula Kehoe, Director of Water Resources, San Francisco Public Utilities Commission. Paula is responsible for diversifying San Francisco's local water supply portfolio through the development and implementation of conservation, groundwater, and recycled water programs. Paula spearheaded the landmark legislation allowing for the collection, treatment, and use of alternate water sources within San Francisco. Come learn about the latest breakthroughs in toilet innovations, treatment technology, pilot projects, and progress towards popularizing urine-diversion across North America and beyond!
Paula's keynote from 9:00am - 10:00am on Nov. 7th will be live-streamed for anyone to enjoy, all you need to do is register using the Free Webinar Registration ticket option.
SUMMIT AT A GLANCE
November 7: We will use Rich Earth's experience in Vermont to create a regulation framework for replication in other states, with a focus on Michigan.  Highlights of day 1: Paula Kehoe's keynote speech, regulation panel, lightning talks, reception, and themed dinners in Ann Arbor.
There will be a tour of the G.G. Brown building in the Civil and Environmental Engineering Department. Participants will see a urine diverting toilet, a urinal and the urine processing room underneath. The research team at the University of Michigan and Rich Earth Institute partnered to build these restrooms and processing room to provide a complete, automated process in order to transform the urine from waste to fertilizer.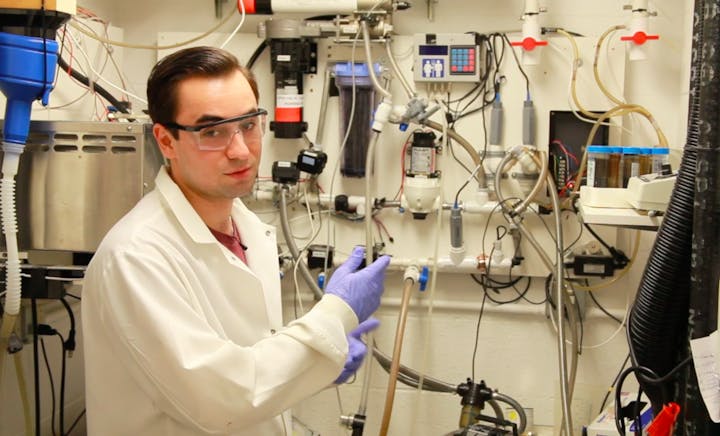 November 8: We are excited to feature bathroom fixtures and Urine treatment technologies that are rapidly evolving. We will showcase the latest innovations and options which are becoming available at the home and building scale. Break out groups will discuss these innovations and ways to catapult them forward towards installations and pilot projects. With guidance and direction from Nutrient Networks and RECODE of Oregon, a Task Force is forming to address regulatory pathways for alternative sanitation initiatives across the country. Come learn more about this effort and consider becoming a part of the team.
A select number of time slots are available for lightning talks (with slides) focusing on the newest research results and new pilot projects. Please email kim@richearthinstitute.org with a short blurb if you would like to be considered for one of these 5-7 minute slots.
For information on travel & lodging, a full schedule, and more, visit: http://richearthinstitute.org/our-work/ud-summit/
This work is proud to be funded by the National Science Foundation: