About this Event
RE:VISION 2020 Kicks Off On November 11th + 12th, 2020
Join us for a virtual event where logistical guidance meets thinking about our industry in new and powerful ways. Join us for educational sessions, networking opportunities, and a chance to experience Pathable's virtual event platform firsthand.
As an attendee, you'll hear from a dynamic roster of industry experts on the topics of attendee engagement, agenda-setting, pricing, planning, exhibitor value, and more.
We hope to see you there!
Hear from an outstanding speaker line-up including Lisa Dadd of Dadd EO Adventures Inc., Lynn Edwards of Proper Planning, James Ellsmoor of Island Innovation, Andrea Driessen of No More Boring Meetings, Steps to WIN strategist Ciara Feely, Meg Fasy from Fazefwd, John Chen of Geoteaming, and our very own Pathable Experts, Lee Howard & Jordan Schwartz.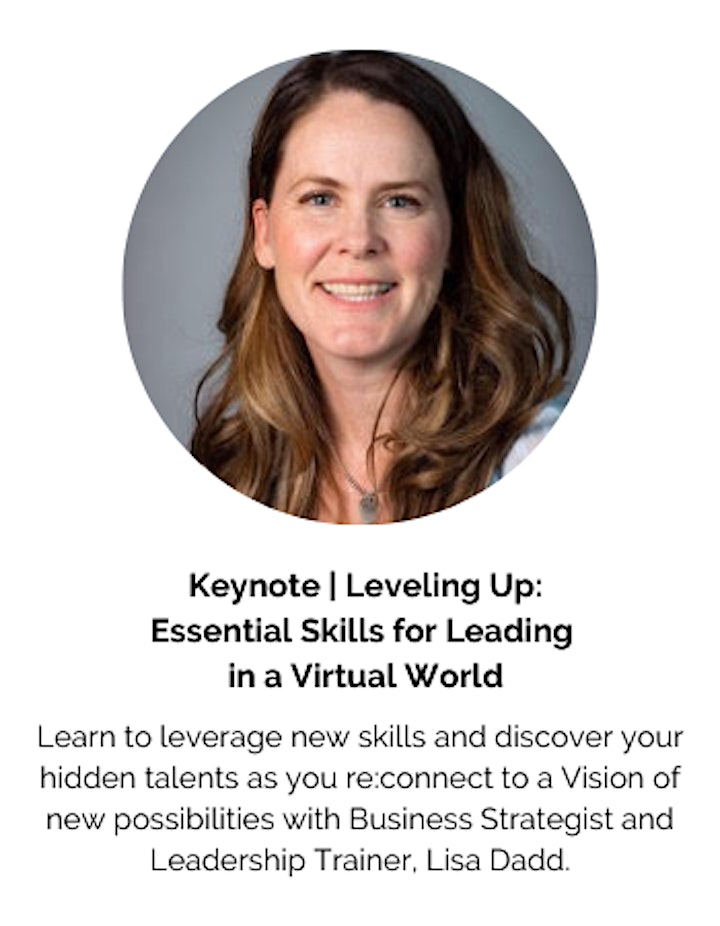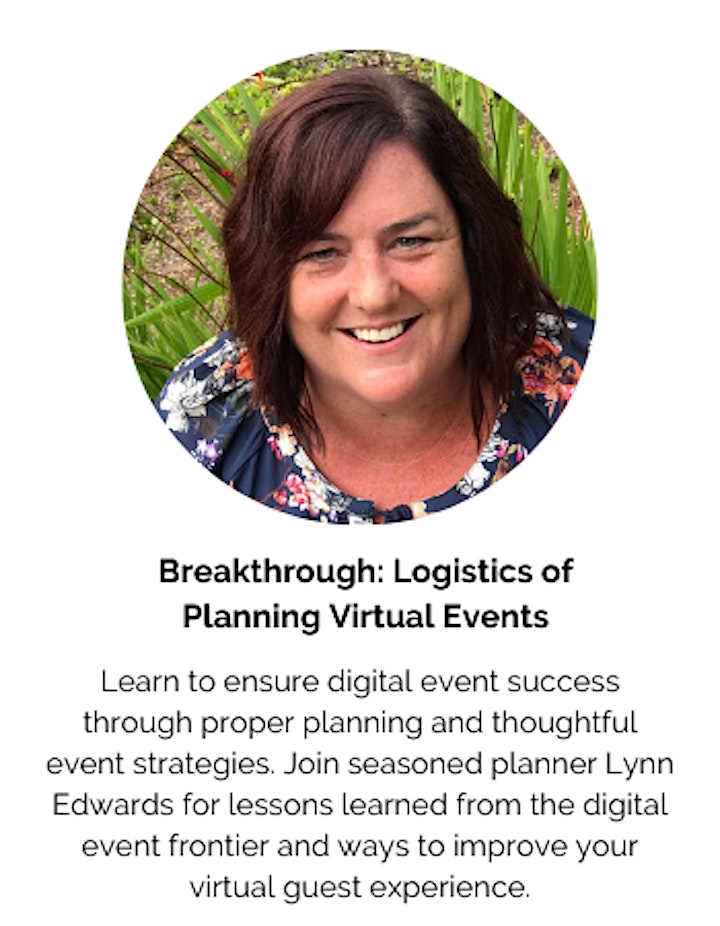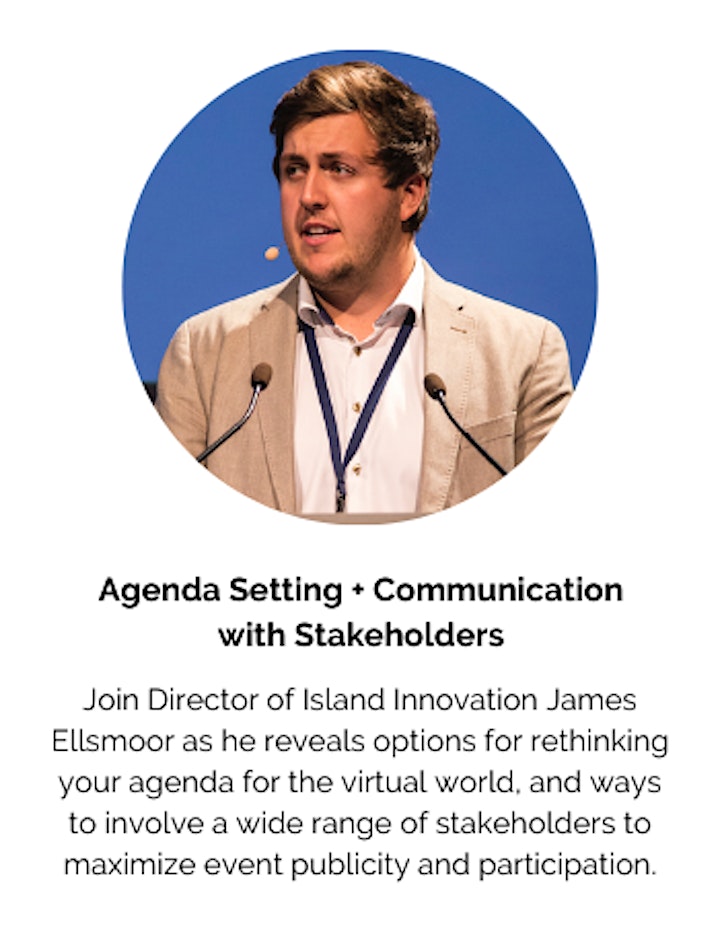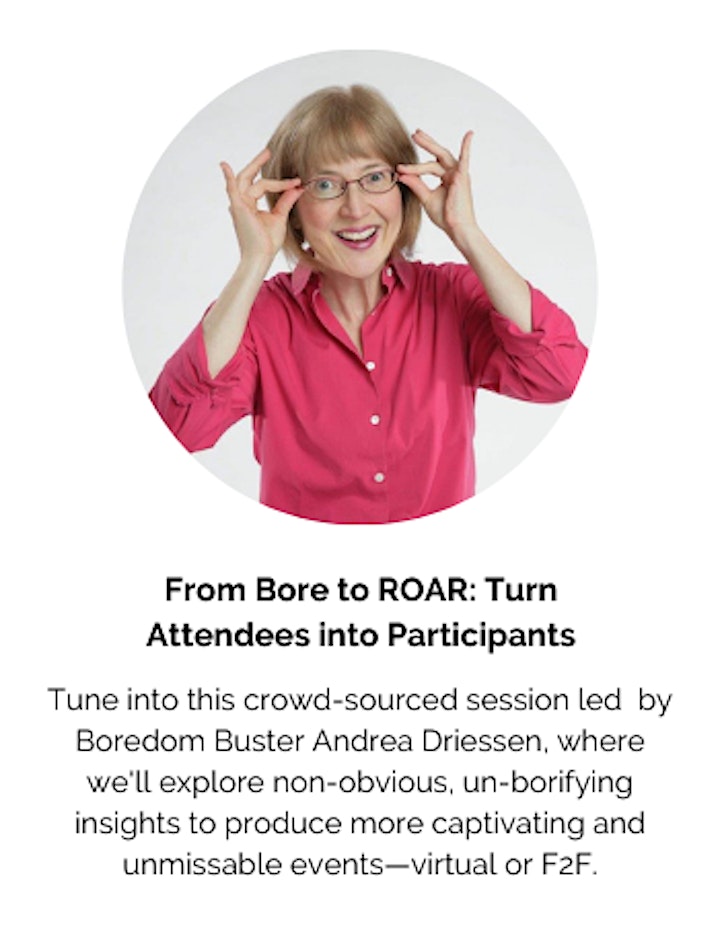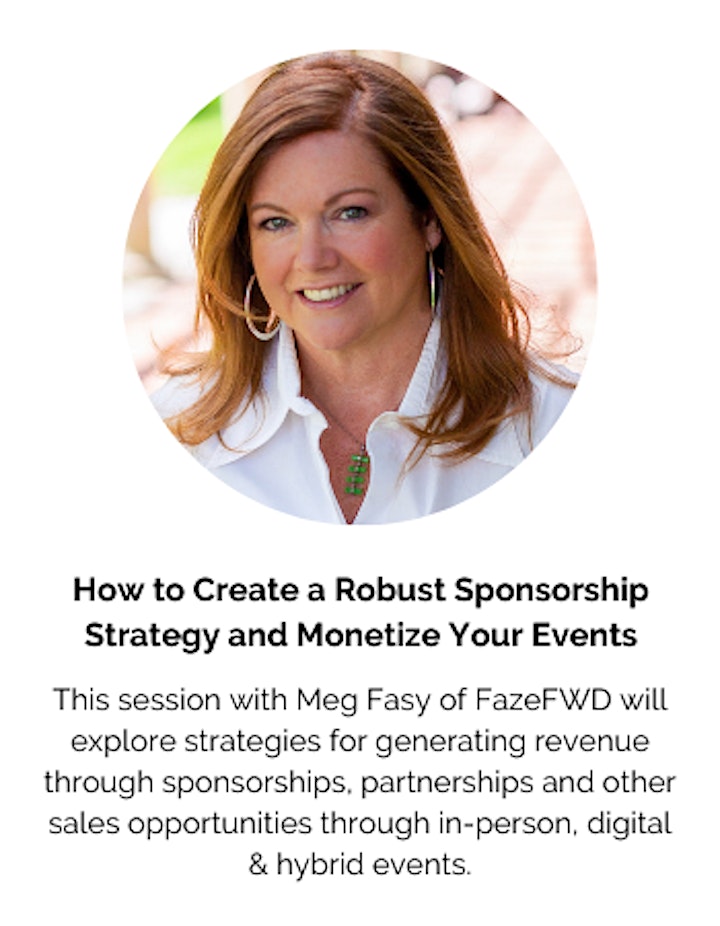 [[Stay Tuned For The Full Event Agenda Coming Soon!]]