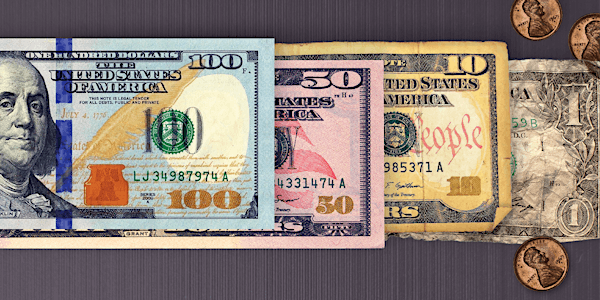 Reverberations of Inequality - Opening Conference
When and where
Location
3501 Sansom Street Penn Law, Golkin Hall Michael A. Fitts Auditorium (Lower Level) Philadelphia, PA 19104
Description
Join us for the opening conference of the Mitchell Center 2019-20 theme year, REVERBERATIONS OF INEQUALITY. Inequality has emerged as a key political issue. But more than that, there are signs that inequality harms health, diminishes political engagement, and ripples across social life throughout the world. Lunch provided.


Panel 1: HEALTH AND INEQUALITY (9:00-10:40 am)
---
Chloe E. Bird Rand Corporation
Elaine Hernandez Indiana University Bloomington
Bruce Link University of California, Riverside


Panel 2: BARRIERS TO MOBILITY (11:00 am-12:40 pm)
---
Sam Friedman London School of Economics
Michael Kraus Yale University
Karolyn Tyson University of North Carolina at Chapel Hill


Keynote Address: IMPROVING EQUALITY OF OPPORTUNITY IN AMERICA: NEW INSIGHTS FROM BIG DATA (1:30-3:00 pm)
---
Panel 3: POLICY RESPONSES TO INEQUALITY (3:20-5:00 pm)
---
Reception (5:00-6:00 pm)

Co-sponsored by Penn Graduate School of Education, The School of Arts and Sciences, Penn School of Social Policy and Practice, Penn Law, Penn Economics, Penn Department of Political Science, Penn Sociology, and Penn Population Studies Center.