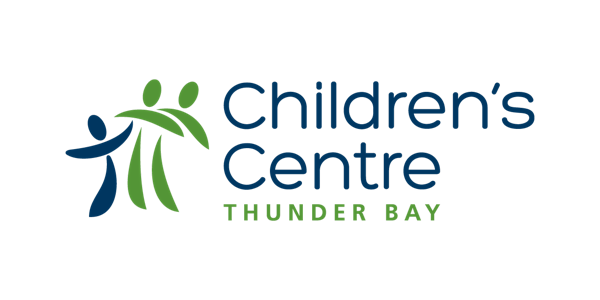 Returning from COVID: Creating a Safe Harbour in a Sea of Uncertainty
Returning from COVID: Creating a Safe Harbour in a Sea of Uncertainty - Online Presentation through Zoom
About this event
With so many unanswered questions about the return to childcare, it's hard to feel prepared. Parents, Educators and Children may experience mixed emotions ranging from fear, excitement, relief and anxiety during these times. This presentation will explore ways that we can set up our environments and position ourselves to meet the varying emotional needs as we prepare to return to childcare.
Please purchase a ticket to register for one of the following dates:
Tuesday, July 14 from 9:00 - 11:00 am
Wednesday, July 15 from 6:00 - 8:00 pm
Presentations on available dates are the same; you do not need to attend all presentations.
Registrants will receive emails from Eventbrite with links to additional information on accessing the Zoom meeting. Please do not register more than once or on behalf of others unless absolutely necessary.
Upon registration you will receive an email from Eventbrite containing a link that will bring you to an online page for this event. This page contains the information for the Zoom meeting.