Description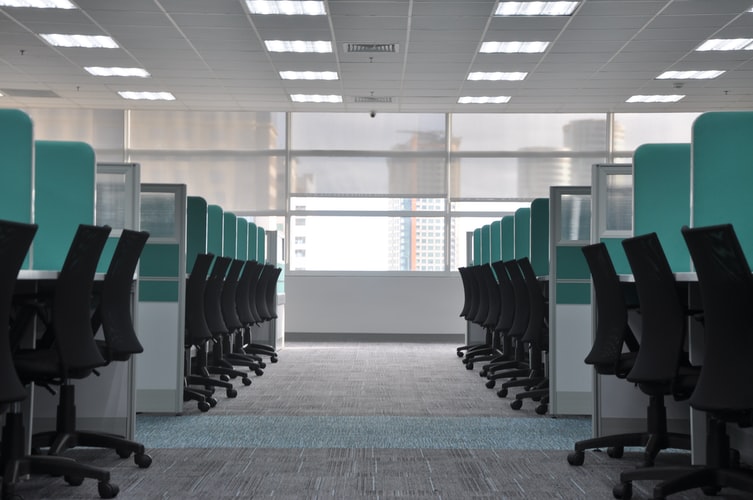 Return to the Office: A Workforce-Focused Approach
Webinar on May 7 at 1:00 p.m. to 1:45 p.m.
(A webinar link will be emailed to you a day before the event.)
The pandemic health emergency has forced millions of office workers to adapt to home-based telework for an extended period. As physical distancing and science-based guidelines result in manageable public health outcomes, companies are beginning to think about how to re-open workplaces. How can we make employees feel safe and healthy in their work environment so they can productively rebuild the economy?
Join industry experts and the Center for Real Estate Entrepreneurship of the George Mason University School of Business in a discussion of strategic and tactical issues for our transitional return to the office.
Speakers: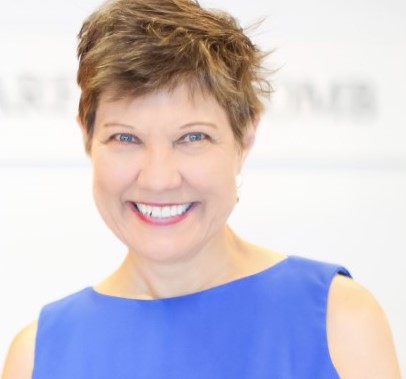 Cynthia Milota
Director, Workplace Strategy -Ware Malcomb
Cynthia brings over 15 years of workplace strategy experience, delivering human centered, experience-based work environments. Responsible for leading the firm's workplace strategy practice across all regions, she partners with clients to formulate their unique objectives: mindful of wellness, social responsibility, talent strategy, the workforce ecosystem and measures for success. Cynthia's project experience includes corporate headquarters, call centers and office, where she has held roles as the consultant and the owner. In addition, she has presented her research at peer reviewed conferences, held adjunct faculty positions, served on juries and editorial review teams. Read Cynthia's recent publications on returning to the workplace HERE and HERE.

Established in 1972, Ware Malcomb is an international design firm providing planning, architecture, interior design, branding, civil engineering and building measurement services to commercial real estate and corporate clients. With office locations throughout the United States, Canada and Mexico, the firm specializes in the design of commercial office, corporate, industrial, science & technology, healthcare, retail, auto, public/educational facilities and renovation projects. The firm is ranked among the top 15 architecture/engineering firms in Engineering News-Record's Top 500 Design Firms and the top 25 interior design firms in Interior Design magazine's Top 100 Giants. For more information, visit waremalcomb.com.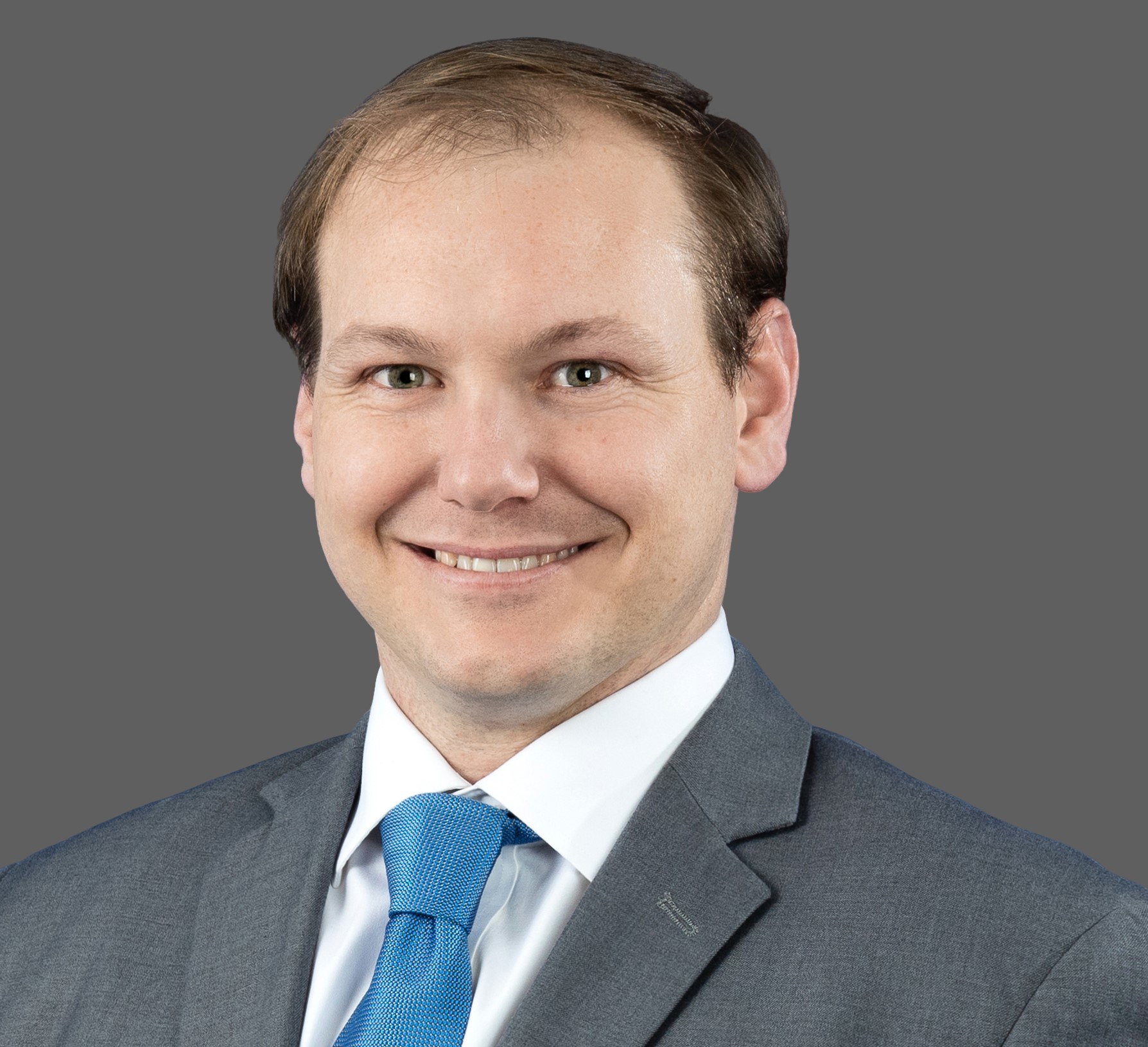 Michael Hamill
Environmental Senior Project Manager, ECS Mid-Atlantic
Michael P. Hamill, CIH, is a Senior Project Manager with ECS Mid-Atlantic, where he manages a team of staff and field industrial hygiene specialists in the D.C. metropolitan area. Mr. Hamill's expertise includes mold and moisture assessments, exposure assessments and indoor air quality assessments including LEED testing and hazardous materials surveys. He is an American Board of Industrial Hygiene in Comprehensive Practice Certified Industrial Hygienist and holds a BS in Integrated Science and Technology from James Madison University and an MS in Public Health in Occupational and Environmental Hygiene from the Johns Hopkins Bloomberg School.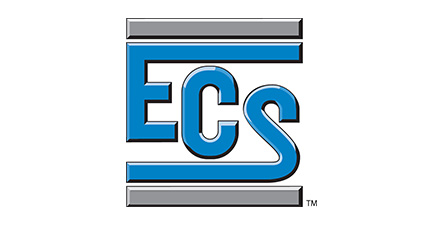 ECS Mid-Atlantic, LLC is one of the operating entities of the ECS Group of Companies and is a premier provider of geotechnical, construction materials, environmental consulting and facilities engineering services across Maryland, Pennsylvania, New Jersey and Virginia. ECS currently operates in more than 65 locations throughout Eastern, Southeastern, Southwestern and Midwestern states and utilizes the strengths, experience and expertise of 2,000 staff across the company. For more information, visit www.ecslimited.com.