Description
The child may not remember, But the body remembers.
RESILIENCE chronicles the birth of a new movement among pediatricians, therapists, educators and communities, who are using cutting-edge brain science to disrupt cycles of violence, addiction and disease. This one-hour documentary delves into the science of Adverse Childhood Experiences (ACEs) and the birth of a new movement to treat and prevent Toxic Stress. Now understood to be one of the leading causes of everything from heart disease and cancer to substance abuse and depression, extremely stressful experiences in childhood can alter brain development and have lifelong effects on health and behavior.
RSVP Required.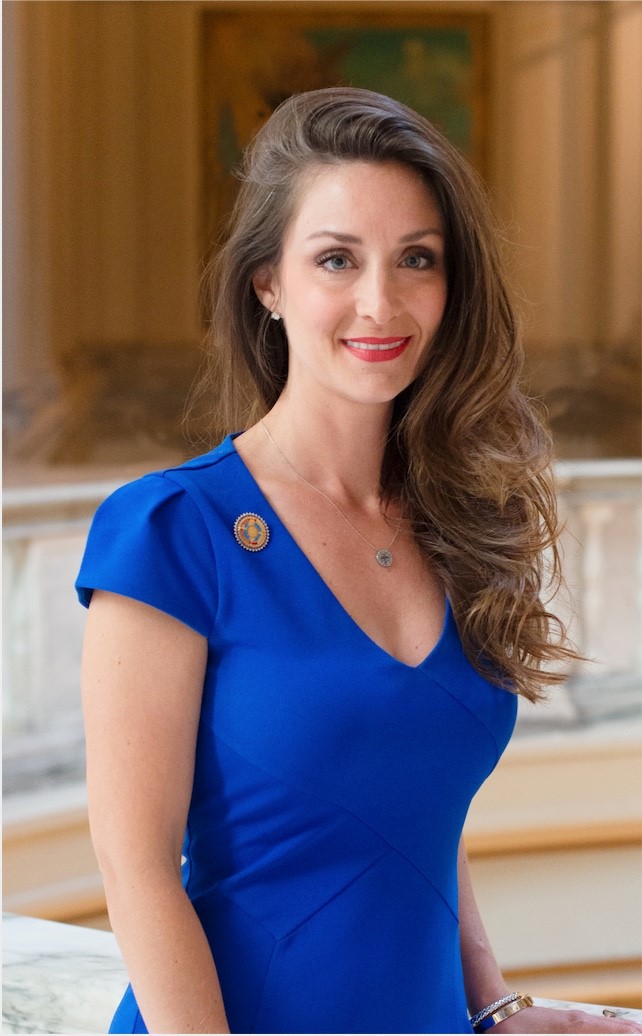 ---
---
One-hour Q & A Panel following moderated by Oklahoma First Lady Sarah Stitt.
FAQs
How can I contact the organizer with any questions?
Call Kim Whaley at 580.251.8558