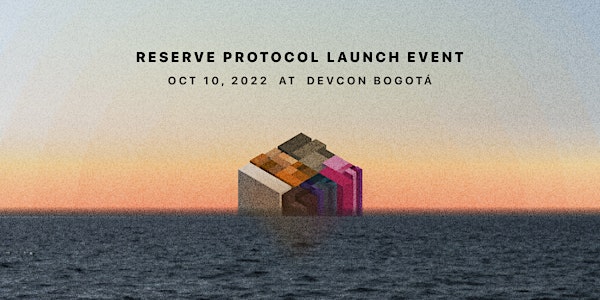 Reserve Protocol Launch Event
Want to launch your own stablecoin and help expand access to stable currencies? This is your time to shine.
When and where
Location
440 Music Hall Cra. 13 # 83-47, Bogotá, Colombia Cra. 13 # 83-47 Bogota, Cundinamarca 111321 Colombia
About this event
How to launch a stablecoin
Calling all Defi Devs and Enthusiasts! Reserve Protocol is kicking off Devcon week with an all-day event to share information about the new protocol, how it works and how you can launch your very own stable asset.
Join us for a series of presentations and workshops with the Reserve team, community members and creators who are using the platform to push the boundaries of financial innovation. Make sure to bring your appetites and your laptops, as we'll have coffee, snacks, lunch and an exclusive RSR Token giveaway competition.
Devcon being on our home turf this year is very exciting, see you all in Bogotá!
Agenda
10am: Coffee, Snacks, Meet & Greet
Morning: Overview of Reserve and our new Protocol
Lunch + Networking: Included at venue
Afternoon: Reserve around LATAM, RToken Use Cases, and more!
More details to come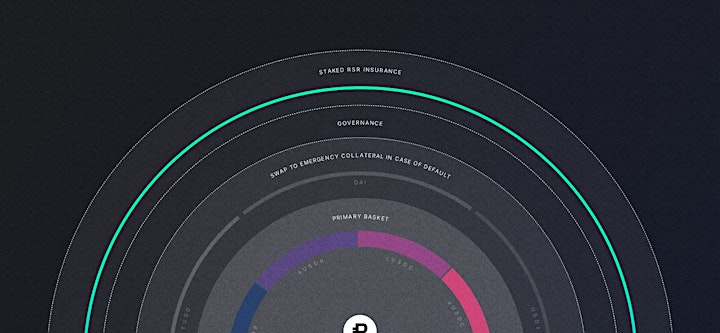 Reserve's Plan
Long term goal: A stable, decentralized, and inflation-resistant world reserve currency not pegged to any one fiat currency.
By aggregating together baskets of tokenized assets, we can create currencies that are stable in purchasing power without being dependent on state-issued currencies. We do not have any specific basket picked out, but we imagine the right baskets will include commodities, debt, and perhaps equities. Regulation may constrain which assets are tokenized and available. The protocol will need to facilitate evolution in the baskets over time, since the right basket today likely is not the right one next year.
How do we get there: Permissionless competition creates the best stable currencies.
Our protocol will enable anyone to create a new fully collateralized, insured, and yield bearing stablecoin backed by variety of yield generating assets. The yield from the collateral can go towards stablecoin holders, the insurance pool, or other arbitrary addresses, all defined by the deployer and managed by governance.
Learn more on our website!
Contact
Questions? Join our discord and let us know if you have any questions about the event or how to get involved.