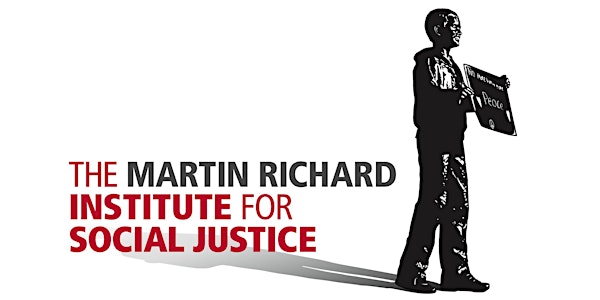 RESCHEDULED Lunch & Talk by Linda Nathan, "When Grit Isn't Enough"
Location
Weygand 1047
Bridgewater State University
351 Great Hill Drive
Bridgewater, MA 02325
Description
Enjoy free lunch and a talk by Linda Nathan, who was the Founding Headmaster of Boston Arts Academy, Boston's first public high school for the visual and performing arts. In her recent book, she uses the stories of her students to "confront the myth that children who grow up in poverty can overcome inequity and every other daunting obstacle they face if they just 'believe.'" (from a review by Jonathan Kozol). She will discuss how educators can better serve all students, increase college retention rates, and develop alternatives to college that don't disadvantage students on the basis of race or income. First 20 people to arrive will receive a free copy of When Grit Isn't Enough!
Dr. Nathan will speak from approximately 12:30-1:20pm, with Q&A and book signing to follow. This event is part of #edjustice, a two-week series of events on justice & injustice in the American education system, sponsored by the Martin Richard Institute for Social Justice at Bridgewater State University.