About this Event
This generative session is for writers of all kinds who want to explore how the tools of journalism can bring depth and texture to their work. From interviewing to fact-checking to archival research, and even public records requests, we'll examine the ways that you can use reporting to bring a resonant truth to your writing. It's also a powerful way to discover stories — to find the tales that cut to your heart.
Expect to spend a good portion of our time workshop doing actual work (creative exercises, mainly, to build skills). Please bring writing materials. Also, for inspiration and discussion, we'll look at how other writers have used journalistic techniques in crafting their stories, poems, and plays (possible cameos by David Carr, Dominique Morisseau, Lynn Nottage, and Claudia Rankine).
Along with the writing you do during this session, you will go home with a reading list and a tip sheet.
About the facilitator:
Anna Clark is a journalist in Detroit. She's the author of "The Poisoned City: Flint's Water and the American Urban Tragedy," named one of the year's best books by the Washington Post, the San Francisco Chronicle, Kirkus, the New York Public Library, and others. It is the winner of the Hillman Prize for Book Journalism and the Rachel Carson Environment Book Award. Anna's articles have appeared in Elle, the New York Times, the Columbia Journalism Review, Next City, Waxwing Literary Review, and other places. She edited "A Detroit Anthology" and wrote a small book about the literary culture of the Great Lakes State. Anna has been a Fulbright fellow in Kenya and a Knight-Wallace journalism fellow at the University of Michigan.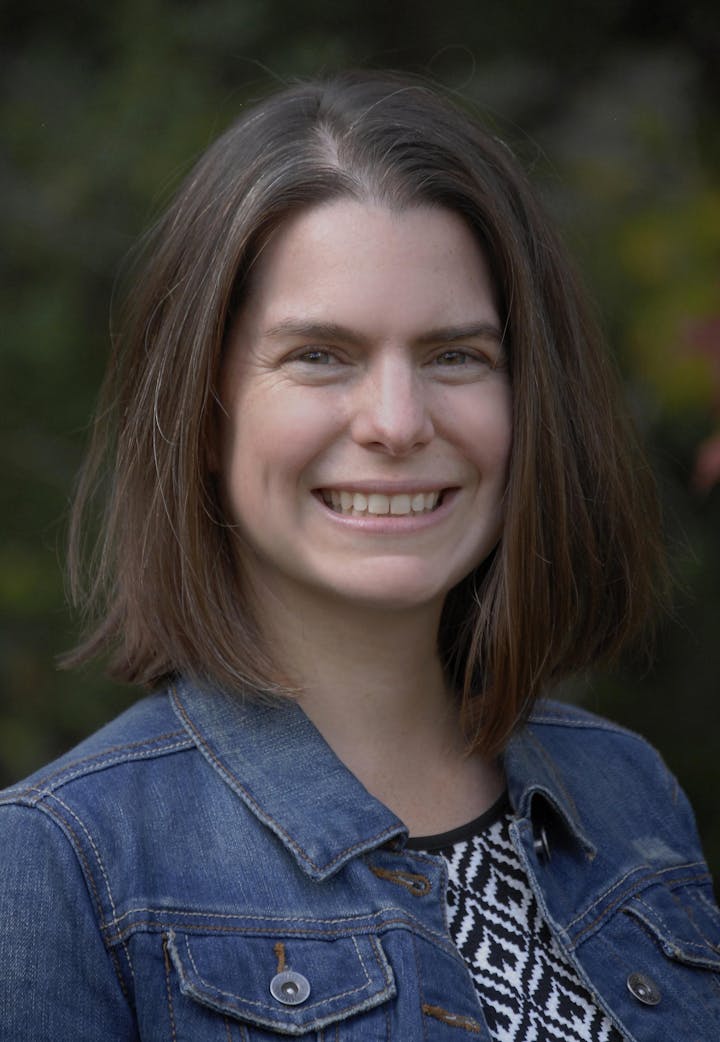 About The Detroit Writing Room:
The Detroit Writing Room is Detroit's coziest co-working space to work and write. Whether you're working on the next Great American novel or a business plan, we have professional writing coaches to help with all your writing needs. Looking for a unique space to host a birthday party, wedding shower, networking event, holiday party or other gathering? The DWR is now booking private events! Visit detroitwritingroom.com to sign up for coaching, memberships, events and more.