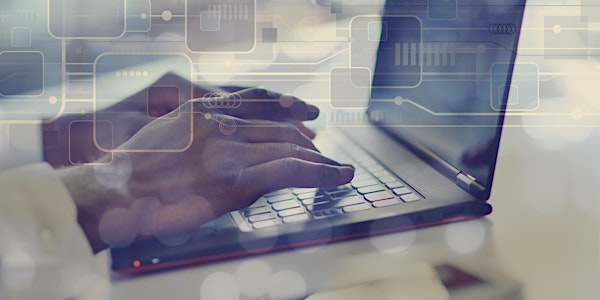 Repeat Session on Unique Entity ID (SAM)
All about the Unique Entity ID (SAM) for the Recipient Community
About this event
On January 12, 2022, the Office of Management and Budget (OMB) is offering a repeat of the popular November Grants Innovation Exchange session. The General Services Administration's (GSA) Integrated Award Environment (IAE) will present about the new System for Award Management (SAM) Unique Entity ID. The session is targeted towards the recipient community and we will walk through everything a recipient of federal awards needs to know in preparation for the transition, including a demo of how to request a new Unique Entity ID (SAM).
By April 4, 2022, the federal government will transition away from the use of the DUNS Number and toward the new Unique Entity ID (SAM) as the primary means of entity identification for federal awards governmentwide. If you are registered in SAM.gov, you've already been assigned a new Unique Entity ID! It's viewable in your SAM.gov entity registration record. Go to fsd.gov and select the green "Help on UEI Transition" button to learn more.
Please note: The Zoom session will only accommodate 3,000 guests, so only the first 3,000 people to join will be able to participate. We will release spots from the waitlist during the event if fewer than 3,000 people join. Waitlist spots will only be available for five minutes once the event has started.