Description
In celebration of National Nanotechnology Day RAIN, with our partners, will be hosting simultaneous remote access demo sessions. On October 9, from 9 AM to 6 PM EDT, teachers, students and just anyone who is interested will have the opportunity to experience some of the most up to date microscopy technology available.
You will access and control microscopes and analytical tools to look at nano-sized materials from the ease of classrooms, or even home computers, all across the country. You control the tools over the Internet in real-time and with the assistance of an experienced engineer at the microscope advising over video conferencing software.
Participation is easy, register your group, your class or yourself here. We will contact you with all of the details. Just register, there is no charge. Really, it's that easy! We will provide you with a Zoom ID and website where you can enter a live remote access session. Most sessions last from 30 to 60 minutes. Many teachers project the session in their classroom.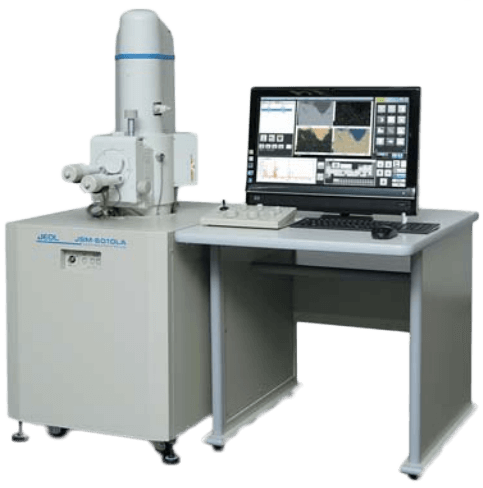 To find out more about National Nano Technology Day, go here, https://www.nano.gov/nationalnanotechnologyday.
To learn more about RAIN and partners, visit http://nano4me.org/remoteaccess#Partners.