Description
Join us to embark on an examination of how the educational system today shapes our understanding of race and, by extension, the nuances of race relations – including notions of implicit bias, individual racism, institutional racism, and reverse racism. This is explored through conversations with faculty, administrators, teachers, guidance counselors, and young people across different types of institutions, including HBCU's, predominantly White institutions, high schools in the inner city, and on the street interviews. Viewers embark on a journey that will encourage them to critique the ways in which the educational system has shaped their own notions of race and influenced their relationships with "others". View full trailer here.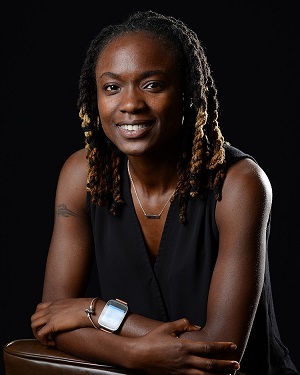 Following the film screening, there will be a Q&A session with the film's producer and director, Dr. Sheena C. Howard, and a distinguished panel of activists, including:

Erica Atwood- CEO of First Degree Consulting
Tawanna Jones-Morrison- School Psychologist and Special Education Teacher & Consultant
Michael O'Bryan- Program Manager at The Village of Arts and Humanities
The moderator, Dr. James Peterson, is the Director of Africana Studies and Associate Professor of English at Lehigh University.
The screening will begin at 7PM on Februrary 22nd, 2017 in the Montgomery Auditorium at Parkway Central.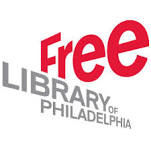 MEDIA:
Remixingcolorblind.com
Twitter: @remixingcolor
Facebook: Remixing Colorblind
Email: remixingcolorblind@gmail.com

PRESS:
ABC
Philly Voice
NJ.com
Philadelphia Magazine
Tagg Magazine