You can reinvent yourself! CEO and award-winning filmmaker, Lisa N. Alexander shares how she radically changed her life.
About this event
How do you begin to move toward the life you want? You know, the one you dream about? The one that's a far cry from your actual existence.
What kind of strength do you need to start over when life blindsides you?
How do you forgive yourself when you've failed again? How do you even find the courage for restart number 2,749?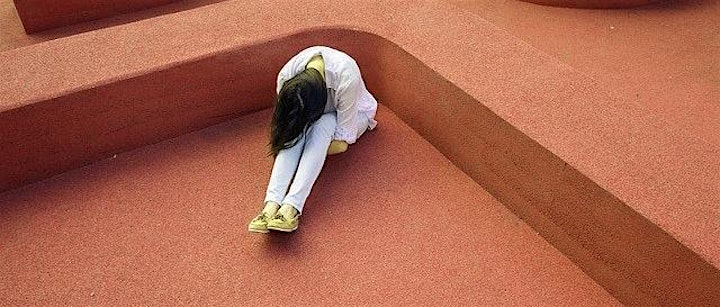 How can you reinvent yourself when you're surrounded by reminders of your past and people who are content to keep you there?
The women of This Woman Knows are intimate with the journey and proudly present, Reinventing Yourself 2020. A conversation with CEO and award-winning filmmaker Lisa N. Alexander.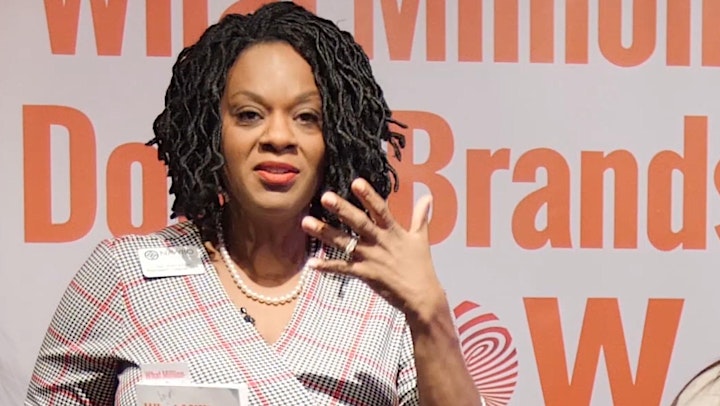 Lisa's life isn't unusual. She's experienced loss, she's had some wins and she'll gladly tell you about the losses. She didn't come from wealth or privilege but she's managed to ink out a life for herself that has carried her far from where she began.
She was able to lose 100 pounds, change her relationship with food, and heal from past relationships and experiences. Lisa went from being known as "Pastor Lisa" to Lisa, The Marketing Stylist™ author and award-winning filmmaker.
The cost to reinvent herself was high.
Was it worth it?
Lisa says absolutely.
Lisa will share how she reinvented herself and how you can do the same. No matter where you're starting from.
In this webinar, Lisa will cover:
Why knowing yourself is key - Who are you at your core
Reviewing what "they" said - Undoing the lies you've been told, including the ones you told yourself
Why what you tell yourself is paramount
Forgiving yourself and starting over
And she'll also go over the reinvention process.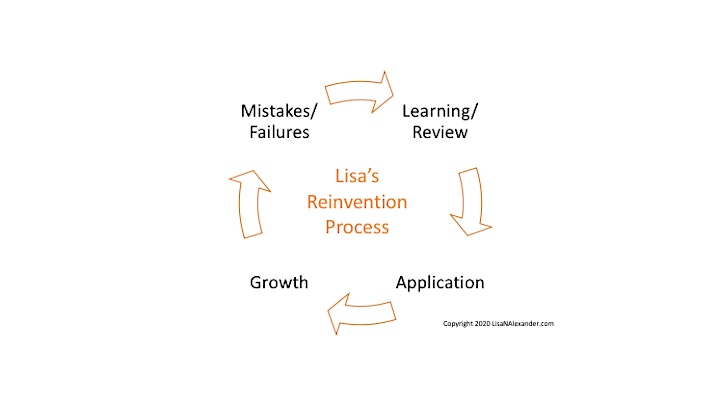 Join This Woman Knows as we host Lisa N. Alexander on Tuesday, February 18 at 8 PM CST.
Once your payment has been processed, you will receive an email with webinar login information.
If you have any concerns, please email support@thiswomanknows.com