Var med och fira våra regionala vinnare i STARTUP 2021!
About this event
Det har blivit dags att tillkännage och hylla vinnarna i region Nord för STARTUP 2021! Med experternas riktlinjer kring COVID-19 i åtanke kommer vi att förinspela årets regionfinal och den 27 maj kl 10.00 tillsammans med er fira, hylla och inspireras av årets STARTUP-vinnare.
Hjärtat av vår verksamhet sker redan digitalt via vår digitala tävlingsplattform. Vi ser därför framemot att arrangera regionfinalerna digitalt och lösa de utmaningar vi står inför tillsammans med våra partners!
Vi hälsar er alla, vart ni än befinner er, varmt välkomna att delta i Venture Cups digitala regionfinal 2021.
Datum: torsdag 27 maj
Tid: 10.00
Var: Ute i trädgården, i ditt vardagsrum eller på en uteservering. Det bestämmer du, det är endast fantasin (och Coronaviruset) som sätter gränser.
Hur: Även detta är flexibelt, det enda du behöver är en mobil, dator eller surfplatta sen kan du titta på regionfinalen 2021 när den släpps genom den länk som du kommer få mailad till dig.
Mer information om innehåll och upplägg kommer löpande. Anmäl dig för att inte missa löpande information om vår digitala regionfinal!
Nominerade i region Nord:
Årets scenpersoner
Moderator: Anton Falk
Anton Falk är nyexaminerad civilingenjör och erfaren moderator.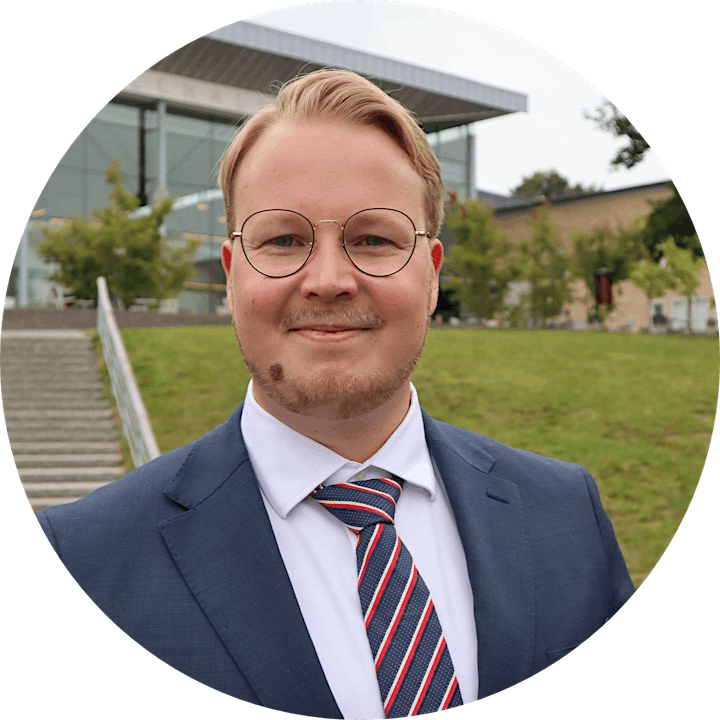 Talare: Emilia Lindmark, medgrundare och VD av EOE Eyewear och utsedd till "Årets Cleantechprofil"
Emilia kommer att berätta om sin resa från Umeå universitet och byggandet av ett norrländskt varumärke till en cirkulär innovation inom glasögon.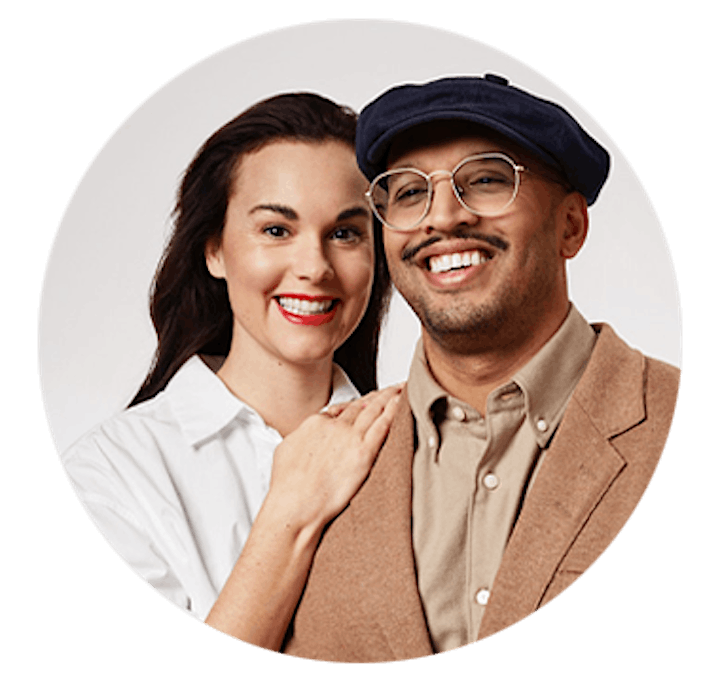 Talare: Belgin Alalinli, Head of entrepreneurship & Start Up SEB
Belgin Alalinli, Head och Entrepreneurs and startups på SEB berättar om den trendspaning hon gjort med hjälp av alla finalister i Venture Cup.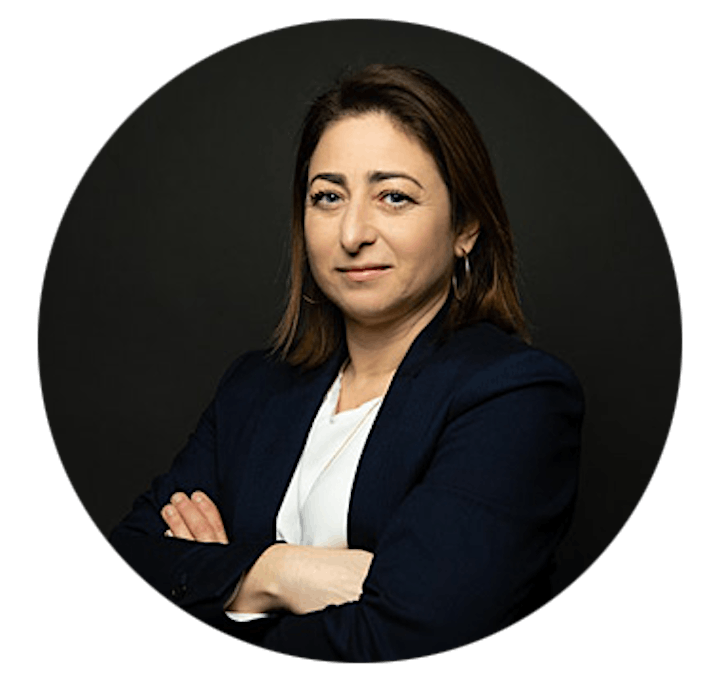 Scenprogram
Möt årets finalister
Belgins spaningar
Entreprenörsquiz
Prisutdelning
Tack till våra partners!

Organizer of Regionfinal Nord 2021