Event Information
Location
Bradford Mill
23 Bradford Street
3rd Floor
West Concord, Ma 01742
Description
Ready to make positive change in your life?

Get Real.Get Clear.Be Brave.Make IT Happen. Now!

DARE CHANGE Workshops for women give you the courage, clarity and confidence to make positive change happen.
Discover your power and learn what limits you.
Articulate what you really want.
Reframe the HOW by adopting a new perspective.
Execute it and make it happen!
Reframe Your Possibility Workshop – #3 in DARE Change Series
In this workshop learn how to adopt a positive perspective and "growth mindset" so you can reframe the HOW of possibility and BE BOLD and BRAVE!
You're going to discover how to be more positive in your everyday, embrace failure and shed your perfectionist expectations. You'll walk out of this workshop with tools to help you identify more possibilities in reaching your goals, so you're ready to take the next step to make change happen for yourself.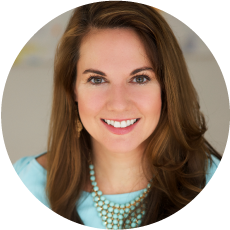 Kimberly is "no-nonsense" coach with real-life empathy and a simple message – don't wait for a wake-up call to transform your life. Working with exceptional women to help them courageously write their next life chapter and elevate their life on their terms, her mission is to empower others to live 100% authentically in their own fulfillment. Her DARE process, rooted in the science of positive psychology, will lead you on a path of self-discovery and equip you with pragmatic tools to create the life YOU want.
DARE to be different today. Allow YOU to be Extraordinary tomorrow.

Date and time
Location
Bradford Mill
23 Bradford Street
3rd Floor
West Concord, Ma 01742