Description
Updates: 5 Morning Talks, Midday Performance & 3 Afternoon Workshops featuring leaders from Stanford, Harvard, Peabody-Award winning podcast On Being, the Sundance Film Institute, Ritual Design Lab, SY Partners, IGNITE, Rev Angel Kyodo William's Center for Transformative Change, and elsewhere!
Including best practices and interactive design sessions on navigating bias, neurodiversity, mental health, workplace culture, and ritual with leading speakers, artists, journalists, and designers.
*For Pre-conference Talk w/ Gabor Mate on March 11th in San Francisco, you must purchase joint tickets. He will be appearing only on the 11th.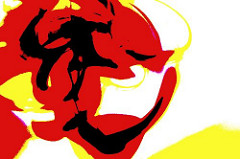 Re-imagining what it means to "be well," The Neurodiversity Project has assembled leading figures from the Sundance Film Institute, Harvard Neurology, award-winning On Being podcast, and Rev angel Kyodo williams' Center for Transformative Change in order to #reframe our conceptions of what we currently call "wellbeing."
What new stories are we in dire need of? What does a Harvard neurologist focused on sensitivity have in common with a Sundance Institutue Director focused on virtual reality? In the corners of all our respective fields, there are innovators literally creating new definitions, maps, guidelines, and experiences that take us out of old boxes, categories and diagnostic checklists. Will the fields of medicine and psychiatry as we currently know them survive and how do journalists cover these emerging beats?
Join us for a day of groundbreaking sessions with leaders flying in from across the country to share their stories of new frontiers and practical applications, living into new notions of what it means to be well. Be inspired with leading media directors, designers, researchers, activists, artists, and scientists. Find fellow innovators who are re-inventing intersections in their daily lives, sharing heartfelt personal stories, and why new visions and definitions are needed.
What have we lost in our basic fabric and how do we get it back? We will put the pieces back together, re-connecting the web of life supports that are needed to keep us all in joyful emotional health. Science, art, literature, activism, and celebration all have their part to play. Ready to walk into a doctor's office and meet with a storyteller for part of your treatment?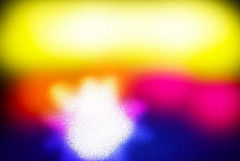 Speakers: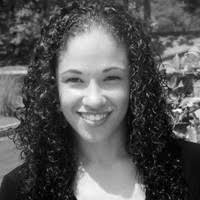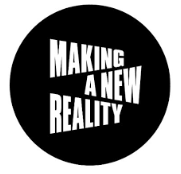 Kamal Sinclair
is the creator of Making a New Reality and the
Sundance Institute
Director of
New Frontier Labs
, a cross-disciplinary and transmedia project elevating the intersection of new emerging artists and technology, film, activism, virtual and augmented reality, music and live performance. One of her projects, Question Bridge, facilitates dialogue between black men from diverse and contending backgrounds and creates a platform for them to represent and redefine black male identity in America. Previously a performer with STOMP, she can often be found at MIT, Sundance, the National Film Board of Canada, Google, the Oakland Museum of California, and the LA Film Festival.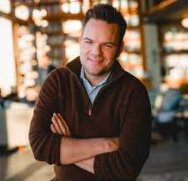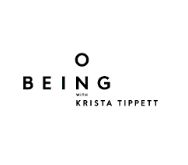 Casper ter Kuile
is
On Being's
Executive Director at the
On Being Impact Lab
, co-founder of How We Gather, and co-host of the award-winning podcast Harry Potter and the Sacred Text. He is a Ministry Innovation Fellow at Harvard Divinity School, where he jointly earned a degree with the Harvard Kennedy School and his imaginative work is often covered by The New York Times, The Atlantic, The Boston Globe and elsewhere. Originally from England, he now lives in Cambridge, Massachusetts with his husband.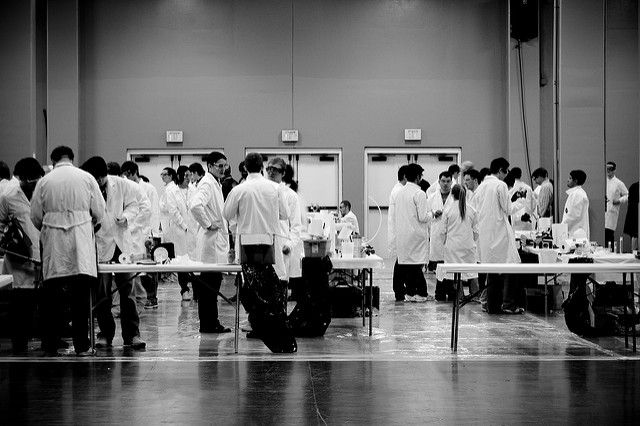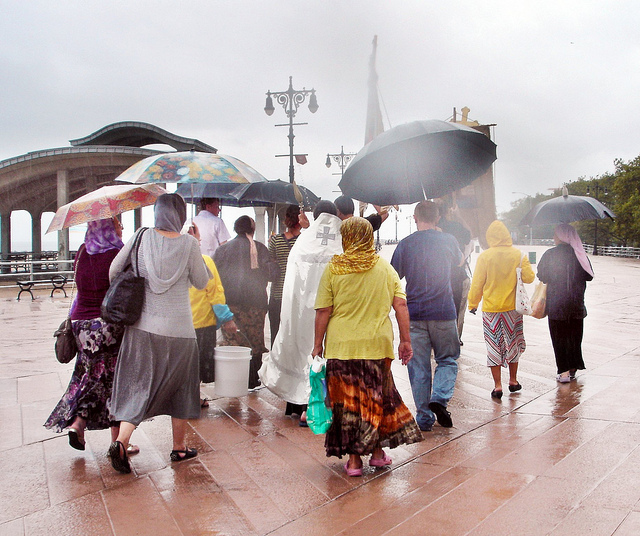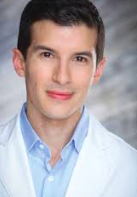 Dr. Joel Salinas
is a
Harvard neurologist
at Massachusetts General Hospital, founder of the Salinas Lab, and author of
Mirror Touch: A Memoir of Synesthesia and the Secret Life of the Brain
. A behavioral neurologist, he specializes in neuropsychiatry and the intersection of social relationships and mental wellness. A physician with synesthesia himself, he literally feels what other people feel and chronicles the experience in his book. Raised in Nicaragua and Miami, he speaks to wide audiences including Cannes, TEDx, and the International Association of Synesthetes, Artists, and Scientists.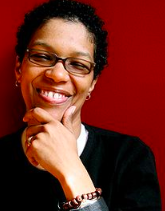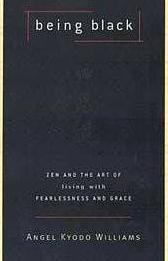 Rev Angel Kyodo Williams
is the author of
Being Black
and co-author of
Radical Dharma
and is the Zen-trained founder of the Center for Transformative Change. She is an internationally-acclaimed teacher educating the mindfulness community about white privilege, race, trauma, healing, and belonging. With a style that is both fierce and gentle, she is a highly sought-after speaker.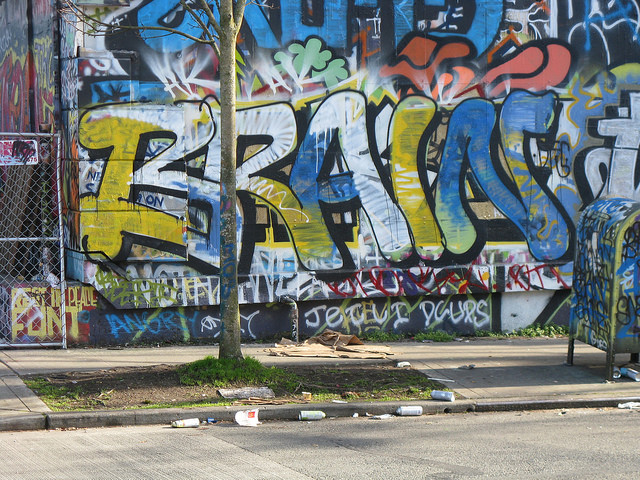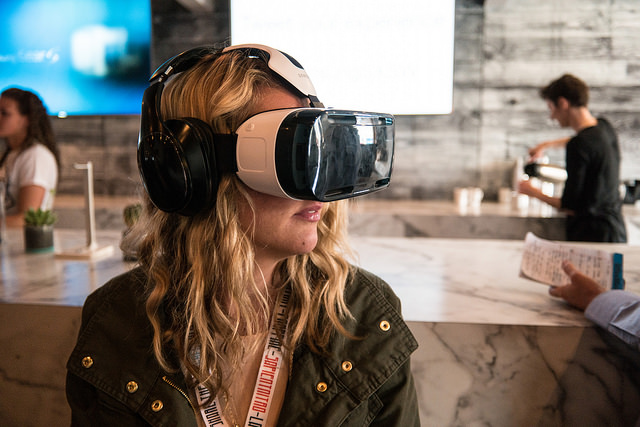 With afternoon design sessions on navigating bias, neurodiversity, mental health, workplace culture, and ritual design facilitated by Stanford's Ritual Design Lab, the popular Salesforce Ignite Team, and the innovative award-winning SY Partners.


And more, stay tuned for announcements.
We will convene at the International House at UC Berkeley. Car sharing is advised.
For press pass inquiries, email community@divergentlit.com
Poster/installation proposals can be submitted
here
.
The #Reframe Conference: Mental Health & the Media
Saturday, March 23rd
UC Berkeley
Early registration encouraged
Thank you to our friends & promotional partners: