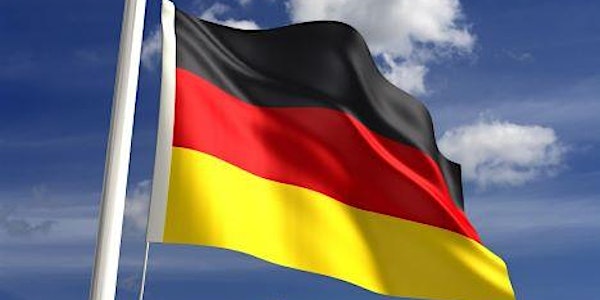 Reflections on a Life in Diplomacy: A Conversation with JD Bindenagel
Present at the Fall of the Berlin Wall (and Other Diplomatic Events), A Conversation with J.D. Bindenagel
About this event
J.D. Bindenagel is a former U.S. career diplomat who was appointed by President Bill Clinton in 1999 as U.S. Ambassador and Special Envoy for Holocaust Issues. He also served as Special U.S. Negotiator for "Conflict Diamonds."
Ambassador Bindenagel is an expert on German diplomacy and US - German relations. He served in West, East and in united Germany, including as deputy chief of mission (1994-1996) and Chargé d'Affaires in the U.S. Embassy, Bonn, from 1996 to 1997.
From 2014 to 2019, he served as the founding Henry Kissinger Professor for security and governance at Bonn University. He currently teaches strategic foresight as Senior Professor at Bonn University and has published widely on international security issues in the 21st century.
This is a hybrid event sponsored by The Grace School of Applied Diplomacy and the Honors Program of DePaul University. Participants need to register via Eventbrite to receive the Zoom link closer to the event date or may join in person on the day of the talk at Levan Hall, room 505 (2322 N. Kenmore Chicago, IL 60614).